Minnesota Republicans Object to Proposed State Security Funding for Derek Chauvin's Trial
Lawmakers in Minnesota have clashed over funding the security around the trial of Derek Chauvin, who stands accused of killing George Floyd by kneeling on his neck last May.
Minnesota's top law enforcement officials said on Tuesday that they are worried about arranging policing in the city during the March trial after Republicans opposed a proposal to have the state help pay for it, according to several media outlets.
Chauvin is charged with unintentional second-degree murder and second-degree manslaughter after he pressed his knee into neck of Floyd, a Black man, for eight minutes during an arrest on May 25. The incident was caught on camera and sparked Black Lives Matter protests across the world.
Chauvin is one of four former Minneapolis police officers charged in the death of Floyd and is the first of the defendants scheduled for trial.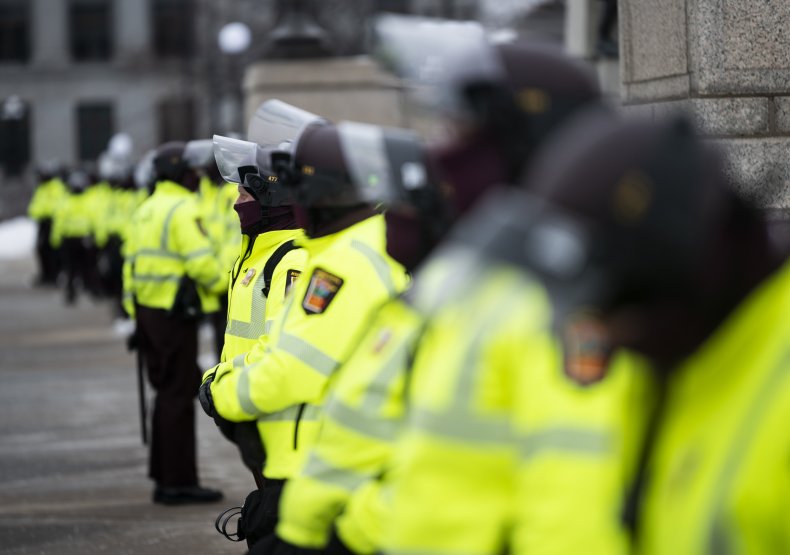 The Minnesota House Public Safety and Criminal Justice Reform Committee voted along Democrat party lines to advance a new $35 million fund to reimburse various law enforcement agencies for overtime, lodging and other costs of the assistance.
State Public Safety Commissioner John Harrington told lawmakers that it would be important to have an ample law enforcement presence to head off a repeat, according to Minnesota Public Radio News (MPR).
He said: "We want them to come before that so that it doesn't start burning. So that we can prevent the damage, prevent the looting. We want to get out ahead of this, not be in a reactive mode."
Meanwhile, Colonel Matt Langer, the head of the State Patrol, reportedly said he intends to call in troopers from around Minnesota during the trial and verdict. He said that local units who send in backups want guarantees that they'll be easily reimbursed for overtime, lodging and other costs of the assistance, according to MPR.
He said: "The thing that keeps me up at night right now as we're just 30-some days out from jury selection is there still is a mutual aid need within the city of Minneapolis."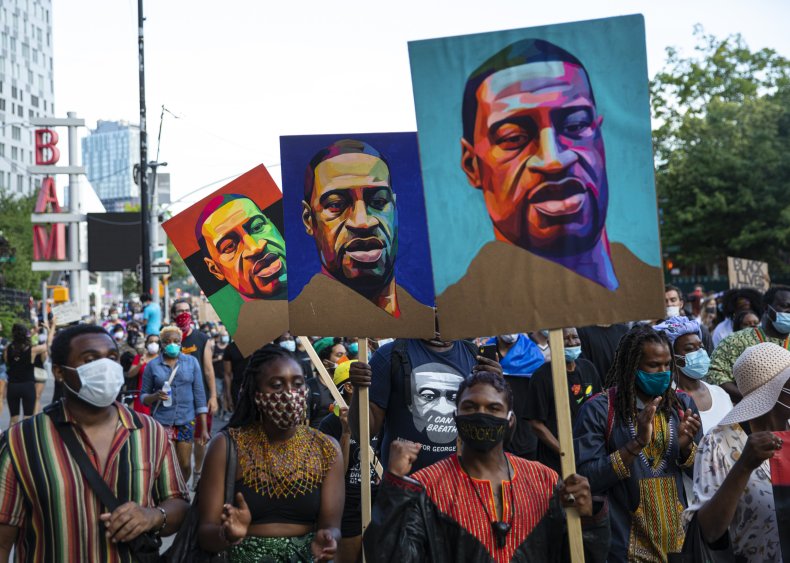 Govenor Tim Walz reportedly wants the fund set up by next week to give time for security planning ahead of Chauvin's trial.
However, the proposal's fate in the Republican-controlled State Senate remains unclear as some GOP lawmakers argue that it would take money away from most of the state in order to bail out Minneapolis, despite more state taxes being collected in the seven-county metro area than the rest of Minnesota, according to MPR.
Republican Brian Johnson told the broadcaster: "It's basically taking funds from greater Minnesota to push them down to the metro area where the Minneapolis Police Department is not doing its duties."
Other Republicans reportedly opposed an amendment tacked onto the special fund bill by Democrats that would require police officers to follow new "model policies" for handling public safety events.
Paul Novotny said: "Let's have that fund. Let's keep this clean. If you want the $35 million, take it clean."
But Democrats have reportedly fought back against the characterization of the bill as a bailout.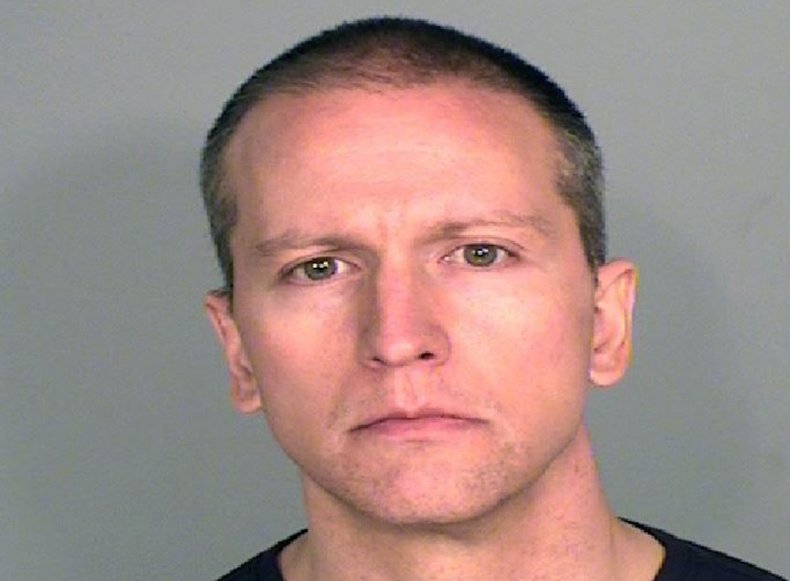 Democrat Jamie Long said: "I just want to respond to the comments about this being a Minneapolis bailout. That is not accurate. That bill does not apply only to Minneapolis. It's eligible for any community," according to Fox 9.
Meanwhile, three Minnesota police groups also said in a statement on Tuesday that some agencies will not respond "no matter what legislation is passed" because of political rhetoric against police officers.
Heads of the Minnesota Police and Peace Officers Association, Minnesota Sheriffs Association and Minnesota Police Chiefs Association, wrote: "Our members remain concerned...that no matter what legislation is passed, the response for mutual aid will not be as robust as the public may expect. Our members' concern is due to the continued demonization of law enforcement officers by certain public officials at various levels of government."