'Identity' Is Dictionary.com's Word of the Year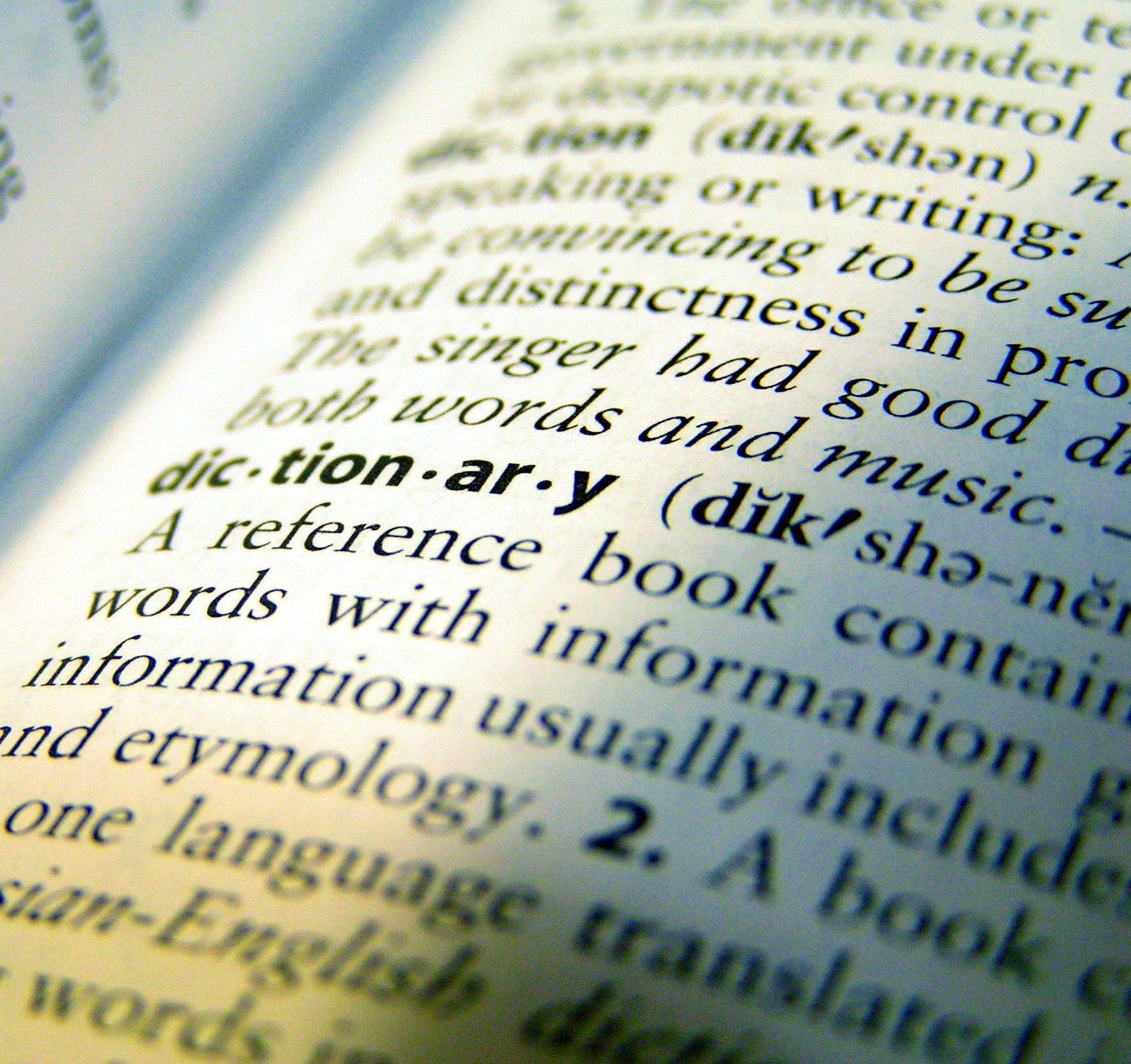 Updated | Dictionary.com's word of the year is identity, the website announced Tuesday. The word was chosen based on current events and data related to word searches on the website.
"We like to pick a word of the year that encapsulates some of the biggest stories of the year news-wise, and we also this year were really, really interested in what words trended in user lookups," says Jane Solomon, a senior content editor and lexicographer at Dictionary.com.
Among the identity-related current events that Dictionary.com says inspired its choice were Caitlyn Jenner's Vanity Fair cover, the Supreme Court ruling on same-sex marriage, NAACP chapter president Rachel Dolezal's misrepresenting her race and the addition of racially diverse emoji to smartphones.
Those news items all led to spikes in Dictionary.com searches. "There were about 5.5 billion lookups this year," Solomon says. "We can see a lot of times when something is happening in the news, users will come and look up words related to that."
Throughout the year, Dictionary.com has reacted to the search trends, including adding identity-related words such as agender, bigender and gender-fluid to its database.
Searches for words related to sadomasochism were also popular this year, Solomon says. She believes this was because of the film adaptation of 50 Shades of Grey, which came out in February. (Even that has to do with identity, she points out.)
For 2016, Solomon says she expects search trends related to the presidential candidates. The Dictionary.com word of the year for 2014 was exposure.
Oxford Dictionaries announced its word of the year last month, and in fact it wasn't a word at all. It was the "face with tears of joy" emoji.
Correction: This article previously incorrectly stated that Dictionary.com has 55 billion lookups per year. It has 5.5 billion.