Did Kanye West Stop Supporting Trump?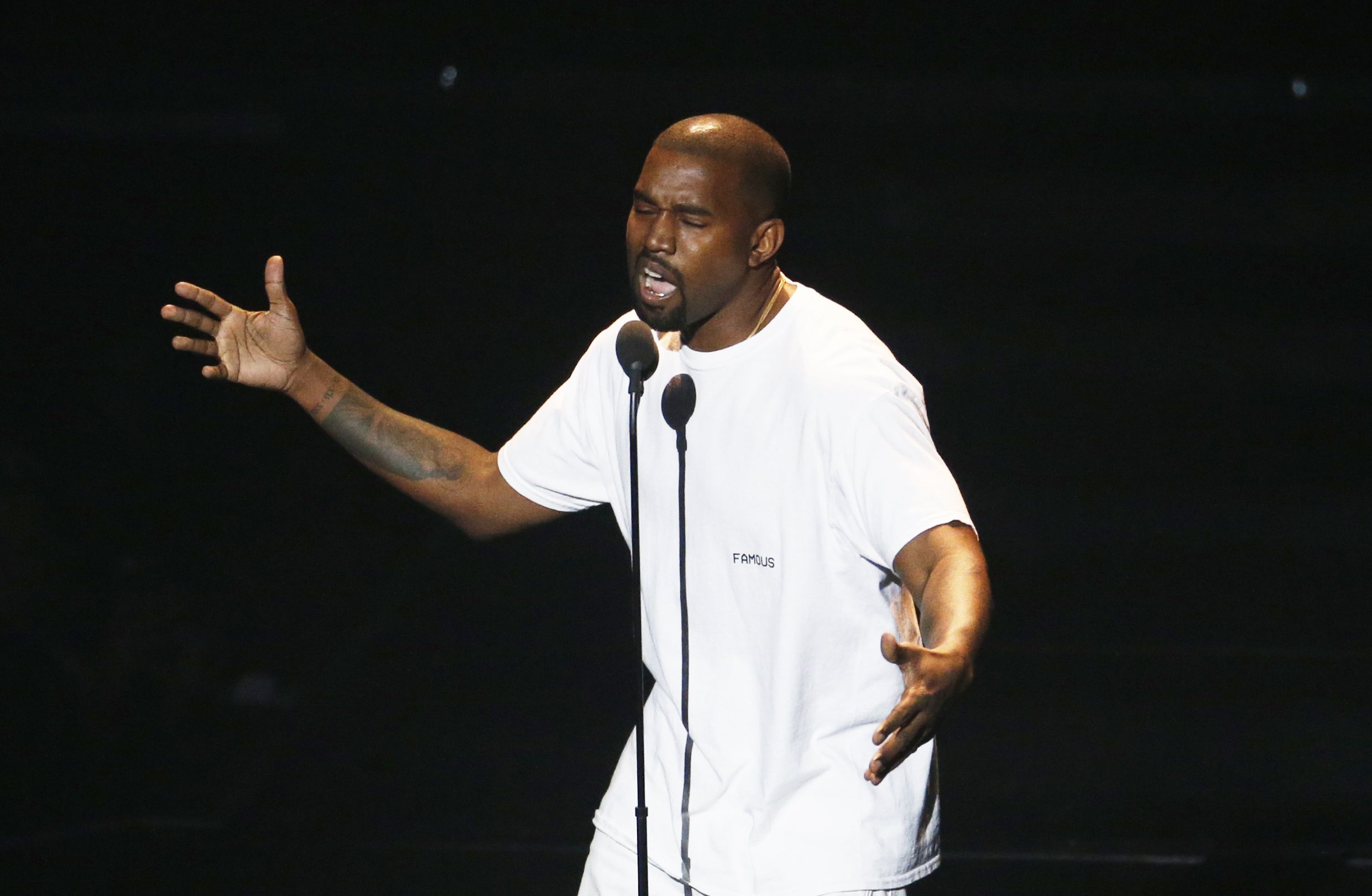 Only two weeks into the Donald Trump's presidency, one of his most famous supporters may have abandoned him. On Monday, Kanye West deleted all of his tweets about Trump. According to TMZ, it's because he's unhappy with Trump's Muslim ban.
For the last few months, West has supported the president. Shortly after the election, he spoke in favor of Trump while on his Saint Pablo tour. "I told y'all I didn't vote, right?" he said on stage. "But if I would've voted, I would've voted for Trump."
In December, West visited Trump Tower in Manhattan to meet with the then-president-elect a few weeks after being hospitalized for "temporary psychosis." The two posed for photos in the lobby, as Trump explained that they had discussed "life." West later clarified in a series of tweets following the meeting that they spoke about "multicultural issues." He added: "I feel it is important to have a direct line of communication with our future President if we truly want change."
All of those tweets have been removed. So far, West has not yet commented about his alleged change of heart.
Read more from Newsweek.com:
- Kanye West was never asked to play Trump's inauguration
- Kanye West's visit to Trump Tower was another accidental distraction
- Kanye West released from hospital: report