Does Kim Jong Un Even Like Burgers? Everything We Know About North Korea's Appetite for Fast Food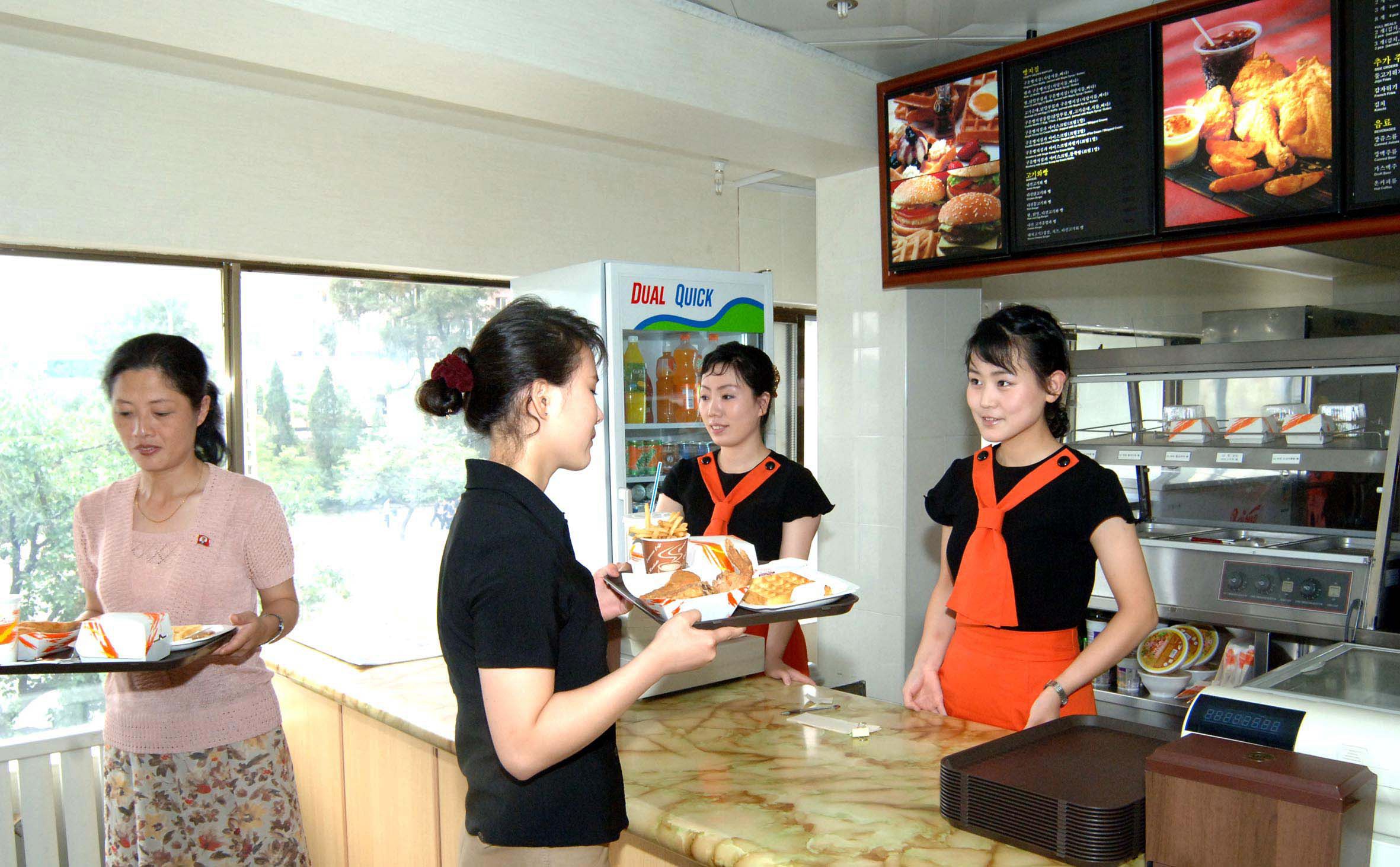 North Korea is famously one of a handful of countries in the world that does not have a McDonald's. That may be about to change, as a CIA report seen by NBC News suggested that the hermit state is more likely to agree to the presence of a "Western burger joint" than fully give up its nuclear and missile development program.
The opening a Western fast food restaurant in a highly centralized economy, where virtually all businesses are under direct party and state control, would represent the most tangible shift yet in the economic policy of the regime. Just last year, North Korea issued a "death sentence" against South Korean reporters who reviewed a book by two British journalists about a sprawling underground capitalist economy in the secretive Communist state, for "insulting the dignity" of North Korea.
Read more: Mike Pompeo cheerily drank whiskey with North Korea's Kim Yong Chol after dinner of steak, corn and cheese
Kim Jong Un spent part of his teenage years studying abroad in Switzerland, where he grew to love the cheese and the rosti, a Swiss potato fritters that South Korean chefs prepared for him in occasion of the inter-Korean summit with President Moon Jae-in in April. His preferences in terms of American fast food remain unclear, but the North Korean elite has never had difficulty procuring food otherwise unavailable in the country—it's been able to import foreign delicacies for decades.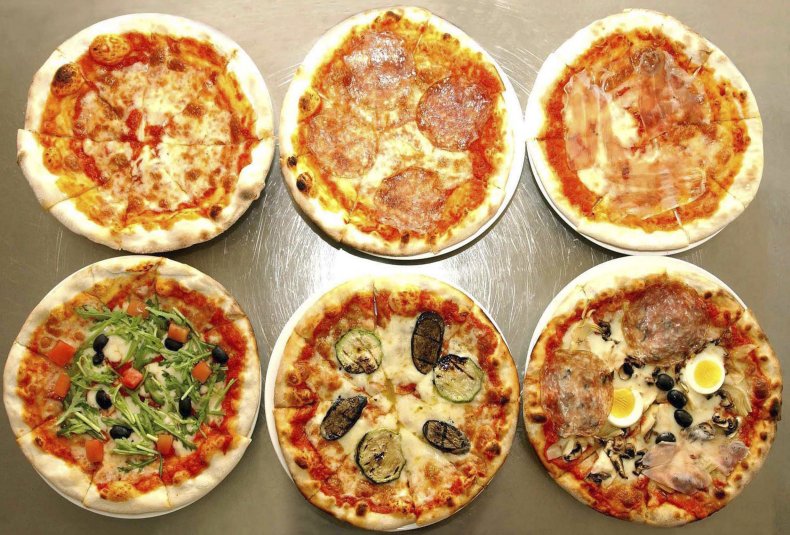 One South Korean official told Yonhap news agency in 2011 that along with luxury goods—which have since been banned by U.N. sanctions—the North Korean elite would fly McDonald's hamburgers from China through the country's airline Air Koryo. Kim Jong Un's father Kim Jong Il would also occasionally feel a crave for fast food. His personal chef Kenji Fujimoto told GQ in 2013 that he was once dispatched to Beijing for an order of Big Macs to go. Beijing's first McDonald's opened in 1992 and was, at the time, the burger chain's largest store in the world.
Fujimoto remains one of the best sources the outside world has for insights into the tastes of North Korean rulers. Describing himself as a "playmate" for Kim Jong Un while he was growing up, Fujimoto recalled the ruling Kim family's love of sushi, Japan's Kobe beef, as well as for French wine like bordeaux and Crystal champagne. They also enjoyed cooking shows, the chef said. The Kims had a trusted pizza chef, the Italian Ermanno Furlanis, who told The Daily Mail how Kim Jong Il banned anchovies on pizza, preferring cold meats like salami and pepperoni.
Regular North Koreans had to endure a devasting famine in the 1990s, believed to have killed up to 1 million people and are still largely unable to have regular access to a sufficient quantity of affordable nutritious food. But while they McDonald's meal remains off-limits to ordinary North Koreans, some have tasted the "Gogigyeopbbang," introduced in 2000 as "double bread with meat" to be served with French fries, as AFP reported, citing the state-run newspaper Minju Joson, which also mentioned the opening of a hamburger factory the same year. Gogigyeopbbang was described by state media as created by Kim Jong Il himself.
These hamburger became so popular North Korea's Air Koryo airline serves them as part of its in-flight meal. "It's not very nice and it's not clear what kind of meat it is," Simon Cockerell, the general manager of the tour company Koryo Tours, which specializes in trips to North Korea, told Vice's Munchies website earlier this year.
Pyongyang residents, who are usually handpicked to live in the North Korean capital according to their degree of loyalty to the regime, have reportedly had access to a 24-hour hamburger joint since June 2009, when authorities awarded a Singaporean company the right to open a franchise called Samtaesung Cooling Beverage Restaurant, according to U.S.-government financed Radio Free Asia.