Russians May Have 'Financial Leverage' Over Donald Trump, Suggests Leading Intelligence Committee Democrat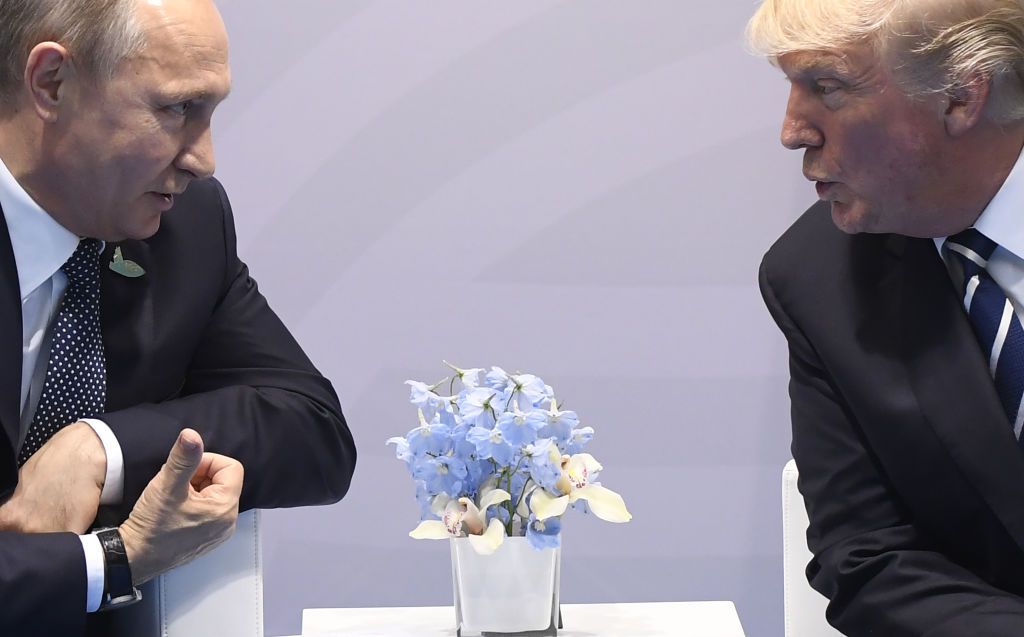 Democratic Congressman Adam Schiff has highlighted concerns about President Donald Trump's relationship with Russia, saying that he plans to investigate such allegations further through the House Intelligence Committee next year.
Appearing in a Wednesday interview with CNN's Alisyn Camerota, the representative from California pointed out that many people have a lot of questions about the president's ties to Moscow. He told Camerota that he plans to open a new inquiry into these alleged ties after he likely takes over as the chairman of the House Intelligence Committee when his party officially gains control of the House of Representatives in January.
"We need to know, for example, whether the Russians have financial leverage over the president of the United States that's warping U.S. policy in a pro-Russia direction," Schiff said.
"We were not allowed to look at whether the Russians were laundering money for the Trump Organization," he continued. "That has to be examined. But we also need to get a whole raft of documents that the Republicans were unwilling to pursue."
The president's 2016 campaign remains under investigation for potential collusion with the Russian government. The inquiry, headed by special counsel Robert Mueller, has thus far brought indictments against 32 individuals, including four former Trump advisers. The president has also submitted written responses to questions in connection with the probe.
A central link between Trump and the investigation is believed to be a pre-election meeting in Trump Tower set up by the president's son Donald Trump Jr. Schiff emphasized on CNN that he will seek more details about that meeting once he's in charge of the intelligence committee.
"We wanted to get the phone records to determine was Donald Trump talking to his son about this meeting?" the congressman explained. "It's an obvious investigative step, but one the Republicans were unwilling to take because they were afraid of where the evidence might lead," he said.
In addition to Russia, Schiff has also recently voiced his concerns about Trump's possible financial ties to Saudi Arabia. The congressman told The Washington Post in an interview published last Friday that he planned to launch an investigation into the president's personal economic interests with the kingdom.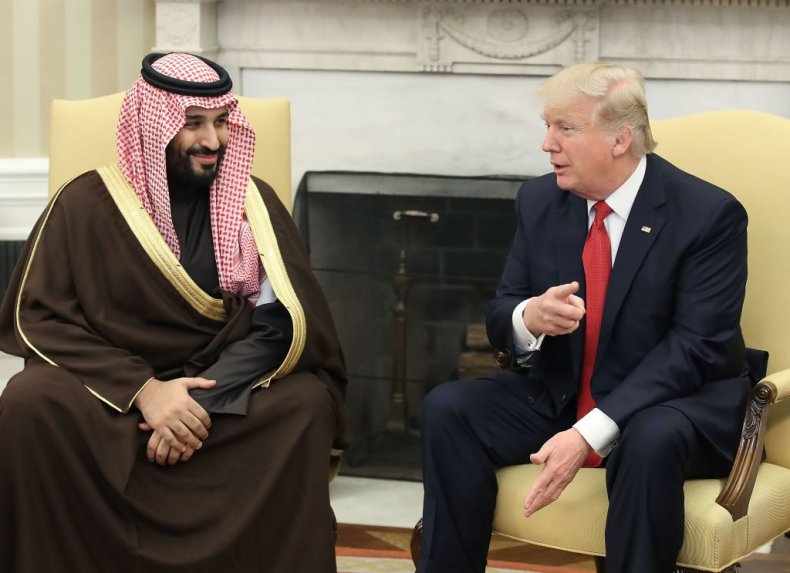 "Certainly if foreign investment in the Trump businesses is guiding U.S. policy in a way that's antithetical to the country's interests, we need to find out about it," he told the newspaper.
Following up on those remarks in a Sunday interview with CNN's State of the Union, Schiff pointed to Trump's reaction to the murder of journalist Jamal Khashoggi as raising red flags. He said that the president's decision to stand behind the kingdom, despite intelligence reports linking Crown Prince Mohammed bin Salman to the killing, told "despots" around the world that Trump would "have their back as long as they praise him...as long as they do business with him, potentially,"
Schiff pointed out that Trump has "openly bragged about how many millions he makes from Saudi Arabia." Although he said it is not known if the president is allowing his personal financial interests to drive his foreign policy toward the Gulf region, he argued "it would be irresponsible not to find out."