Fact Check: Did Australia Solve Mass Shootings by 'Surrendering' Its Guns?
As America grieves over the devastating Uvalde school shooting, in which 21 people including 19 children were killed, the incident has brought the public debate about strengthening firearms control back into full focus.
The tragedy that unfolded at Robb Elementary School, Texas, comes less than a month after 10 people were killed in another mass shooting in Buffalo, New York.
The brutality of these crimes has compelled many to explore how the rest of the world regulates firearms. One such comparison is with Australia which, some claim, has experienced no mass shootings for 25 years.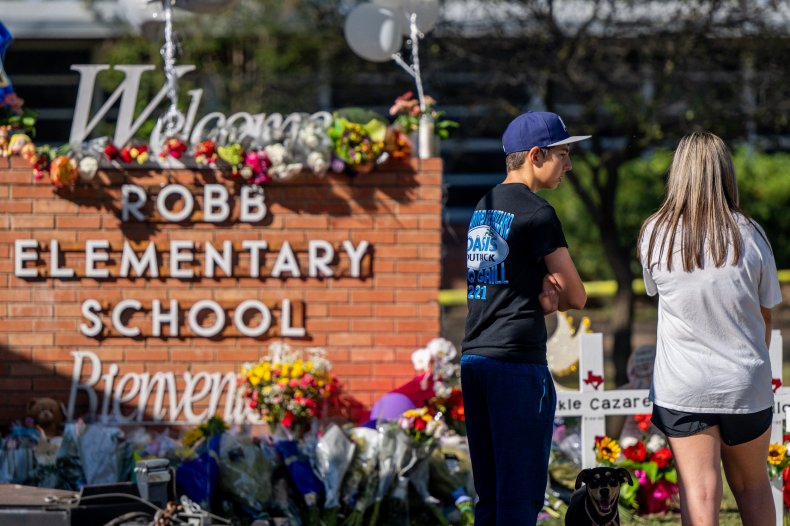 The Claim
Multiple tweets posted since the Uvalde killings of 24 May, 2022, have claimed that no mass shootings have taken place in Australia since it introduced strict gun control laws in 1996.
This commentary has also led some gun activists to imply that Australia's reforms amounted to a "surrender" of firearms ownership.
The Facts
In 1996, a mass shooting in the Australian town of Port Arthur, Tasmania, in which 35 people were killed and 23 were wounded, prompted immediate changes to firearm regulation.
New laws were introduced within 12 days of the shooting and a buyback program of around 650,000 firearms that were subsequently outlawed.
A second buyback program targeting newly prohibited handguns was implemented after the 2002 shooting at Melbourne's Monash University, when a student armed with six legally acquired handguns killed two fellow students and injured five other people.
In the 18 years before Port Arthur, there were 13 gun-related mass killings—defined as the killing of four or more people in one incident—resulting in more than 100 deaths.
Many claim that in the 25 years that followed there have been none.
Gunpolicy.org states that today in Australia only licensed gun owners may "lawfully acquire, possess or transfer a firearm or ammunition" and that applicants for a license are "are required to establish a genuine reason to possess a firearm, for example gun club membership, hunting, target shooting, firearm collection, pest control, and narrow occupational uses.
"In law, personal protection is not a genuine reason."
This sits in contrast to the U.S., where ownership is rooted in the Second Amendment of the Constitution, although the right to arms ownership is not unconditional.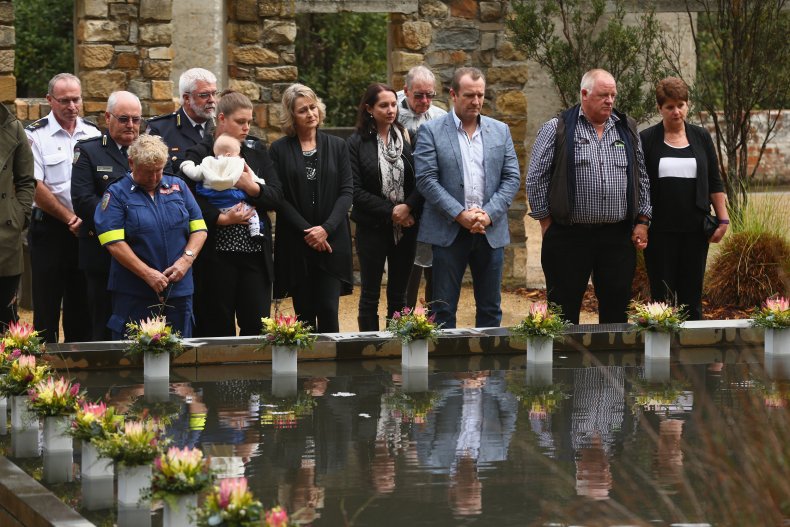 Despite this, evidence suggests that the number of guns in Australia may now be higher than before Port Arthur.
Gun policy research shows that the total number of firearm imports to Australia since 2008 has been consistently higher than figures recorded in 1996 (although the same statistics show there was a sudden spike of imports in 1997).
A 2021 article published by the University of Sydney also found that, while the proportions of Australians that hold a gun license and Australian households with a firearm have fallen dramatically since 1997, people who already owned guns have bought more.
It added that government figures on imports of modern firearms for private owners now "fluctuate between 65,000 and 116,000 each year."
Furthermore, a 2019 report by The Australia Institute stated the number of guns per gun owner in the country had increased from 2.1 guns per gun owner since 1997 to 3.9. Additionally, it found the number of firearms reported in Australia were higher than pre-Port Arthur levels.
So, while Australia's changes to gun ownership laws have made possession a far more stringent process, and some illegal firearms have been bought back by the state after the law was passed, it hasn't resulted in a "surrender" by private owners.
There is also evidence to suggest that the changes to Australia's gun laws have correlated with a reduction in mass shootings.
However, the accuracy of the claim that gun laws have eradicated mass shootings in part depends on the definition of such a crime.
A RAND Corporation analysis of mass shootings in Australia since 1996 defines mass shootings as incidents in which four or more people have been killed.
In a separate report on mass shootings in the United States, RAND also highlighted disagreement on whether a mass shooting can only be referred to as such if it took place in a public setting.
The report shows that while some researchers on the topic have excluded shootings where the "the majority of victims are members of the offender's family and that are not attributable to other criminal activity ('familicide mass shootings')", other studies have included this criteria.
This is important to note because there have been a number of notable shootings in Australia, in which the victims were family members.
In 2014, in Lockhart, New South Wales, a farmer shot his wife and three children before killing himself.
And in 2018, seven people—three adults and four children—were found dead at a property in the rural town of Osmington, Western Australia. The victims were found with gunshot wounds and two firearms were also recovered from the scene.
One incident in 2019 in which four people were killed in Darwin, Northern Territory, was initially reported by some media outlets as a mass shooting.
The man responsible, at trial, plead guilty to three murders and one case of manslaughter. The manslaughter conviction appears to have subsequently altered some of the reporting of the event as a mass shooting.
So, while there have been shootings in Australia in which four or more victims were killed, it can be argued that, under a stricter definition of 'mass shootings,' Australia has had no such cases since 1996.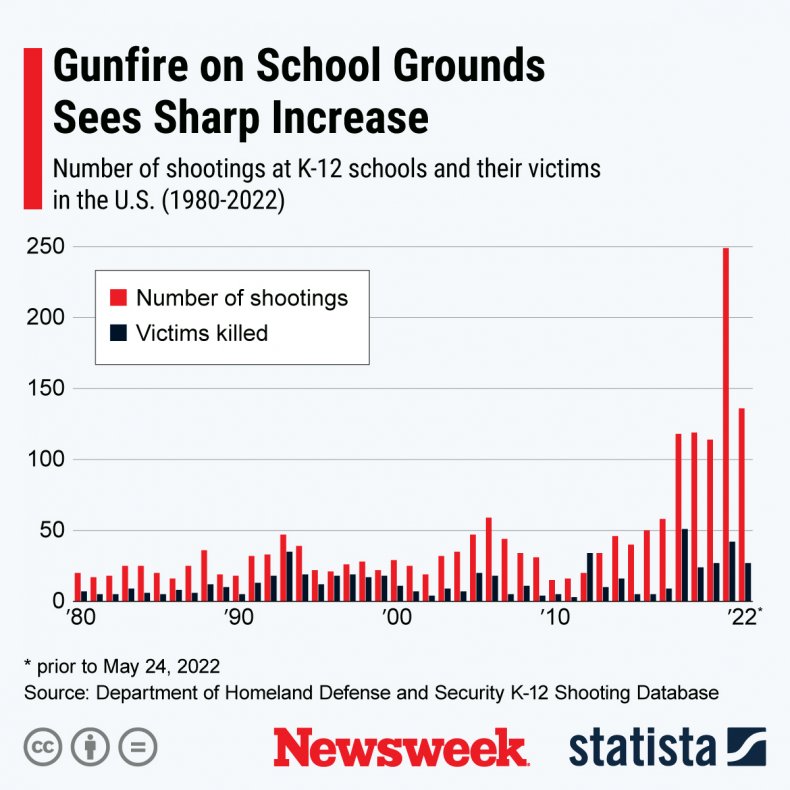 Whatever the definition, the number of fatal shootings in Australia plummeted after Port Arthur, sitting in stark contrast to the the U.S., which has recorded more than 100 mass shootings since then, three of which have already taken place in 2022, according to figures cited by MotherJones. The number of such incidents in schools has also risen dramatically, according to Statista data.
Nonetheless, this does not mean (as some have claimed) that Australia has surrendered its guns, with statistics demonstrating an increase in the number of gun imports and the number of firearms in possession of each gun owner.
The Ruling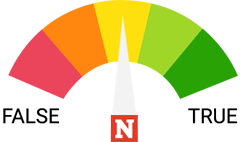 Half True.
While it is true that Australians were forced to sell their now-illegal firearms back to the state in the aftermath of the Port Arthur massacre, the country does permit restricted private firearm sales. Evidence suggests that the number of firearms reported in Australia has in fact increased since 1996. But after gun ownership laws were tightened, the country has experienced far fewer mass shootings since 1996—perhaps none at all, under some definitions—in contrast to the U.S. which has recorded more than 100.
FACT CHECK BY Newsweek's Fact Check team