Who Is Paul Nehlen? Laura Ingraham Defends Paul Ryan's Wisconsin Primary Challenger Deemed Too Extreme for the Alt-right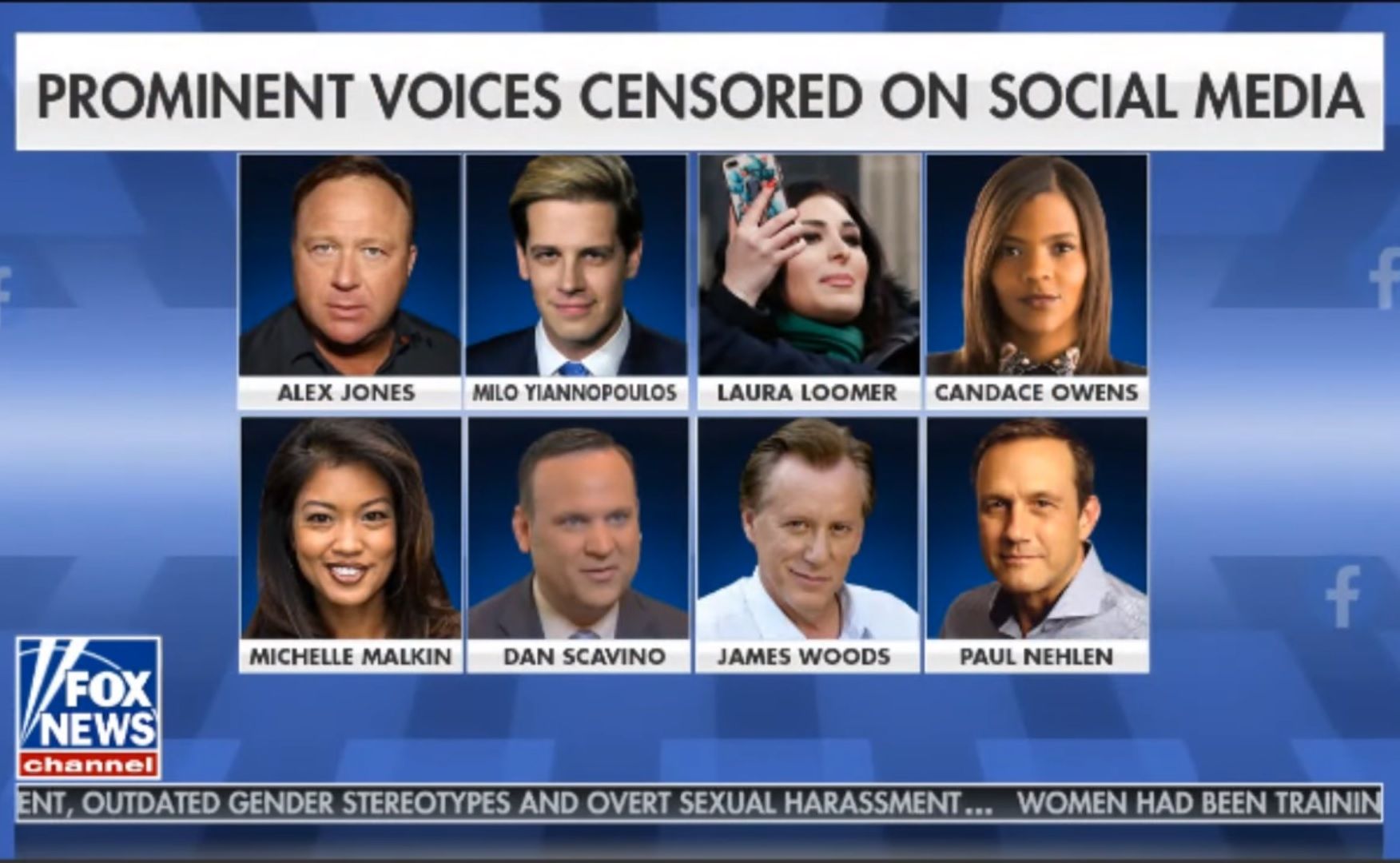 Fox News host Laura Ingraham appeared to defend the white supremacist Paul Nehlen during her show on Thursday night in a segment with conservative activist Candace Owens during which the pair discussed social media bans of prominent right-wing figures.
Nehlen unsuccessfully challenged the then House Speaker Paul Ryan in a 2016 Wisconsin Republican primary and again in 2018 against Representative Bryan Steil before the party banned him for his extreme views.
The 50-year-old is banned from Twitter for racism, Facebook for spreading hate, and Gab, a network popular with the far-right, for doxxing another user. Doxxing is the compilation and then public release of an individual's personal information to encourage harassment.
Nehlen wrote on Twitter before his permanent ban: "Poop, incest, and pedophilia. Why are those common themes repeated so often with Jews?"
"Silencing and banning conservatives, that actually works for us. It works for us," Owens, a supporter of President Donald Trump, told Ingraham. "When you ban somebody's favorite political commentator, their followers don't go, 'OK, I guess now I'm a Democrat.' They double-down and they dig their heels in. And we're going to see, in my opinion, people are going to be voting for conservatives and voting for Trump in larger margins in 2020."
Ingraham replied: "They know when they're being silenced. They know when they're being lied to, I think. Most people are on to this game. And so Facebook now, what do they monitor, quote, 'hate'? That sounds good until you realize hate—and these are some of the people they've shunned."
The host then displayed images of individuals recently banned by social media platforms.
Nehlen, who compared the mixed-race actress Meghan Markle to a primitive human, and who has said "Jews control the media," was on the list displayed by Ingraham.
Also featured was the conspiracy theorist Alex Jones, founder of Infowars, who claimed the Sandy Hook Elementary School shooting was a government hoax; Laura Loomer, a far-right activist who has said Muslims "don't know how to assimilate and be good Americans"; and Milo Yiannopoulos, a far-right anti-Muslim provocateur, among others, including Owens.
Ingraham described those banned by social media platforms as "people who believe in border enforcement, people who believe in national sovereignty."
"People who believe in black America," Owens added, referring to herself.
"Heaven forbid, a black conservative, keep them out of it, back of the bus for you," Ingraham replied.
Jonathan Greenblatt, CEO of the Anti-Defamation League, which campaigns against anti-Semitism, tweeted at Ingraham and Fox News: "Paul Nehlen is not being censored because he's a conservative. He was kicked off social media for repeatedly spewing anti-Semitism & racism, and for targeting Jewish journalists. Do better."
A spokesperson for Fox News told Newsweek in a statement: "It is obscene to suggest that Laura Ingraham was defending Paul Nehlen's despicable actions, especially when some of the names on the graphic were pulled from an Associated Press report on best known political extremists banned from Facebook.
"Anyone who watches Laura's show knows that she is a fierce protector of freedom of speech and the intent of the segment was to highlight the growing trend of unilateral censorship in America."
This article was updated with a statement from Fox News and a tweet by Jonathan Greenblatt.