'Game of Thrones': 'Battle of the Bastards' Spoilers and Theories—Who Will Die?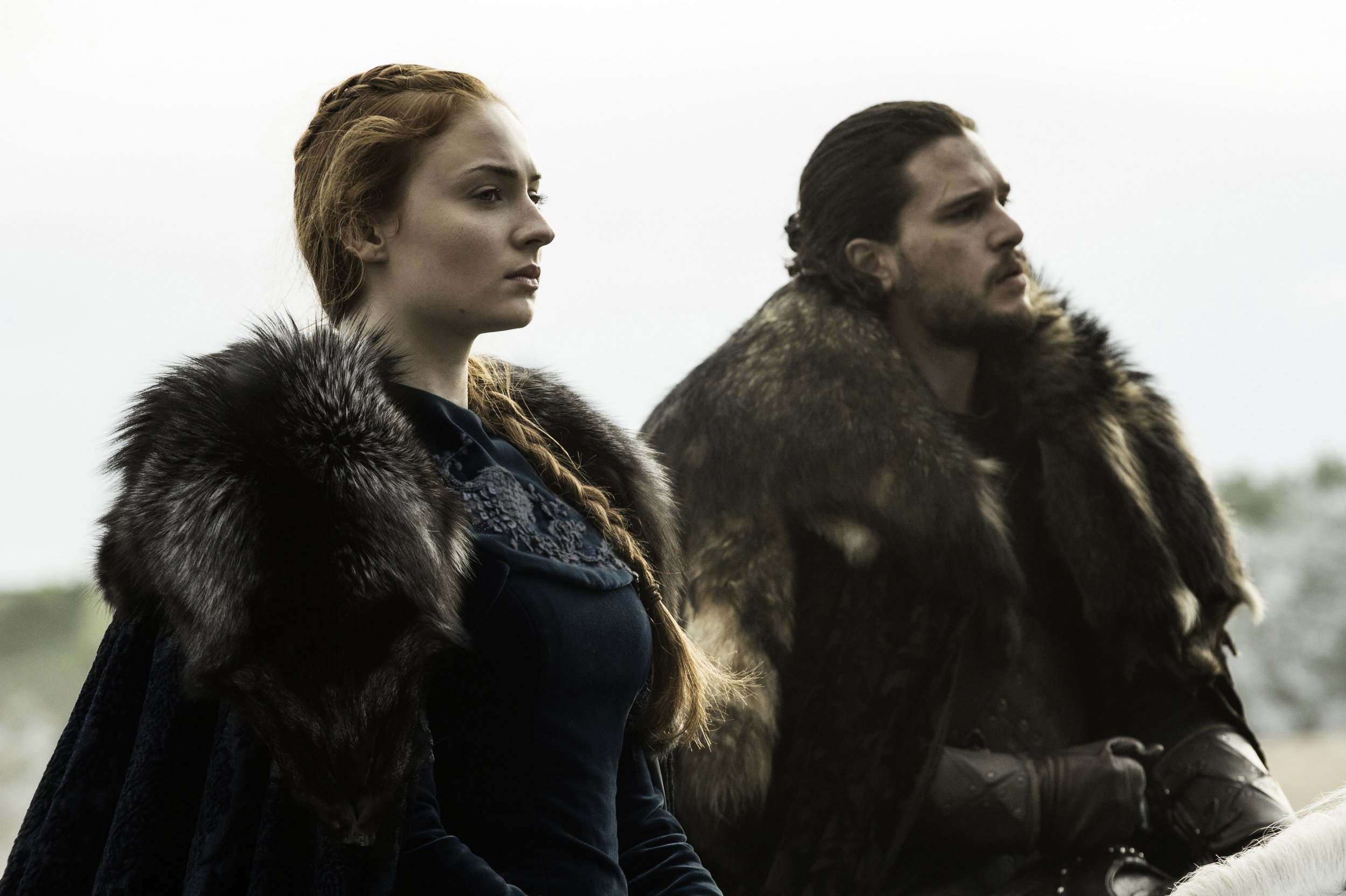 Unless you've spent the last week living in a vacuum, you will be well aware that Sunday's Game of Thrones is the big one. The ninth episode of season six, "Battle of the Bastards," promises hundreds of extras enlisted for television's biggest ever battle.
The struggle for the North between Jon Snow and Ramsay Bolton has been brewing all season and, finally, it will come to a head in Sunday's penultimate episode of the season. If there is an unease in the air, that's because it's highly unlikely that both Jon or Ramsay will make it out of the episode alive—which means death is coming.
Ahead of Sunday's plus-sized 60-minute episode, HBO released pictures from "Battle of the Bastards" Wednesday that suggested the size and scope of the battle scenes will be grandiose. The pictures showed Ramsay commanding a sizeable army, while Jon leads a mish-mash of soldiers made up of wildlings and various Northern houses. Also present is Thrones' Helen of Troy herself, Sansa Stark, who, in this case, is the face that launched the giant Wun-Wun.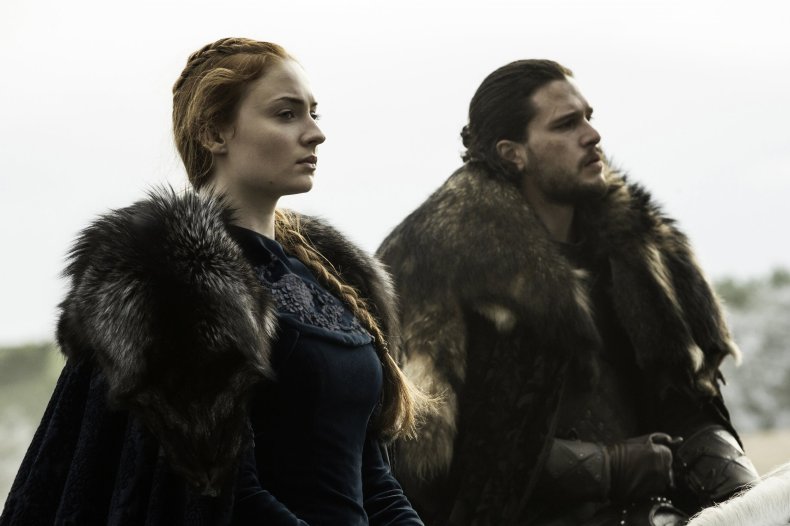 In many ways, Game of Thrones' "Battle of the Bastards" has been coming for four years, ever since Ramsay's father Roose Bolton helped double-cross Jon and Sansa's family and slaughtered their brother Robb Stark and matriarch Catelyn in season three's Red Wedding. There's been plenty of bad blood that's developed since then—not least of all Sansa's abusive marriage to psychopathic Ramsay. For a full-blown history on the longstanding feud between the Starks and Boltons visit our "Battle of the Bastards" primer.
Thrones producer Bryan Cogman has previously teased that this episode will be the most ambitious battle ever created for television. Entertainment Weekly, in anticipation of Sunday's broadcast, broke down the episode by the numbers—and they are more akin to a blockbuster movie production than an episode of a TV show.
The "Battle of the Bastards" boasts:
A crew of 6,000 worked behind the scenes on the episode.
500 extras filled the two armies.
160 tons of gravel was used to line the battlefield.
70 horses were used.
25 days were needed to film the episode.
The episode is directed by Miguel Sapochnik, who helmed season five's critically-acclaimed "Hardhome" battle episode. "Miguel's really outdone himself. Fully fleshed-out medieval battles require a tremendous amount of resources and choreography to get them right," teased co-showrunner D.B. Weiss in an interview. "It feels like we're doing something fresh that you don't see on TV and movies very often."
Ser Davos Seaworth actor Liam Cunningham has also been doing his part to get fans excited for Sunday's episode.
"HBO threw everything including the kitchen sink at it. It's one of the most expensive episodes of television ever made," he told The Hollywood Reporter. "I remember when they showed [the storyboards] to us, it was like a Hollywood blockbuster. It was something you would expect from a $200 million movie."
With the stakes so high in "Battle of the Bastards," death is almost certain. In October 2015, fan website Watchers on the Wall teased at least two big casualties in the episode at the hands of Ramsay: "Ramsay Bolton will be displaying at least two bodies upside down on X-crosses, burning during battle. They are known characters."
The teaser trailer released by HBO also suggests that either Jon or Ramsay will perish. If you're in need of a refresher:
"Thousands of men don't need to die... only one of us," says Jon. Given that Jon has already died and come back to life once, it appears Ramsay will be the one in the firing line.
For more on the "Battle of the Bastards." visit our extensive primer.
Game of Thrones airs Sunday at 9 p.m. on HBO in the U.S. and Monday at 9 p.m. on Sky Atlantic in the U.K.