Watch Three Brand-New Clips From Season 6 of 'Game of Thrones'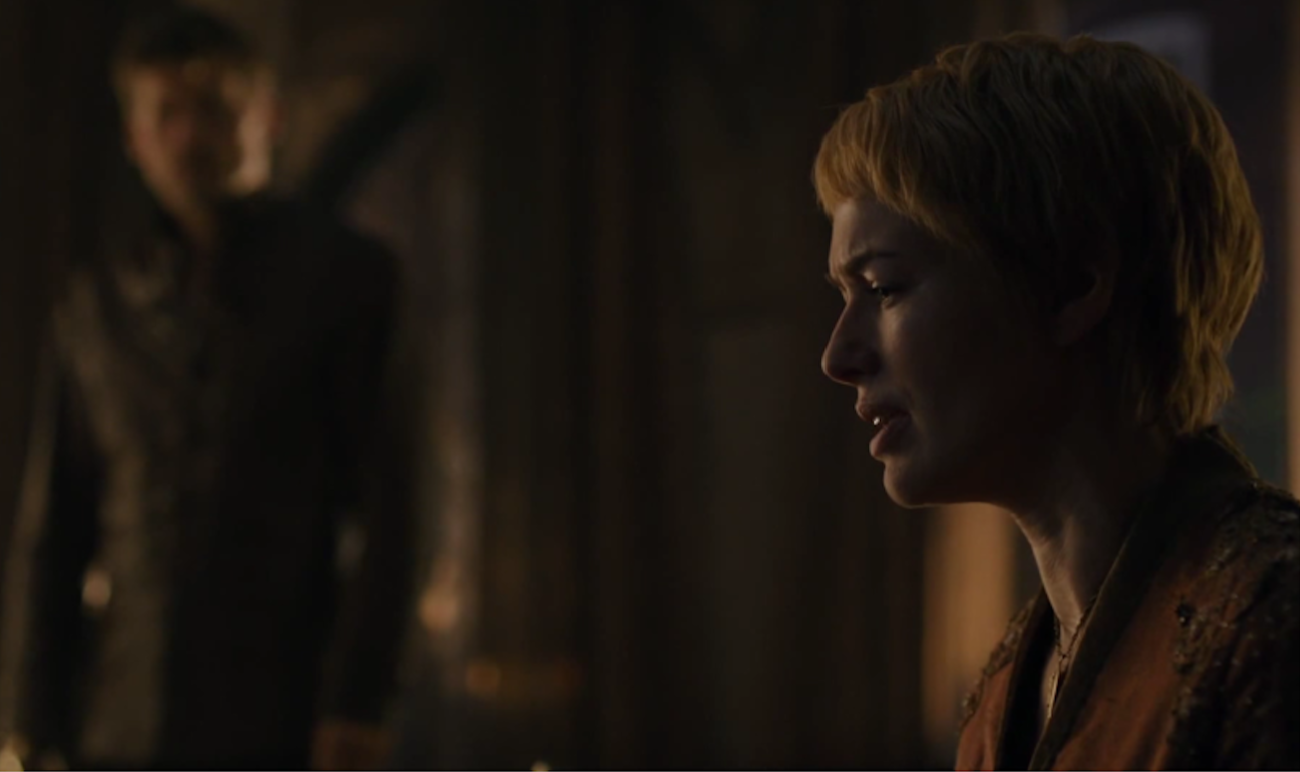 The sixth season of Game of Thrones is quickly turning into The Force Awakens of the small screen: The pre-premiere promotion is never-ending, and yet we still can't get enough of it. There have been trailers, there has been endless speculation as to whether Jon Snow is dead, and now three new clips have made their way onto the internet to further whet our appetites for the return of TV's most talked about prestige drama.
The first, from the sixth season's first episode, features Cersei and Jamie.
The second, also from the first episode, features Sansa and Theon finding trouble as they run for their lives.
The third, from the third episode, fleshes out a scene we saw a glimpse of in the season's first trailer.
Get excited. Get very excited. Season 6 of Game of Thrones premieres April 24 on HBO.