'Game of Thrones' Season 7 Spoilers: What We Know So Far Rounded Up for Your Convenience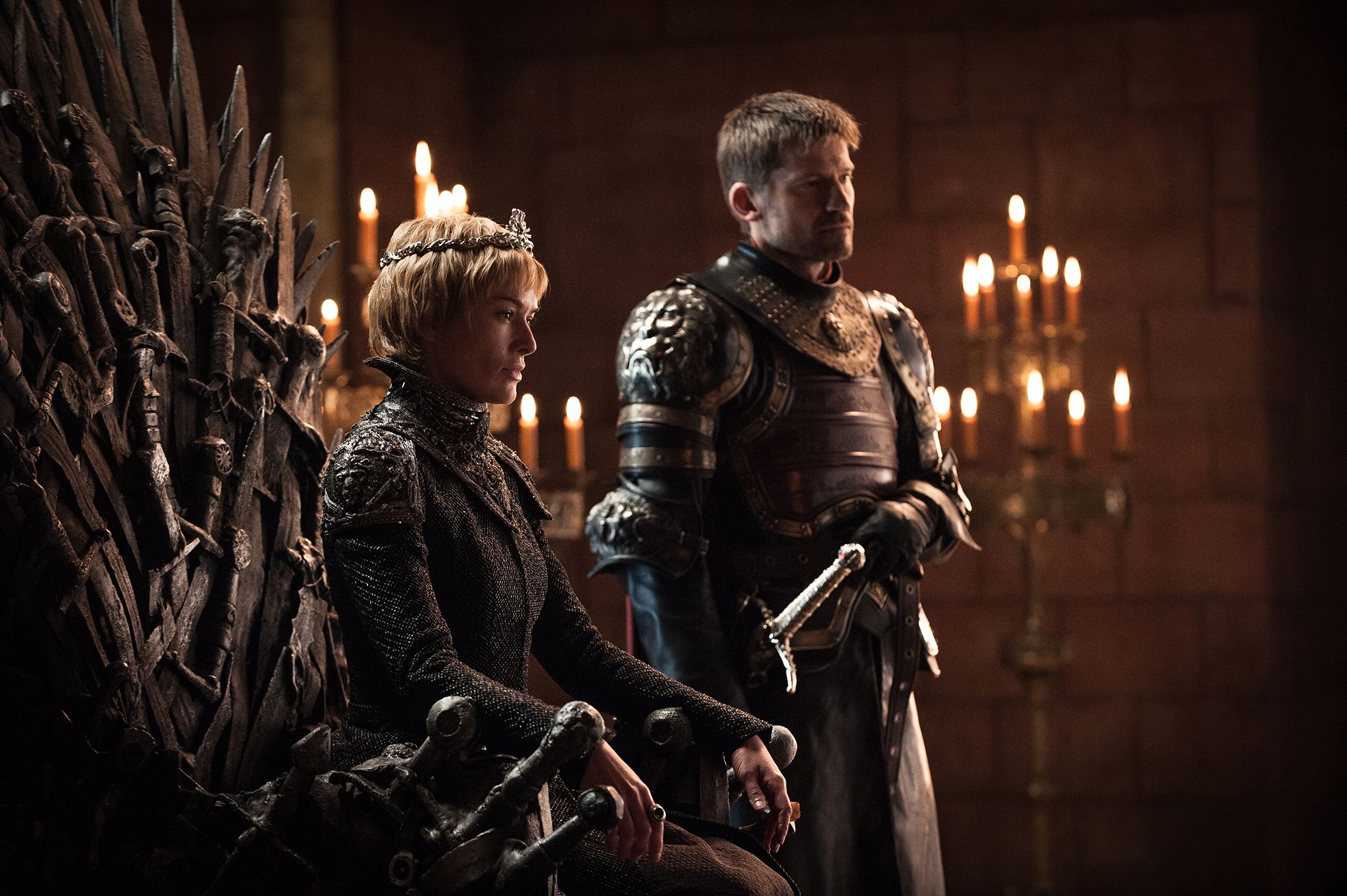 Game of Thrones fans are not exactly the most patient of audiences.
Each year, when production on a new season begins at the show's various locations around the world—including its homebase in Belfast, Northern Ireland—pictures and spoilers quickly emerge on the internet.
Spoilers aren't for everybody, so if you'd rather be surprised when GoT returns for Season 7 Sunday, exit this page now.
For viewers who are spoiler-inclined, here is a comprehensive guide to the spoilers that have been reported so far for Season 7. But be warned: Kit Harington (Jon Snow) revealed on Jimmy Kimmel Live Monday night that the cast and crew filmed some fake scenes to throw off spoiler hounds.
Game of Thrones Season 7 premieres Sunday at 9 p.m. on HBO.