George Conway Slams Trump's Claim Democrat Border Policy Is 'Treasonous,' Says President 'Continues to Disgrace Himself'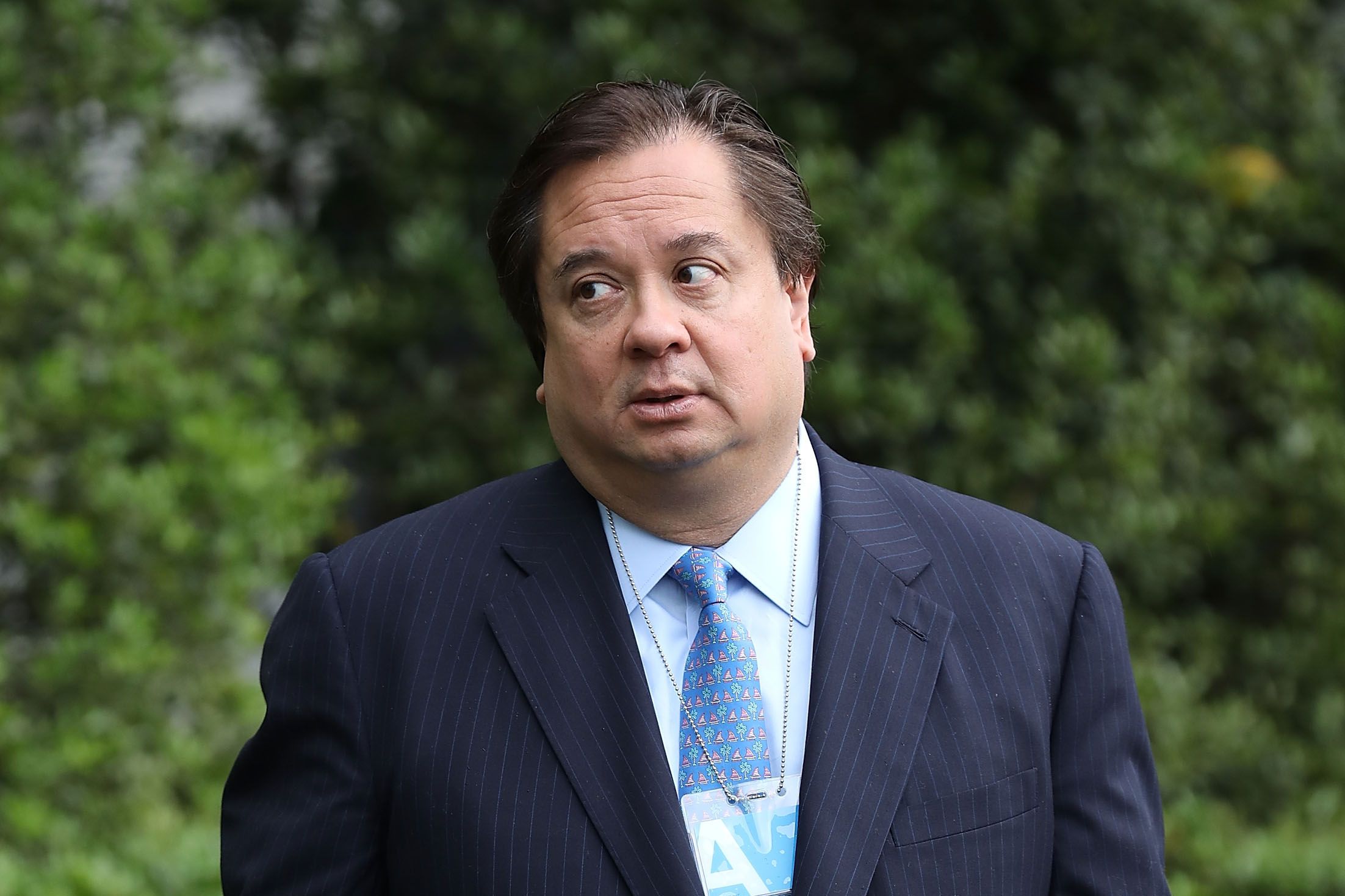 The husband of presidential counselor, Kellyanne Conway, continues to criticize President Donald Trump on social media, but his latest tweet took a sharper tone than earlier in the week.
Days after he had changed his Twitter bio to include "Windmill cancer survivor" to mock Trump's claim that the wind energy converters cause illness, George Conway responded to the president's tweet that described the Democrats' border policy as "treasonous."
Trump tweeted late on Wednesday: "I think what the Democrats are doing with the Border is TREASONOUS. Their Open Border mindset is putting our Country at risk. Will not let this happen!"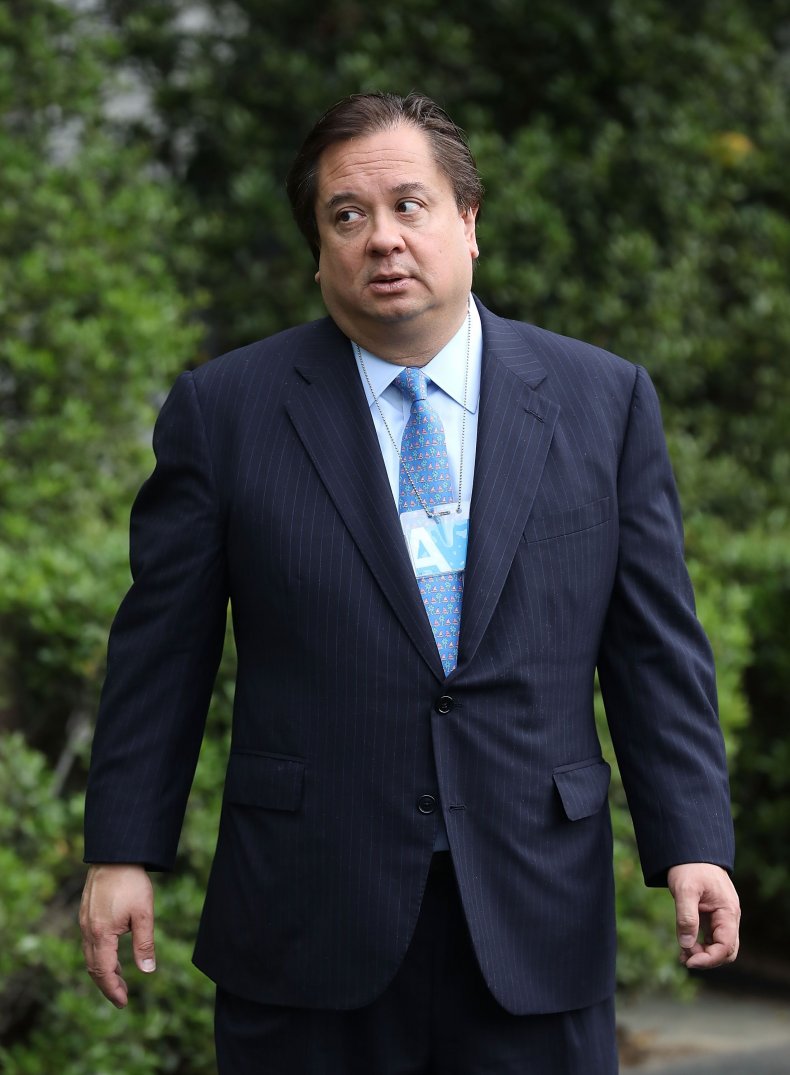 George Conway's contempt for the president's position was clear in a message that pulled no punches. The lawyer tweeted: "This reckless accusation of treason is ignorant and reprehensible. However impossible it may be for Trump to disgrace himself at this point, he continues to disgrace—and to illustrate his unfitness for—the presidency by using such ridiculous rhetoric."
Although his wife is a prominent official in the Trump administration, George Conway appears to relish taking on Trump via social media. Earlier this week, he tweeted excerpts from the book Commander in Cheat: How Golf Explains Trump, saying that "He may not be as good at golf as he makes himself out to be—but he's still an Olympic-caliber liar."
He was also critical of Trump after the resignation of Homeland Security Secretary Kirstjen Nielsen.
When a journalist tweeted that the U.S. did not have a Secretary of Defense or a Secretary of Homeland Security, George Conway tweeted: "We don't really have a president."
The feeling of ill humor is mutual, with Trump once derisively tweeting that George Conway was "often referred to as Mr. Kellyanne Conway" and saying that he was a "stone cold loser" as well as a "husband from hell."
Trump also claimed that he turned down George Conway, a conservative lawyer, for a job in the Justice Department. However, George Conway claims he rejected the job offer from the DoJ due to Trump's acctions, The Washington Post reported.
Democrats say Trump has made the situation at the border worse by detaining migrants caught entering between official ports of entry and slowing the processing of asylum seekers. Democrats are looking to introduce border legislation soon to show that it has a workable alternative to Trump's plan, Al Jazeera reported.
On Wednesday, Trump told reporters that he is "going to have to call up more military" to the southern border, CNN reported.