Three men and two women were shot early Sunday in an "ambush" attack during a house party.
Police arrived at a house in Inglewood, California, after receiving a report of "shots being fired," CBS Los Angeles reported. More than one suspect is believed to have been involved.
The police found three of the victims dead when they arrived at the scene, while a fourth person died while being transferred to a hospital. The fifth victim, who was reportedly in a critical condition after the shooting, confessed to being connected with a gang in another city.
No details were revealed on whether the fifth victim was the target of the shooting, but the incident is believed to be related to gang activity.
"When I think about this and hear a crime like this anywhere in New York, in Los Angeles, in Santa Monica, in Culver City, these are sociopathic killers that have to be sequestered from society," said Inglewood Mayor James Butts during a news conference, according to the Los Angeles Times.
Butts called the shooting an "ambush" that involved the use of multiple weapons, including an assault rifle and a handgun.
Police officers are still investigating the shooting and seeking multiple suspects. They are also looking for video evidence of the crime.
Newsweek contacted the mayor's office, the Los Angeles County Fire Department, and the Inglewood Police department for comments and will update the story when a response is received.
In a separate party shooting incident, one person was killed and several others were wounded earlier this month in Los Angeles. Police said that a man began firing at the crowd after he exited his vehicle and approached the party, prompting one of the attendees to shoot back, striking the man as he drove away.
Meanwhile in Mississippi, a dispute led to a New Year's Eve party shooting where multiple attendees opened fire, leaving three dead and several others injured as 50 rounds were discharged into the crowd.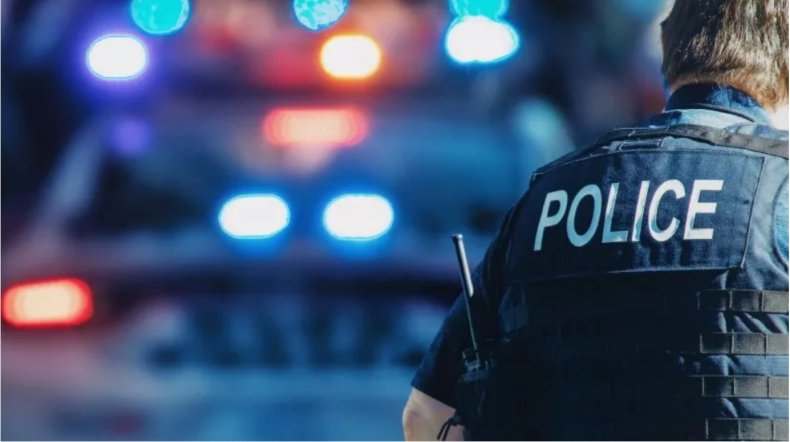 Similarly, a Texas Halloween party shooting left one man dead and nine people injured. The party had a crowd of at least "a couple hundred people," police said.
Incidents involving gun violence increased in 2021, according to the non-profit Gun Violence Archive. The number of fatal shootings increased 55 percent in the first half of 2021 compared to the prior year.
The organization defines fatal shootings as those with four or more victims and the death of one person who isn't the shooter.