How to Follow Super Tuesday Voting in Make-or-Break Texas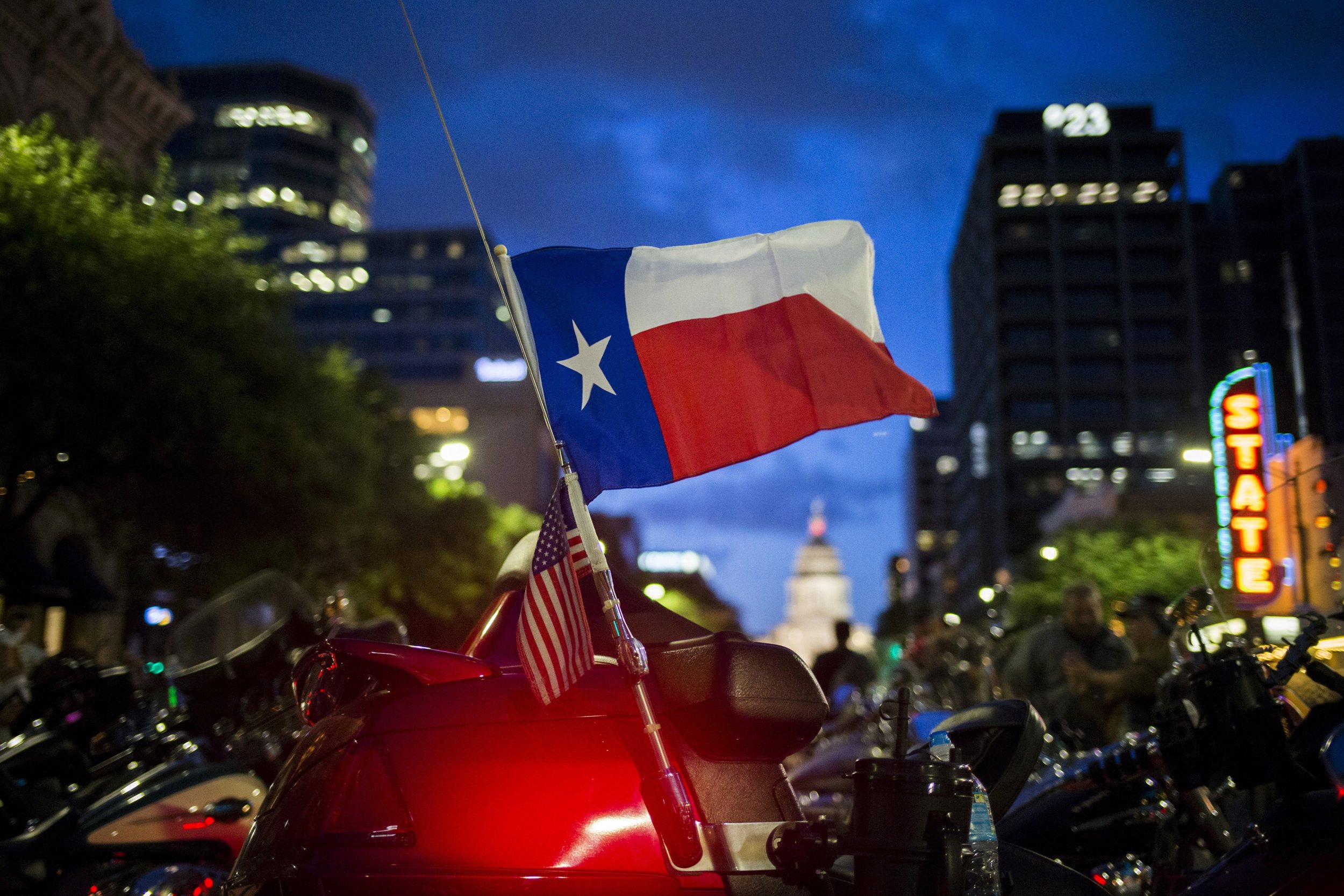 Residents in 13 states and one U.S. territory will head to the polls or caucus meeting places for Super Tuesday, a day of crucial voting that is likely to determine whether Donald Trump or Hillary Clinton will be denied the nomination.
The stakes are high for the candidates in both parties, as they try to win the most delegates in a single day. Campaigns view Texas as the "crown jewel" for presidential hopefuls, as Senator Ted Cruz recently said. On Super Tuesday, the state holds 222 delegates for Democrats and 155 for Republicans. Texas has a record number of registered voters this year going into the primary, according to the secretary of state's office. It's considered a must-win for Cruz, who has represented the Lone Star State since 2013.
Texas's results will be posted on the secretary of state's website. Officials will post outcomes as soon as the results are registered into the system, expected to begin around 7 p.m. local time.
The Republican race this week is centered heavily in the South. Polls show Republican front-runner Trump leading in the Super Tuesday states of Georgia and Tennessee, but not in Texas, where Cruz appears to be ahead on his home turf. The Texas senator has appeared confident he will reign supreme over the real estate billionaire in his state. Texas is one of the states where Democratic front-runner Hillary Clinton has built a substantial lead over her opponent, Vermont Senator Bernie Sanders.
Super Tuesday states span from Alabama and Arkansas to Massachusetts and Vermont.