'iCarly': How Many Seasons Are There and When Will the Rest Come to Netflix?
iCarly is now streaming on Netflix in the U.S., but the streaming service only has two seasons of the Nickelodeon show streaming. This has left a number of viewers confused, sure that they had seen dozens more episodes of the show than the ones available on Netflix.
Those viewers are right: there are a number of other seasons of iCarly out there. While Netflix only has the first two, the show ran for 97 episodes from 2007 to 2012 on Nick. This means that there are another 41 episodes of the series that are currently not streaming on Netflix.
They are, however, streaming elsewhere online. CBS All Access (which will get the iCarly reboot after the service rebrands to Paramount+), for example, has Seasons 1 to 5.
The only streaming service that has all six seasons of iCarly, however, is NickHits, an add-on channel to Amazon Prime Video. The service offers a free trial of a week, after which time it is $7.99 a month on top of whatever you pay for Prime Video.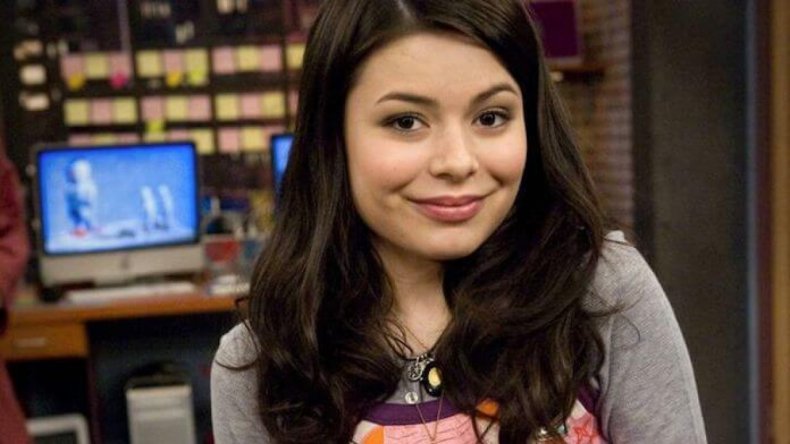 iCarly is far from the only Nick show that only has some of its episodes streaming on Netflix. Victorious, for example, the Nick show starring Ariana Grande, only has its first three seasons on Netflix and CBS All Access. Nick Hits, meanwhile, has all four seasons. Henry Danger, another Nick show not on Netflix also has two seasons missing on Netflix.
As Victorious has been on Netflix since November 2019 with no sign of that final season, viewers should not expect those extra episodes of iCarly to come to Netflix anytime soon. Certainly, they are not expected in March: The streamer has released the list of content it has coming next month, and iCarly Seasons 3 to 6 are not on the list.
It seems that for some reason it is standard practice at Nickelodeon to let their shows stream on other services, but with some episodes missing. Avatar on Netflix is missing about 10 episodes, while Drake & Josh on Hulu is missing a large number of episodes.
There, of course, may be many reasons for it—other non-Nick shows are missing episodes because of music licensing and outdated content, for example, but it does mean that Nick's own Nick Hits is the only place to see every episodes of a number of shows.
Viewers hoping to watch more complete versions of their favorite Nick shows may soon be able to do so on Paramount+, which will launch on March 4, 2021 after CBS All Access rebrands under this new name. The service has been adding Nickelodeon's biggest shows over the past year, a trend that is expected to continue once the rebrand goes ahead.
The service will also have a number of exclusives. The streamer will host the new SpongeBob movie, which is going to Paramount+ rather than cinemas, and will also be the home of the iCarly reboot which is currently filming.