Injured Director of Alec Baldwin's 'Rust' Film 'Gutted' by Fatal Shooting of Cinematographer
Rust film director Joel Souza, who was hospitalized after being shot with a prop gun by actor Alec Baldwin, said Saturday that he is "gutted" over the on-set incident that resulted in the death of cinematographer Halyna Hutchins.
"I am gutted by the loss of my friend and colleague, Halyna. She was kind, vibrant, incredibly talented, fought for every inch, and always pushed me to be better," Souza said in a statement first reported by Deadline.
"My thoughts are with her family at this most difficult time," he added. "I am humbled and grateful by the outpouring of affection we have received from our filmmaking community, the people of Santa Fe, and the hundreds of strangers who have reached out...It will surely aid in my recovery."
Hutchins, 42, died Thursday after Baldwin fired a loaded prop gun that struck her in the chest on the film's set near Santa Fe, New Mexico. Souza, 48, who was standing behind her at the time, was injured after taking a shot to the shoulder.
According to an affidavit released Friday, Baldwin was handed the gun by assistant director Dave Halls who told him the weapon was a "cold gun"—meaning it was supposedly not loaded with live rounds—shortly before the deadly incident took place.
Neither Halls nor Baldwin was aware that the gun was actually loaded. The weapon is said to be one of three prop guns placed on a cart by 24-year-old armorer Hanna Gutierrez-Reed.
Hutchins was transported to the University of New Mexico hospital, where she was pronounced dead. Souza was taken to the Christus St. Vincent Medical Center and has since been released.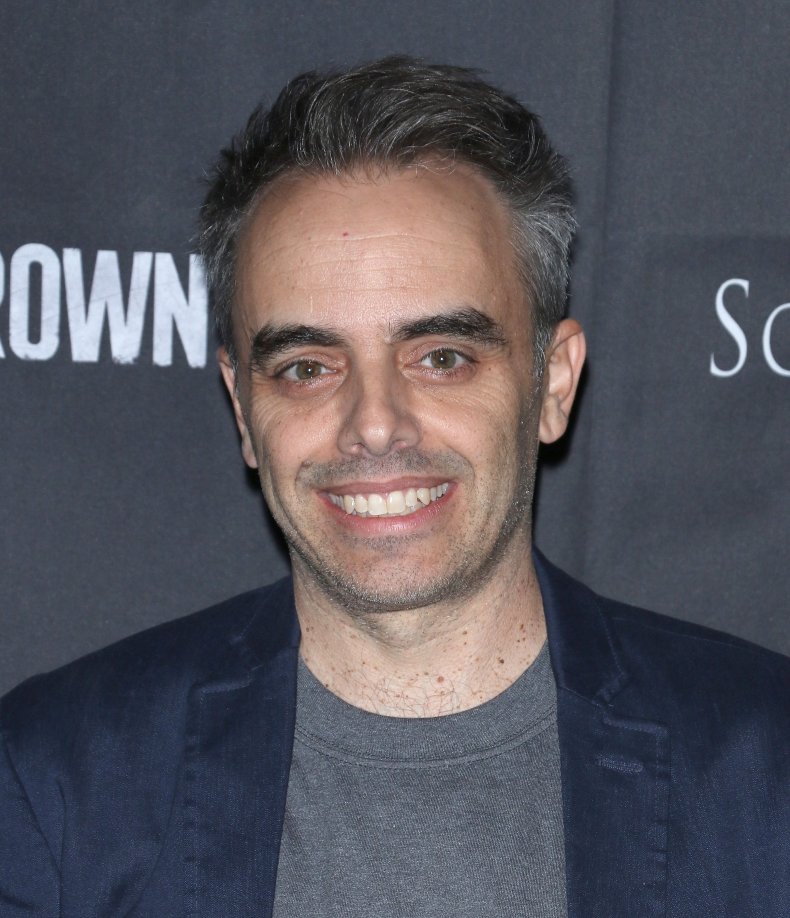 Baldwin, who was a producer and actor on the movie, said Friday that there are "no words to convey my shock and sadness regarding the tragic accident that took the life of Halyna Hutchins, a wife, mother and deeply admired colleague of ours."
"I'm fully cooperating with the police investigation and I am in touch with her husband, offering my support to him and his family. My heart is broken for her husband, their son, and all who knew and loved Halyna," he added.
Hutchins' husband, Matt, mourned the loss and legacy of his wife in a social media post Friday.
"Halyna inspired us all with her passion and vision, and her legacy is too meaningful to encapsulate in words," he tweeted, alongside a photo of Halyna and their son. "Our loss is enormous, and we ask that the media please respect my family's privacy as we process our grief. We thank everyone for sharing images and stories of her life."
Authorities said Friday that the case is "still in its preliminary states of investigation" and that it was not known "if any charges will be filed."
Baldwin and other crew members were released after being questioned by police on Thursday.