Iran Might Ditch Nuclear Deal Before Trump If It Fails to Pay Off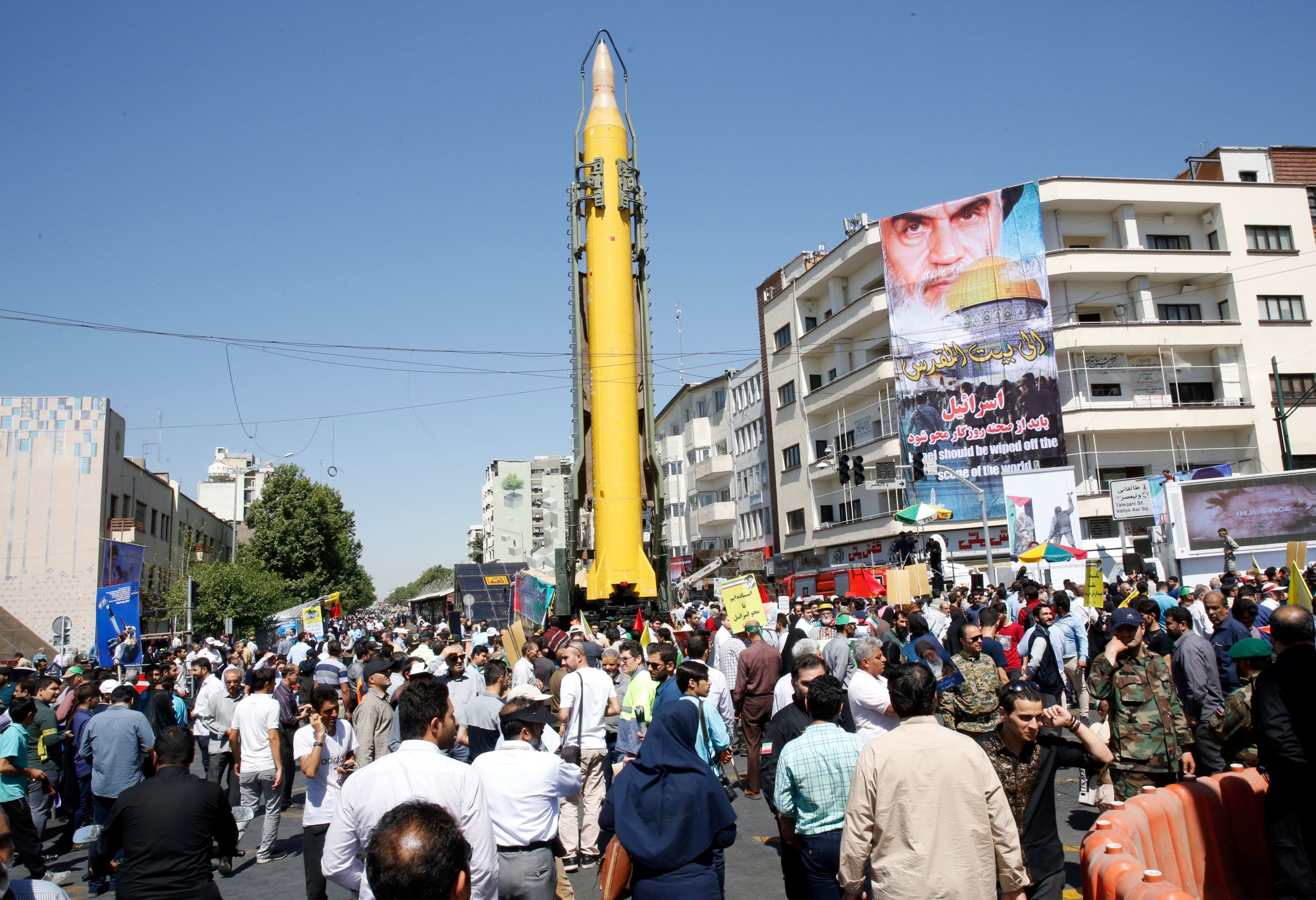 Iran's deputy foreign minister has warned that the country might withdraw from the 2015 nuclear deal if it does not bring about the desired economic benefits, according to Reuters.
International sanctions on Iran were lifted in exchange for restrictions to the country's nuclear program in 2015. Iranians hoped the removal of injunctions would allow the country's crippled economy to grow with the help of foreign investment.
However, large international banks have been hesitant to engage with Iran, still fearing the U.S. sanctions that remain on the country. Speaking in London, Abbas Araghchi argued that U.S. President Donald Trump's repeated criticisms of the deal were causing an unstable environment for foreign investors. Araghchi also said that such comments represent a violation of the terms agreed in 2015.
"If the same policy of confusion and uncertainties about the [deal] continue, if companies and banks are not working with Iran, we cannot remain in a deal that has no benefit for us," Araghchi said. "That's a fact."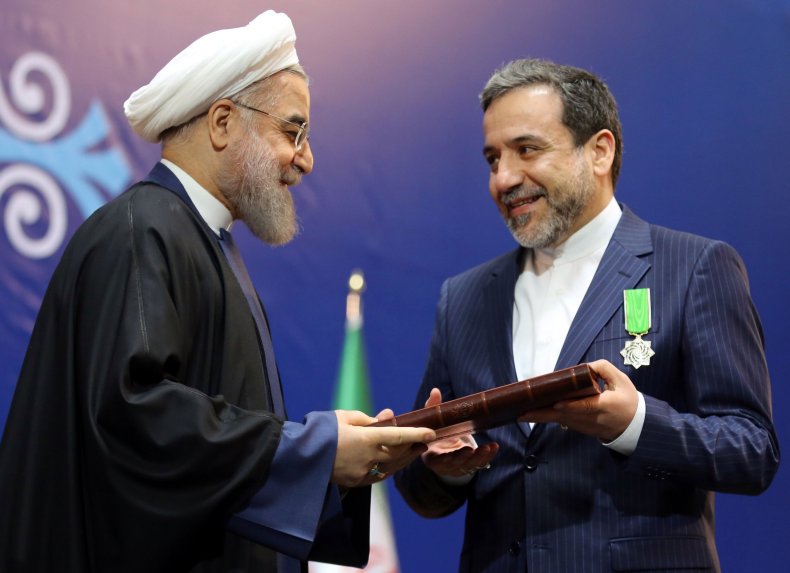 Another nuclear crisis
If the deal—officially known as the Joint Comprehensive Plan of Action (JCPOA)—were to collapse, Araghchi said, the world would face "another nuclear crisis."
Trump has warned European co-signatories that "the terrible flaws" in the deal must be fixed, or he may decide to reimplement U.S. sanctions.
Trump's three major issues with the deal are its failure to address the Iranian ballistic missile program, the right of international inspectors to visit Iranian nuclear sites, and so-called "sunset" clauses, which limit Iran's nuclear activity only for 10 years.
Araghchi, however, claimed there were no sunset clauses in the deal. "Although the U.S. administration and Trump are talking about sunset clause and that JCPOA is just for 10 years, that is not true," he said.
"Iran's commitment in the JCPOA not to go for the nuclear weapons is permanent."
Araghchi also said that the deal could not be linked to Iran's ballistic missile program, warning that if this happens, the international community "not only will lose the JCPOA, but will make other issues more complicated and more difficult to resolve."
As part of the deal, the U.S. has the option to waive sanctions on Iran every 120 days, as long as it feels Iran is sticking to the agreement. Trump has a May 12 deadline to issue fresh waivers. However, he has said that he will not do so if his demands are not met, USA Today wrote.
Even if Trump were to issue the waivers, Araghchi warned that the current situation is not sustainable for Iran.
"When we talk about maintaining the JCPOA and saving it, it's not a choice between the Iranian or the U.S. market," Araghchi said. "It's not a choice for economic cooperation; it's a choice between having security or insecurity."