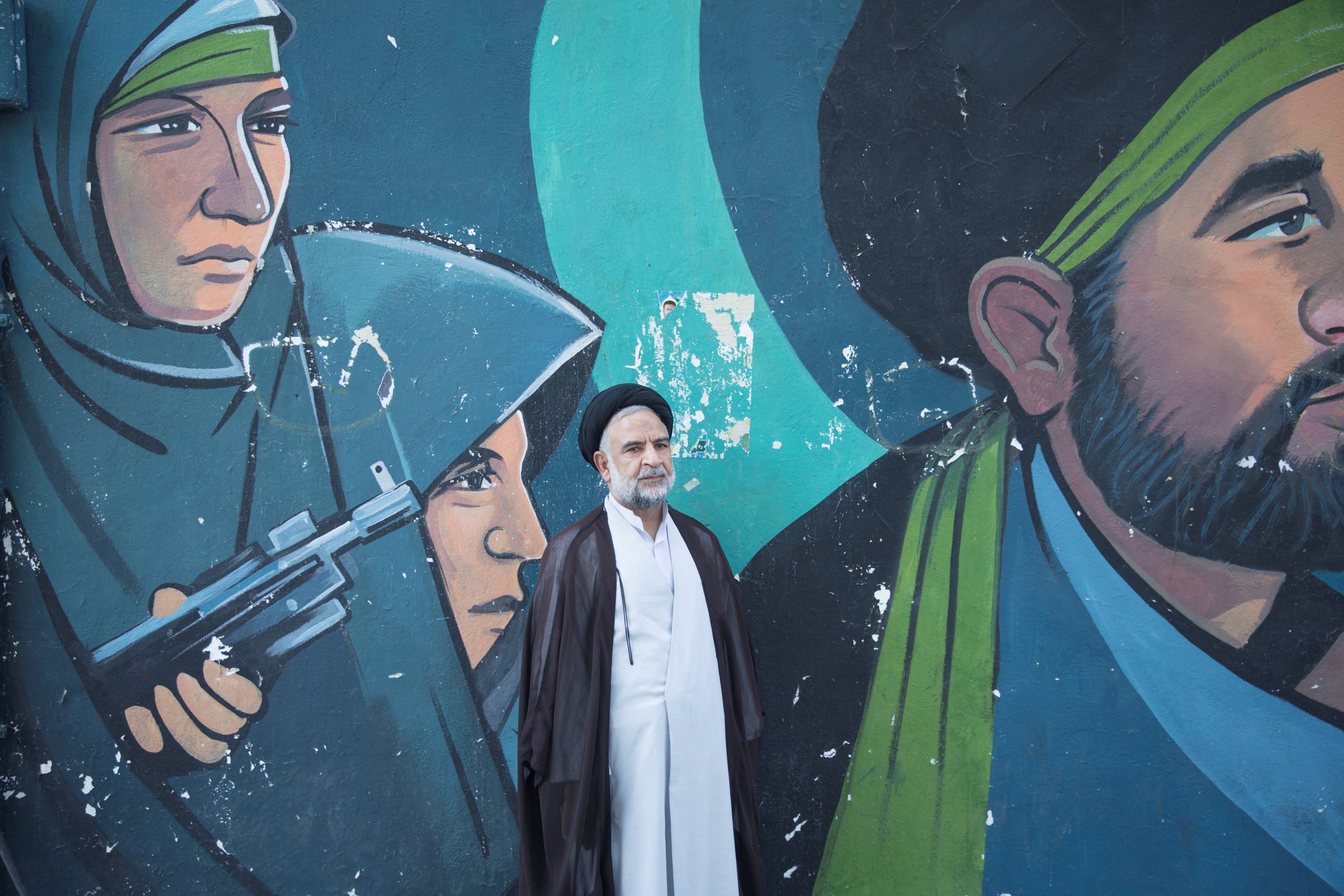 The head of Iran's military has warned Western powers that his forces were prepared to defend the Islamic Republic from potential invaders and would be capable of winning any prolonged, international conflict that would follow such an attack.
Iranian military Chief of Staff Major General Mohammad Hossein Bagheri told an air force gathering Saturday that the country's growing military might acted as a deterrence against foreign powers wishing to undermine it's leadership. As Iran faces a U.S. administration supportive of regime change in Tehran, however, Bagheri said he and his men were prepared to answer any attacks, which he said would most likely come from the air, not land.
Related: U.N. nuclear agency rejects Trump, sides with Iran on U.S. request for military inspections
"In the remote case of an aggression (by enemies), this won't be on the ground because they would face brave warriors," Bagheri said in comments carried by Iran's semi-official Tasnim News Agency and cited by Reuters.
"Thank God, even the unwise who lead world arrogance (the West)... can conclude that attacking the Islamic Republic would entail heavy costs," he added. "Even if they would control the start of an aggression, they would not have a say about its end and they won't even be able to limit the war to Iran's borders."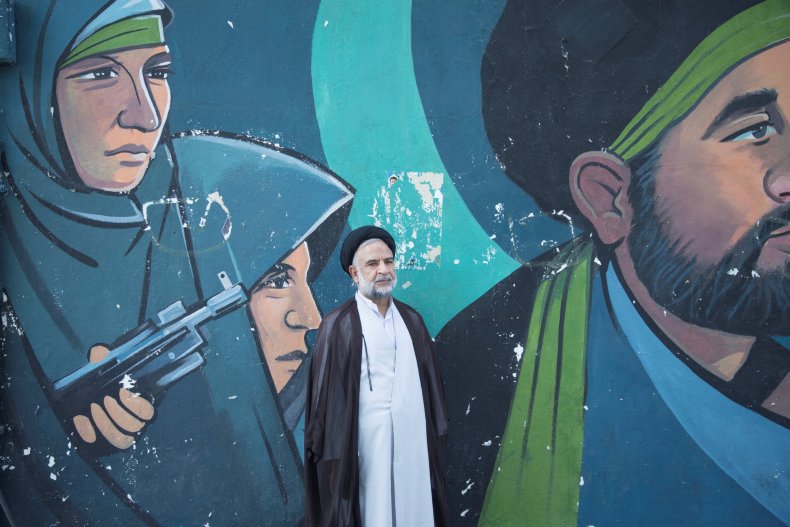 After Trump launched cruise missiles against the forces of Syrian President Bashar al-Assad in April, other leading opponents of U.S. foreign policy such as Iran and North Korea have grown increasingly defensive about their positions. Trump was a vocal critic of Iran on the campaign trail and was particularly militant about his opposition to a 2015 nuclear treaty signed by his predecessor, Iran and five leading powers.
His attempts to scrap the deal, however, have been scrutinized as the U.N. and his own State Department fail to find any evidence that Iran was not abiding by the terms of the landmark agreement, by which Iran curbed its nuclear production in exchange for billions of dollars worth of economic sanctions being lifted. Instead, Trump and Congress have gone after Iran for supporting what they consider terrorist organizations abroad and conducting ballistic missile tests.
Both the U.S. and Iran are heavily involved in the fight against the Islamic State militant group (ISIS), but back different factions. As ISIS's self-proclaimed caliphate crumbles throughout the Middle East, Iran has become increasingly influential and its allies have taken a leading role in Iraq, Syria, Lebanon and Yemen. Brigadier General Hossein Salami, lieutenant commander of the elite Islamic Revolutionary Guard Corps, said Tehran's role had eclipsed that of Washington's in the region.
"Today, the balance of power has changed in favor of our revolution and establishment," Salami said in a speech in the northeastern city of Mashhad on Saturday, according to Tasnim News Agency.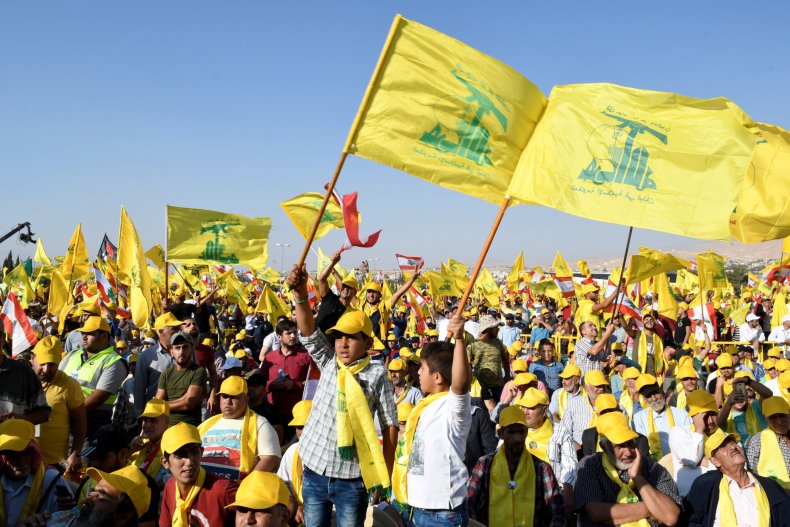 The overlapping, yet clashing interests of the U.S. and Iran were most recently on display in the restive mountainous region that lies between Lebanon and Syria. Earlier this month, the U.S.-backed Lebanese army launched a major operation targeting an ISIS enclave hiding in the country's eastern border, while the Iran-backed Lebanese Shiite Muslim Hezbollah and its allies in the Syrian army launched a separate, yet simultaneous attack on the jihadists on the western side of the border.
The battle ended Sunday with an unprecedented ceasefire supported by Syria, Lebanon and Hezbollah, which said it would enter talks with ISIS in order to reveal the fate of nine Lebanese soldiers kidnapped in 2014. The U.S., however, did not support the agreement and blocked the path of a convoy carrying hundreds of ISIS fighters and families permitted to flee as part of the deal. Hezbollah said Saturday that the convoy had been successfully transferred out of territory controlled by the Syrian government, Reuters reported.