Trump Is Unstable, Has 'Extreme and Psychotic Episodes,' Iran Supreme Leader Says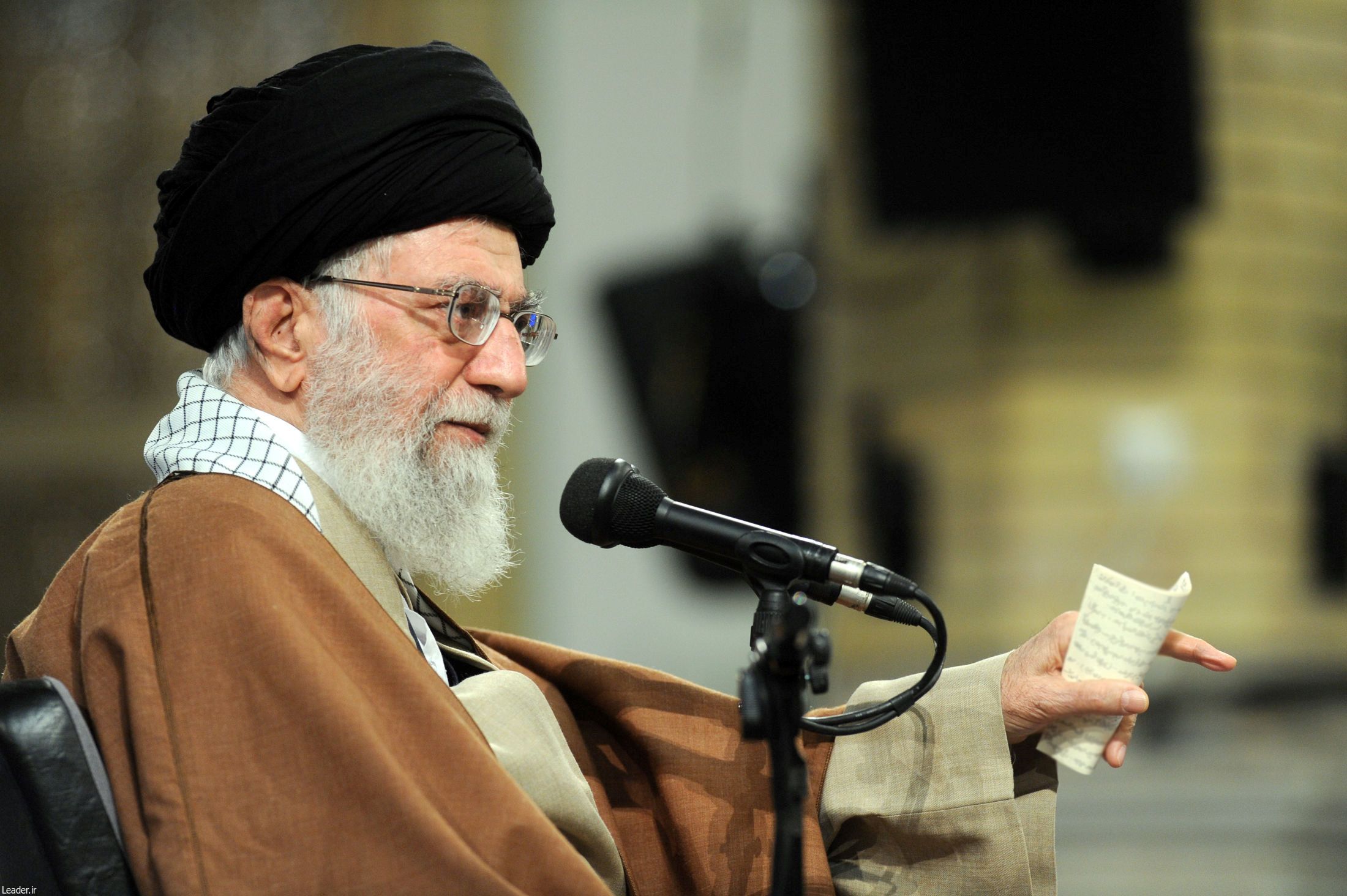 Iran's supreme leader has taken to Twitter to attack President Donald Trump, accusing the U.S. leader of attempting to stir unrest after a wave of protests hit his country.
Iranian Ayatollah Ali Khamenei's official Twitter account posted a string of 11 tweets on Tuesday, all of them criticizing what the revolutionary Shiite Muslim leader claimed was a U.S.-led conspiracy that had manifested itself in violent anti-government protests. While Khamenei has acknowledged legitimate demonstrations against economic conditions, he criticized Trump's Twitter support for those Iranians "trying to take back their corrupt government" and appeared to enter the debate over recent, controversial allegations about the mental health of the president, who insisted Saturday he was "a very stable genius."
Related: What will Saudi Arabia do about Iran? The crown prince could not make his move
"U.S. officials should know that, firstly, they have missed their target: and if they target Iran again, they will fail. Secondly, they have inflicted damage upon Iran in recent days, and they should know this won't be left without a response," Khamenei tweeted.
"Thirdly, this man who sits at the head of the White House— although, he seems to be a very unstable man--he must realize that these extreme and psychotic episodes won't be left without a response," he added.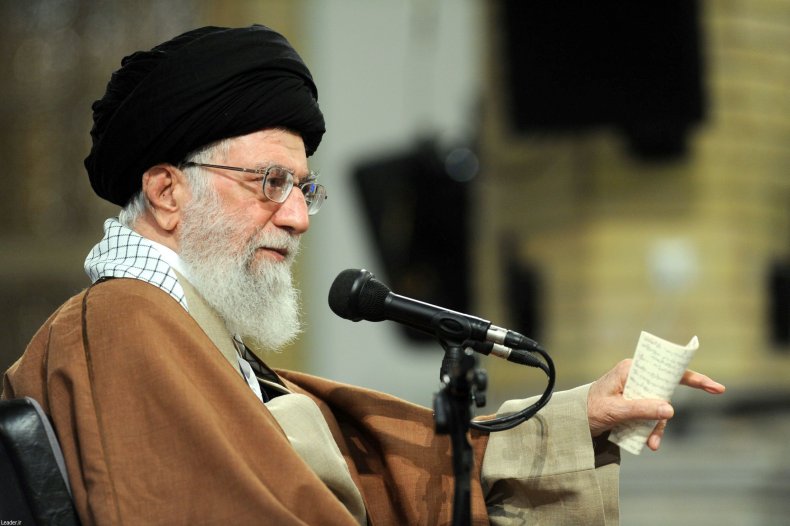 Protests swelled in major cities across Iran in recent weeks after a leaked national budget showed gas price hikes and welfare cuts that spared the military and religious institutions that control much of Iran's economy. Iranian President Hassan Rouhani was re-elected in May on a platform that promised economic relief after he reached a landmark nuclear deal with the U.S. in 2015, despite reservations from hardliners in both countries. Trump led conservative opposition to the agreement as he came to office last year and decertified the deal in October while rolling out more sanctions against Iran for its ballistic missile program and allegations it supported terrorism. These setbacks, along with falling oil prices, have undermined Rouhani's efforts and helped fuel the recent protests. Hundreds have been arrested and at least 22 protestors and security personnel were killed.
Trump quickly tweeted U.S. backing for anti-government demonstrators and U.S. ambassador to the United Nations Nikki Haley called a U.N. Security Council emergency session to condemn Iran's security crackdown. Khamenei, the Revolutionary Guards and Tehran's top prosecutor have blamed the protests on an anti-government plot devised by the CIA and Israeli Mossad spies.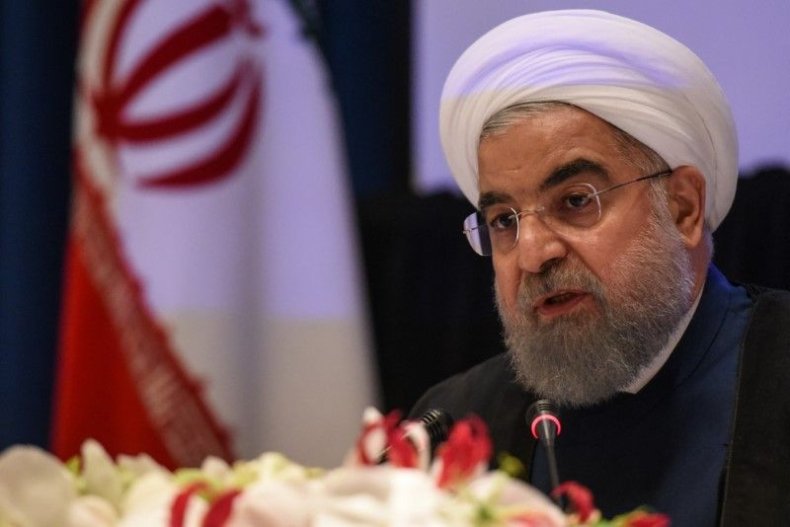 A day before Khamenei launched his Twitter tirade against Trump, Rouhani offered his most in-depth remarks yet on the protests. The pro-reform leader said Iranians had sought more than just economic change and had "political and social demands," as well.