Iran Vows to Reach 'More Advanced' Nuclear Levels if International Deal Falls Apart
Iran's Atomic Energy Organization has vowed to increase uranium enrichment beyond previous levels if the 2015 nuclear deal collapses.
"We will not return to previous levels if our counterparts leave the JCPOA [Joint Comprehensive Plan of Action – known commonly as the Iran nuclear deal], but will instead reach even more advanced levels," the organization's spokesman Behrouz Kamalvandi said on Wednesday, Agence France-Presse reported.
Kamalvandi also suggested that Iran has continued to make nuclear advances over the past few years. "We are at a considerably more advanced status than when we signed the deal," he said.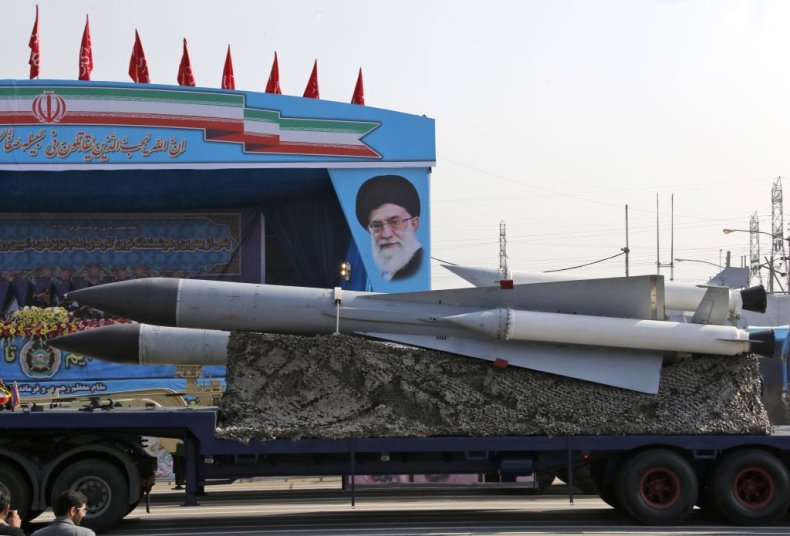 Tehran has repeatedly promised to resume nuclear enrichment activities if the JCPOA falls apart. Until now, however, the United Nations nuclear watchdog the International Atomic Energy Agency (IAEA) has consistently reported that the country is sticking to its commitments under the 2015 agreement. French Foreign Minister Jean-Yves Le Drian also said at the end of last month that the deal continues to hold, despite Washington's withdrawal.
In May, President Donald Trump officially removed the U.S. from the agreement, which was inked under his predecessor Barack Obama along with the United Kingdom, France, Germany, the European Union, Russia and China. The U.S. then moved to re-implement sanctions against Iran in August.
China, Russia and the European signatories have all criticized Trump's decision, while publicly pledging to uphold the agreement without the U.S. The foreign ministers of the U.K., France, Germany and the EU issued a joint statement last month, pointing out that Tehran had consistently remained in compliance with the treaty, according to all IAEA reports. They also pledged to protect European business interests in Iran against Trump's sanctions.
Nonetheless, major European companies, such as French oil giant Total and German car manufacturer Daimler, have severed their ties with Tehran, fearing Trump's threats to target any businesses maintaining economic interests connected to the Islamic Republic. But the EU has also offered $20 million in aid to Iran in an effort to offset some of the sanctions' impact.
Regardless of efforts by Europe, China and Russia, Iran's economy continues to suffer. The country's currency has devalued significantly, and large-scale protests have rocked major cities as demonstrators point to growing economic woes.
Iran's Supreme Leader Ayatollah Ali Khamenei has recently expressed skepticism that the treaty will survive. Last week he said that Iranians should "give up hope" that European partners will save the deal.
"If we come to this conclusion that it does not serve our national interests, we can abandon [the JCPOA]," he said.