'Joker: Folie à Deux' Latest: First Look at Lady Gaga, Release Date and More
Joker: Folie à Deux director Todd Phillips has released the first picture of singer and actress Lady Gaga in the upcoming movie.
The first Joker film was released in 2019 and saw Joaquin Phoenix portray Arthur Fleck, a struggling clown and comedian who becomes the infamous violent criminal known as the Joker.
Gladiator star Phoenix, 48, went on to win his first Academy Award for Best Actor for his work in Joker, and is now set to reprise his role.
To celebrate Valentine's Day, director Phillips revealed the first photo of Lady Gaga, 36, and Phoenix together in character in Joker: Folie à Deux, which will reportedly feature musical numbers.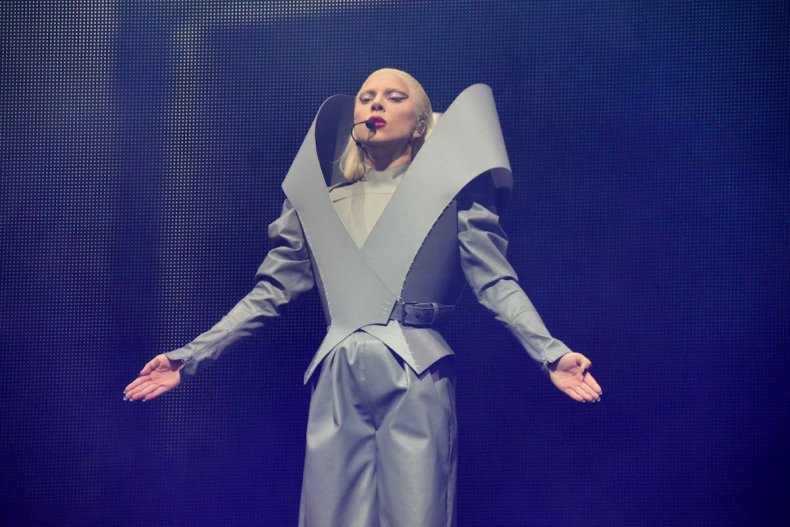 Sharing the sneak peek on his Instagram, Phillips posted a picture of "Bad Romance" singer Gaga and Her star Phoenix staring into each other's eyes.
Fleck, played by Phoenix, can be seen sporting his clown makeup, and some of it appears to have rubbed off onto Gaga's character in the picture.
The post will no doubt have left fans full of questions about the movie, and when they can next see Lady Gaga on the big screen.
Newsweek has everything we know so far about Joker sequel Folie à Deux.
'Joker: Folie à Deux' Release Date
Joker: Folie à Deux is scheduled to be released in movie theaters on October 4, 2024, five years after the first film hit screens.
Phillips confirmed in December 2022 that filming for Joker: Folie à Deux had begun, by posting the first official image from the sequel.
The image showed Phoenix in character as Fleck being shaved by someone unseen. "Day 1. Our boy. #joker," Phillips captioned the shot.
'Joker: Folie à Deux' Cast
While Phoenix is returning as Fleck, there will also be another familiar face in the sequel in the form of Zazie Beetz.
The Atlanta and Deadpool star is also reprising her role from the original film and will be back as Sophie Dumond, Fleck's neighbor.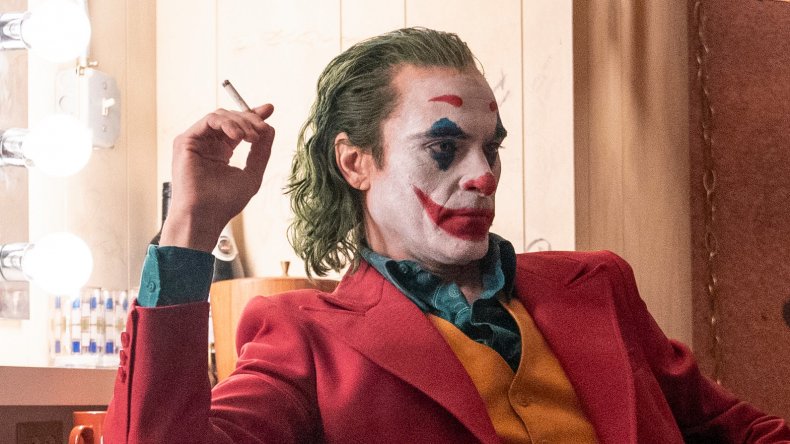 Newcomers include, of course, Lady Gaga, as well as Banshees of Inisherin star Brendan Gleeson, Get Out's Catherine Keener, Industry actor Harry Lawtey and The Son's Jacob Lofland.
Phillips, who famously directed the Hangover trilogy, is back as director and writer alongside his co-writer, Scott Silver.
Lady Gaga in 'Joker: Folie à Deux'
Lady Gaga, real name Stefani Germanotta, confirmed her role in Joker: Folie à Deux in August 2022, sharing a teaser on Twitter that featured her and Phoenix's names in bold and an animation of their silhouettes side by side.
Lady Gaga will be playing Dr. Harleen Quinzel, also known as Harley Quinn, in the upcoming movie, according to IMDb.
In the comics, the character is a psychiatrist who ends up falling in love with her patient, Arthur Fleck.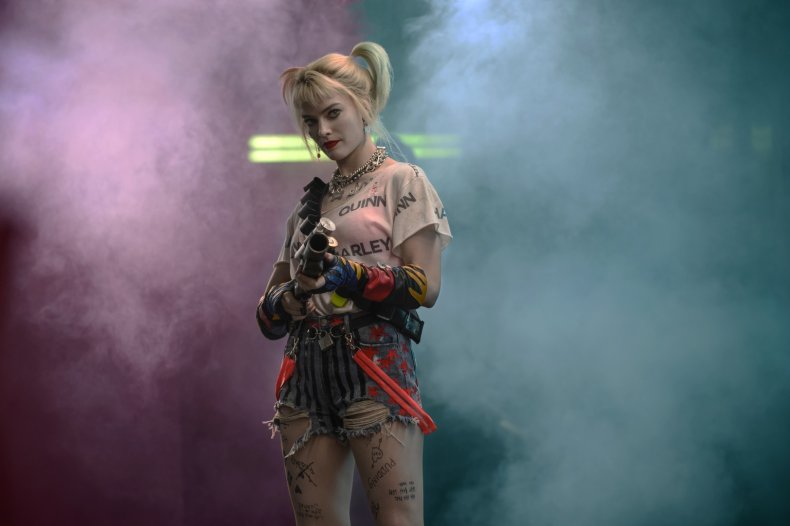 The character was most recently played by Margot Robbie, who portrayed Quinn in Suicide Squad, The Suicide Squad and Birds of Prey (And the Fantabulous Emancipation of One Harley Quinn).
Plot details for Joker: Folie à Deux are being kept under wraps but the title, which is a French phrase that describes "a condition in which two closely associated people who are mentally ill share the same delusional beliefs," suggests the story is likely to be in line with the comics, in which Harley Quinn and Arthur Fleck fall in love at Arkham Asylum.
This won't be the first time that Lady Gaga appears on the big screen; in 2021 she played Patrizia Reggiani in Ridley Scott's House of Gucci and in 2018 she portrayed Ally in A Star Is Born.
Joker is available to stream on HBO Max and can be rented on Prime Video.