Jose Mourinho Let Down by Chelsea Players, Says Cesc Fabregas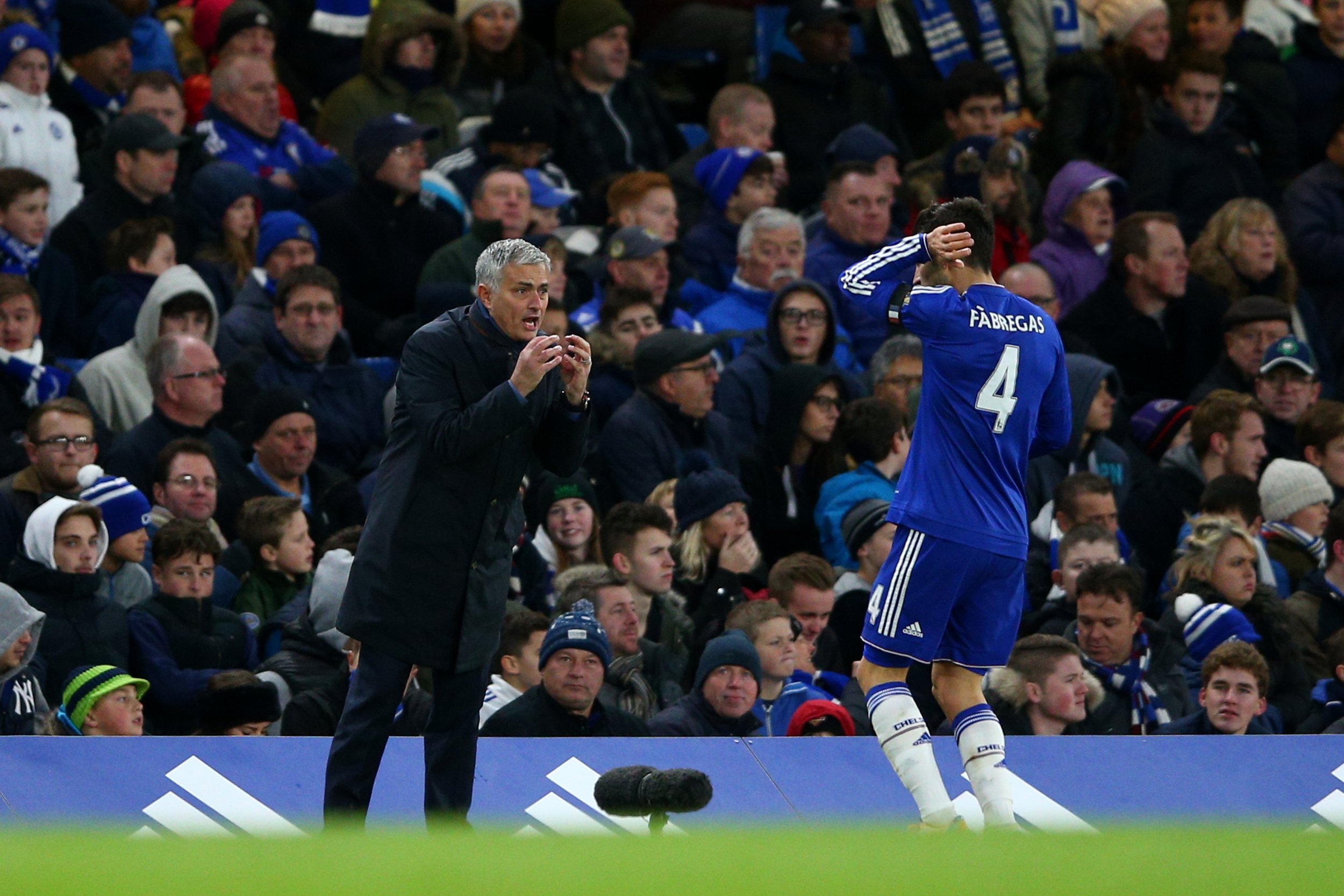 Jose Mourinho was "let down" by Chelsea players having been sacked by the London club in December, Cesc Fabregas has said.
The Portuguese manager had an acrimonious departure from Stamford Bridge when he was sacked for a second time by Roman Abramovich, the Chelsea owner, having lost 11 of 25 matches earlier in the season.
While still out of work, Mourinho has been widely linked to filling the hot seat at Old Trafford should Louis van Gaal be sacked as Manchester United manager.
On Monday Night Football, Chelsea midfielder Fabregas said he felt Mourinho had "trusted us too much" when he allowed players an extended summer break having taken the Premier League crown in 2014/15.
"I think Jose's biggest problem was that he trusted us too much," said the Spaniard.
"He gave us more holiday because we were champions. He had been trusting us and we let him down."
Fabregas, who won the Premier League and Capital One Cup with Chelsea after being brought to the club by Mourinho in 2014, said he had "huge respect" for his former manager.
He added: "A lot has been said. I love Jose and I consider him my friend, and we still keep in touch right now."
During his appearance on the Sky Sports programme, the former Arsenal midfielder also revealed he was rooting for Leicester City to win the Premier League title this season.