Can Jurgen Klopp Fix Liverpool's Slump in Time For Crucial Southampton Clash?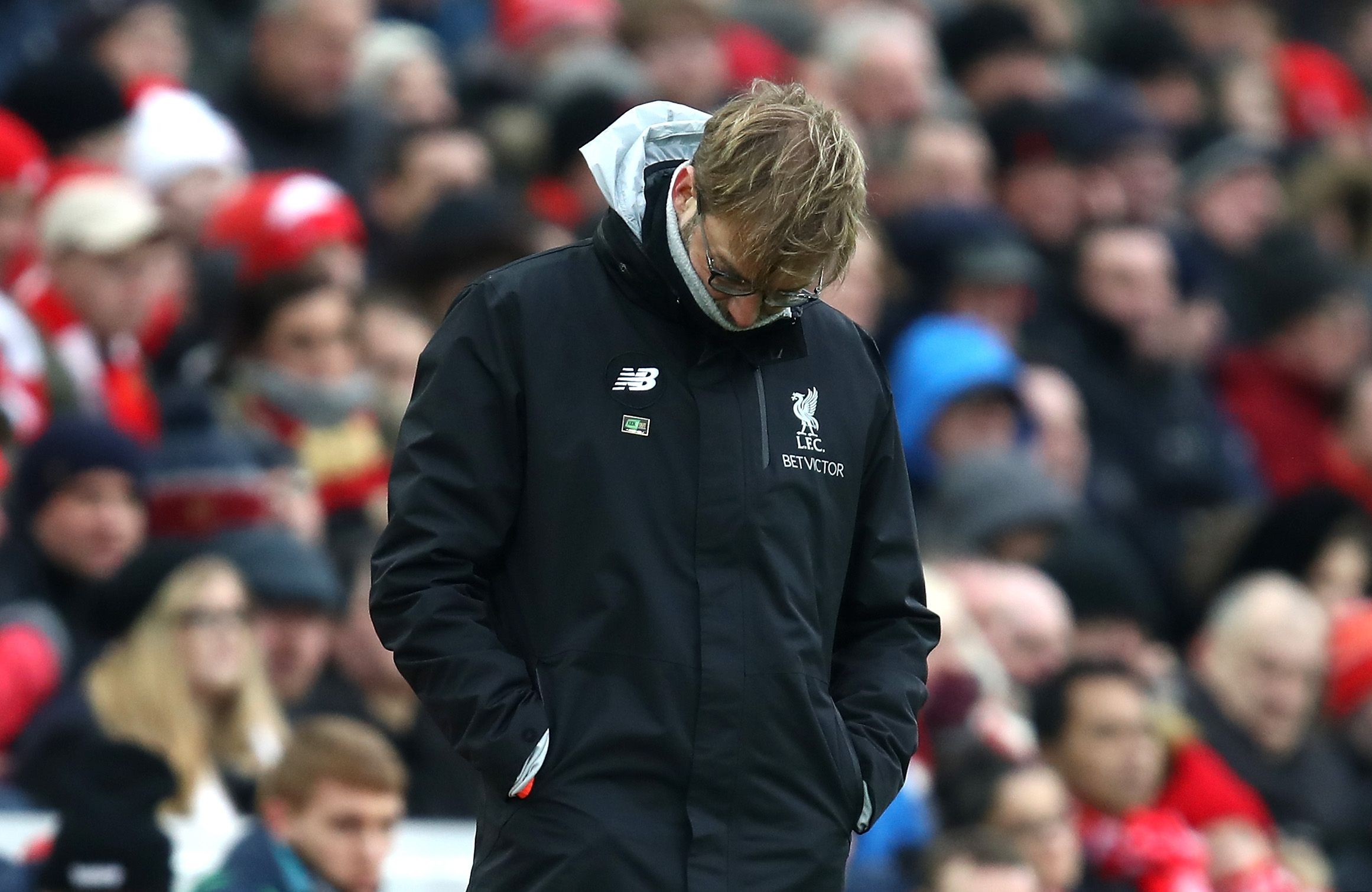 After Liverpool defeated Sunderland 2-0 on Saturday November 26 to move a point behind Chelsea in the English Premier League title race, few would have had a bad word to say of Jurgen Klopp's team.
Fast forward to the end of January, and Klopp finds himself in a very different situation. Liverpool is now ten points adrift of Chelsea, and must overturn a 1-0 deficit against Southampton in the EFL Cup semi-final second leg at Anfield Wednesday evening.
With problems mounting for Klopp, Wednesday's game becomes a crucial pivot in Liverpool's season. Here, Newsweek analyzes the areas of the team that are malfunctioning.
A leaky defense
If Liverpool does go on to fail in its title challenge, it can point to goals leaked against Premier League strugglers as one major reason why.
Four goals were shipped in an extraordinary defeat to Bournemouth on December 4, when Liverpool had led 3-1 in that game. Two were conceded in the next Premier League fixture, at home to West Ham United, and again at Sunderland on January 2. Most damaging of all may have been the loss to Swansea, when Liverpool came from 2-0 down only to concede a late winner to Gylfi Sigurdsson.
In three of those four fixtures Klopp was missing Joel Matip, first through injury and then due to worries over his international status. But Matip's presence or absence on its own should not affect Liverpool to such a massive degree. It may be interesting to note that in its "big" fixtures around Christmas, Liverpool has been defensively sound. It kept a clean sheet against Manchester City on December 31, Everton on December 19 and conceded one against Manchester United at Old Trafford on January 15.
Is this a tactical failing —Liverpool pouring forward too energetically against lesser sides and leaving gaps at the back—or is it a touch of complacency? Either way, it is becoming easy to see why the gap between Chelsea and Liverpool is widening. Antonio Conte's team has conceded 15 goals in 22 league games; Liverpool 27 over the same period. Its attack cannot be expected to carry it out of trouble every time.
Key pieces go missing
The Matip situation has clearly been unhelpful for Klopp. The defender, signed for free from Schalke of the Bundesliga last summer, was at the center of a dispute between Cameroon, FIFA and Liverpool. Cameroon, currently playing in the Africa Cup of Nations, has never officially recognized Matip's international retirement, and FIFA's rules technically allow a player to be banned from club duty if he refuses to play for his country.
That argument has now been resolved, though Matip missed the draw with Manchester United and Liverpool's FA Cup replay over Plymouth in the meantime.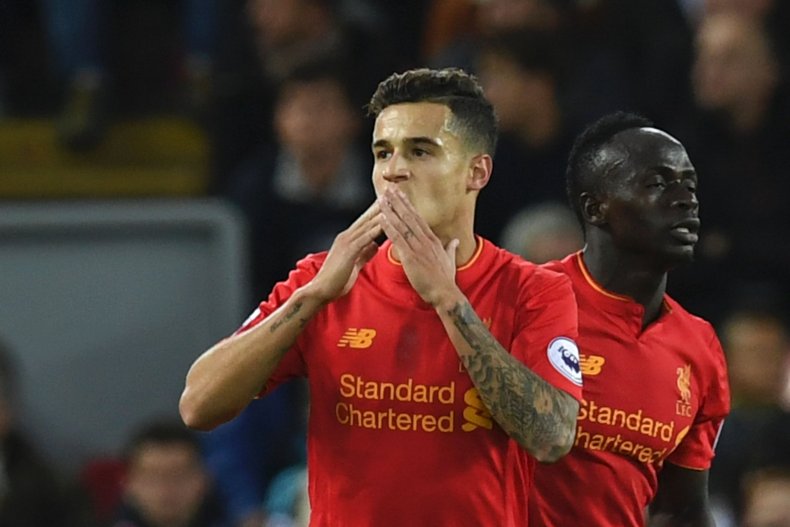 The Africa Cup of Nations has perhaps hit Liverpool hardest in attack, though. Top scorer Sadio Mane has been wowing crowds with Senegal and has not played a club game since the Sunderland draw. Meanwhile, Philippe Coutinho continues to feel his way back from injury. The result is that the Liverpool of the first half of the season has turned more sluggish in attack. Shorn of Mane's quick feet and dynamism, and with well-established defensive woes, it is little wonder results have taken a nosedive.
Strength in depth proves a weakness
Trent Alexander-Arnold did better than could have been expected of him on his full debut at Old Trafford, but his appearance also laid bare the scale of task Klopp faces compared to Chelsea and Manchester City, in particular.
When a first-choice player is out injured, as Nathaniel Clyne was against United, Klopp does not have enough top-quality, experienced replacements. Up front, he appears to be losing faith in Daniel Sturridge, who was hauled off before the end of the FA Cup replay in over Plymouth. Divock Origi remains an exciting work in progress.
James Milner has performed an excellent job as a utility left back, but it is tempting to wonder how much better Liverpool could be with a left-footed version of Clyne, and a true world-class striker who can stay fit on a consistent basis. There appear simply too many holes still to fill, all at once.