Kenya: ICC Throws Out Case Against Deputy President William Ruto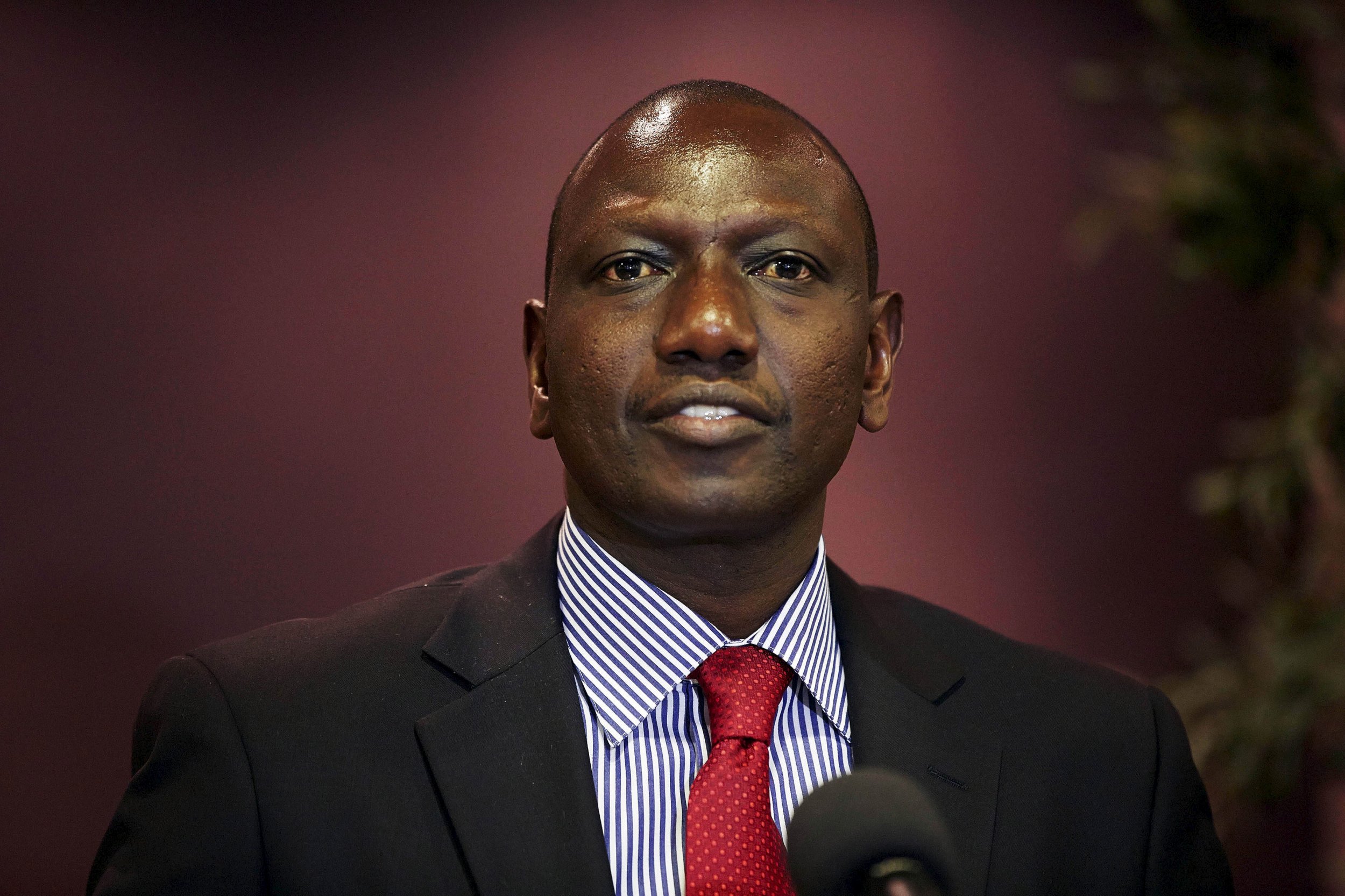 Kenya's deputy president will not face trial for crimes against humanity after the International Criminal Court (ICC) threw out the case against him.
William Ruto, the right-hand man of President Uhuru Kenyatta, was accused of being criminally responsible for murder, deportation and persecution in the aftermath of Kenya's controversial 2007 elections, along with fellow defendant and journalist Joshua arap Sang. Both denied the charges.
Some 1,200 Kenyans died and half a million fled their homes in violence following the elections, won by former president Mwai Kibaki. Kibaki's supporters were accused of rigging the vote and clashed with supporters of his opponent Raila Odinga, with the bloodshed only stopping in 2008 when Kibaki agreed to share power and appointed Odinga as his prime minister.
President Kenyatta, who was then Kenya's deputy prime minister and finance minister, was initially accused by the ICC prosecutor of being responsible for various crimes against humanity, including murder and rape, but the charges were dropped in December 2014.
Ruto's defense scored a victory in February when the ICC ruled that recanted witness statements—or statements given by witnesses that were subsequently changed—could not be used by the prosecution. Several key witnesses in the trial have changed their statements, a fact prosecutors said was due to intimidation and bribery.
Two of the three judges involved in the decision decided that the charges against Ruto and Sang should be vacated, ruling that the prosecution did not produce sufficient evidence to warrant a trial. In addition, one of the two pronounced a verdict of mistrial due to the possibility of witness interference.
The ICC has come in for criticism for being unable to hold its highest-profile suspects to account. Sudanese President Omar Hassan Al-Bashir has been subject to an ICC arrest warrant since 2009 but is yet to be arrested and was allowed to visit South Africa—a signatory to the ICC's founding Rome Statute—for an African Union summit in June 2015 without being apprehended. The Hague-based court has, however, convicted Congolese warlord Jean-Pierre Bemba of war crimes and crimes against humanity in March and is currently trying ex-Ivory Coast President Laurent Gbagbo for crimes against humanity, which he denies. But the ICC is still yet to convict a sitting head of state.