Lauren Cho Update: Human Remains Found In Search for Missing New Jersey Woman
California investigators have found human remains in the search for missing New Jersey music teacher Lauren Cho.
The San Bernardino County Sheriff's Department said its officers carried out an additional search for Cho, 30, in the Yucca Valley and found remains on Saturday.
In a Facebook post on Sunday, the force said: "During the search, unidentified human remains were located in the rugged terrain of the open desert of Yucca Valley.
"The remains were transported to the San Bernardino County Coroner's Division where staff will work to identify the remains and determine a cause of death. The identification process could take several weeks.
"No further information will be released until the identity of the deceased has been confirmed."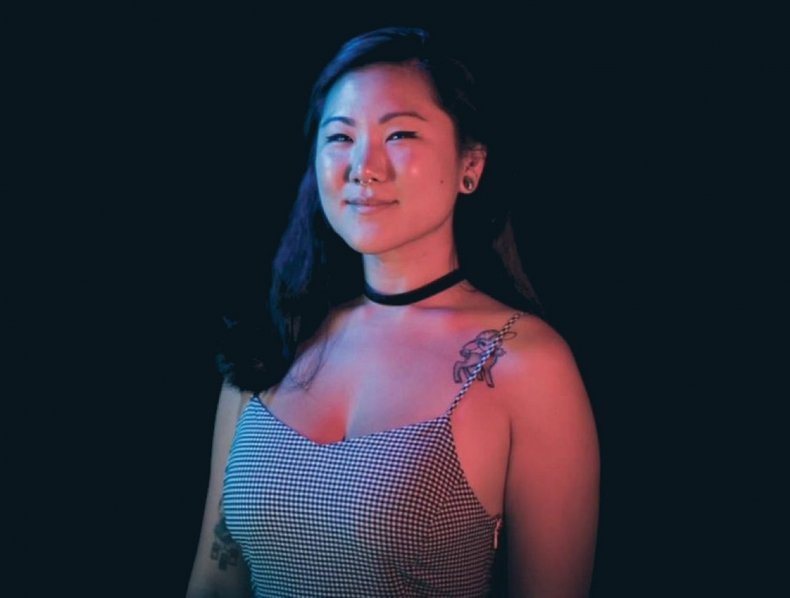 Cho was last seen on June 28, shortly after 5 p.m. when she is thought to have left her short-term rental home in the 8600 block of Benmar Trail.
Cho, who is Korean American, has been described as 5 feet, 3 inches tall, with black hair and brown eyes. She was wearing a yellow tee-shirt and jean shorts at the time of her disappearance.
Investigators have carried out numerous searches of the Yucca Valley area since her disappearance.
In a September 21 Facebook post, the sheriff's department said its officers had been working with Cho's friends and family in a bid to find her. Cho relatives have set up a Facebook page called "Missing Person: Lauren 'El' Cho" to raise awareness.
According to the page, Cho, known as "El" to friends, has a number of unique tattoos, including a lamb on her shoulder and mushroom on her lower leg.
Anyone with information is asked to call the department's dispatch center at (760) 956-5001 or Detective Ables at (760) 366-4175.
Cho's case has attracted more coverage in recent weeks, after comparison were made with the heavily publicized disappearance of 22-year-old YouTuber Gabby Petito, a white woman.
Petito was reported missing on September 11 and human remains, later found to be those of Petito, were found in a Wyoming national park on September 19.
Florida police are now searching a wildlife reserve in the state for her partner Brian Laundrie, 23, who was named as a person of interest in her disappearance.
The pair had been together during a cross-country journey in their van, which they were documenting on social media. But Laundrie returned alone in the van to his parent's home in Florida on September 1.
Petito's family reported her missing 10 days later, and Laundrie refused to cooperate with investigators. Laundrie's parents reported their son missing on September 17.