Libya Proposes New National Unity Government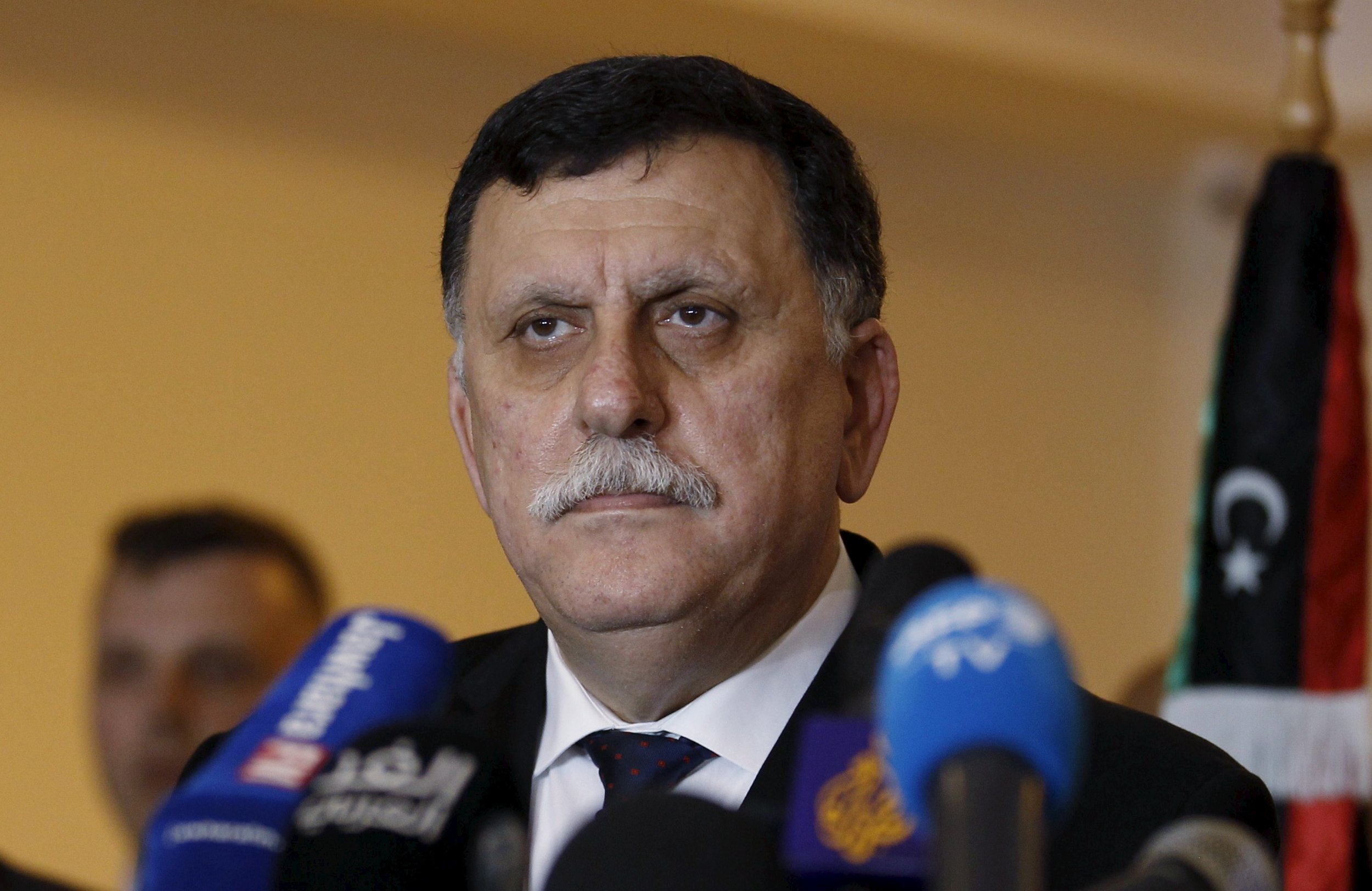 Libya's Presidential Council has proposed a new national unity government as the North African state seeks to end years of political division and tackle the Islamic State militant group (ISIS).
Two competing governments have existed since 2014 in Libya, which has suffered conflict since the toppling of former dictator Muammar el-Qaddafi in 2011. Representatives from the internationally recognized government in the eastern city of Tobruk and the Tripoli-based General National Congress signed a United Nations-brokered peace deal in December 2015, but it has suffered repeated delays and is yet to be implemented.
In a televised statement on Sunday, Fathi al-Majbari, a member of the Presidential Council that was established in December's deal, said that a list of 13 ministers and five ministers of state had been sent to the Tobruk government for approval.
The Tobruk government rejected initial proposals for a unity government in January, claiming that the number of ministers—32 under the original deal—was too high. Many of the ministerial appointments in the new deal are different from in the previous proposal, but the key post of defense minister, for which Mahdi al-Barghathi is nominated, remains unchanged.
Fayez Seraj, who heads the Presidential Council and is prime minister-designate under the deal, told reporters on Sunday that the new proposals took into account "experience, competence, geographical distribution, the political spectrum and the components of Libyan society."
The U.N. envoy to Libya, Martin Kobler, congratulated the council on the list and urged the Tobruk government, known as the House of Representatives, to cooperate:
"Mabrook" is a transliteration of the Arabic word for "congratulations."
ISIS has established a presence in Libya, taking control of the coastal city of Sirte in 2015. The militant group now has around 6,500 fighters in the country, according to U.S. intelligence reports, and a senior intelligence official in the Libyan city of Misrata said recently that ISIS commanders are seeking refuge in Libya as the international bombing campaign in Iraq and Syria continues to squeeze the group. The Pentagon said in January that it was "developing options" to tackle the threat of ISIS in Libya.
Egyptian Foreign Minister Sameh Shoukry warned on Tuesday that Libya must establish a national unity government before any of its international partners would engage in military operations against ISIS.