Lindsay Clancy to Face Charges as Attorney Points Out 'Overmedication'
Lindsay Clancy, the Massachusetts midwife accused of strangling and killing her three children, was overmedicated at the time of the tragedy, her attorney said.
"This family was on the road to hell and unfortunately is not coming back," defense attorney Kevin Reddington said, as quoted by CBS News, testifying that Clancy was overmedicated in the months leading up to the incident.
He said the woman was prescribed as many as 12 different medications for postpartum psychosis and shouldn't be held criminally responsible. Postpartum psychosis is a serious mental illness that can present itself in the first few weeks after giving birth and is characterized by extreme confusion, loss of touch with reality, paranoia, delusions, and hallucinations. The condition is estimated to affect between one and two mothers over 1,000 births worldwide.
"Her husband actually went to the doctor the week before to ask for help and said 'you're turning her into a zombie.' It was just a brutal, brutal existence that they were living. Her parents were aware of this, they were trying to help out the husband as well," Reddington said.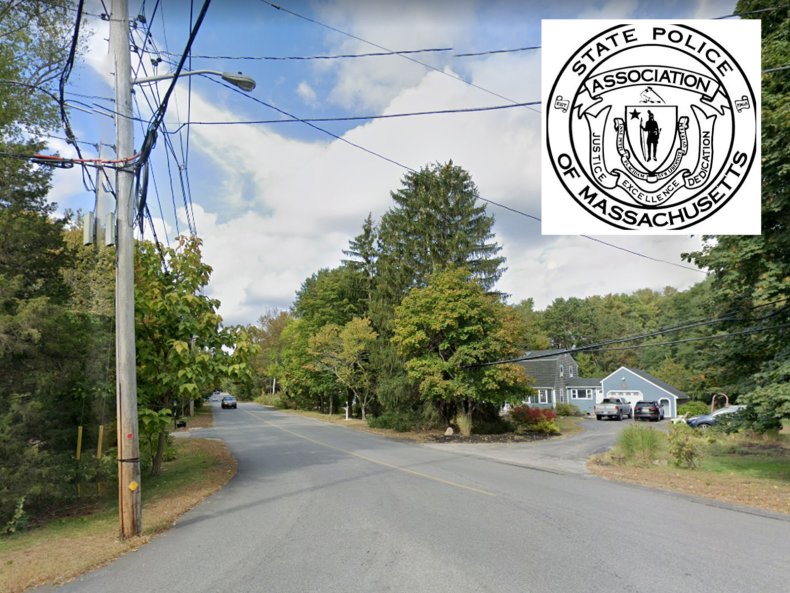 Clancy, a 32-year-old labor nurse at Massachusetts General Hospital who was on leave at the time of the incident, has been charged with two counts of murder and three counts of strangulation and assault and battery with a deadly weapon over the deaths of her 5-year-old daughter Cora, 3-year-old son Dawson and 8-month-old son Callan.
According to official reports, the woman's husband Patrick Clancy called 911 on January 24 after finding that his wife had jumped out of the window of their Duxbury home. Emergency responders found Clancy and the three children unconscious with obvious signs of trauma.
While the two older children died at the hospital the same night of the incident, the 8-month-old boy died at the hospital on January 27. Authorities said that Clancy had tried to take her own life after strangling the children.
After Callan's death the charges against Clancy are expected to be upgraded.
Clancy will be arraigned next Tuesday, on February 7. She will appear via Zoom from her hospital bed, according to the Plymouth County District Attorney's office.
Reddington has won the judge's approval to have Clancy visited by a forensic psychologist in her hospital room before being arraigned "as he explores building a case of 'involuntary intoxication'," WBZ-TV reporter Beth Germano wrote on Twitter on Friday.
A private funeral service for the three children was held on Friday at St. Mary of the Nativity in Scituate. Last weekend, Clancy's husband Patrick Clancy released a statement asking people to forgive his wife, saying that people condemning her don't know how she really was.
"The real Lindsay was generously loving and caring towards everyone—me, our kids, family, friends, and her patients," he said. "The very fibers of her soul are loving. All I wish for her now is that she can somehow find peace."