Do The Makers of 'Married at First Sight' Pay For The Weddings?
Married at First Sight has returned to Lifetime with a brand-new cast of ten individuals being paired up with their spouses by a panel of experts, this time set in San Diego.
Season 15 will once again see five couples, who have put their fate in the show's hands, meet for the very first time at the altar, with the cameras then following them as they embark on their honeymoon and start their new lives as a married couple.
As well as new contestants, this season of Married at First Sight welcomes two new faces on the expert panel: DeVon Franklin and Dr. Pia Holec.
But among all the excitement of the new series fans still have one lingering question: who pays for the weddings on Married at First Sight?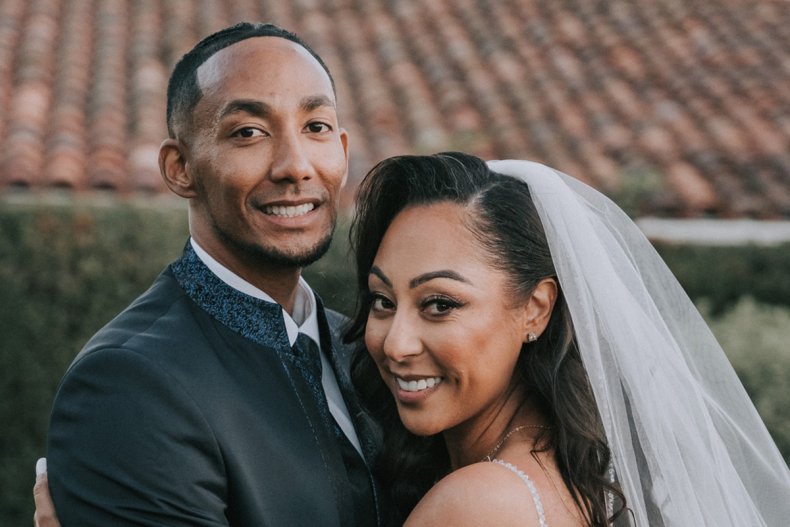 Does Married at First Sight Pay For The Weddings?
Despite the unusual set up, Married at First Sight viewers see contestants take part in all the usual wedding traditions—big white dress, smart suits and a gorgeous venue—and fans are keen to know if the couples have to pay for their big day themselves.
The show is yet to share any information over who fits the bill for the ceremonies, however Johnny Lam, a contestant from Season 13, has stated that one of the reasons he agreed to be on the show in the first place was the fact that the wedding costs would be covered.
He told The List in 2021: "It seemed like a no-brainer because I'm basically going to have a matchmaker vet all these people for me and find me a perfect match. And then they pay for the wedding."
Newsweek has reached out to Married at First Sight for comment.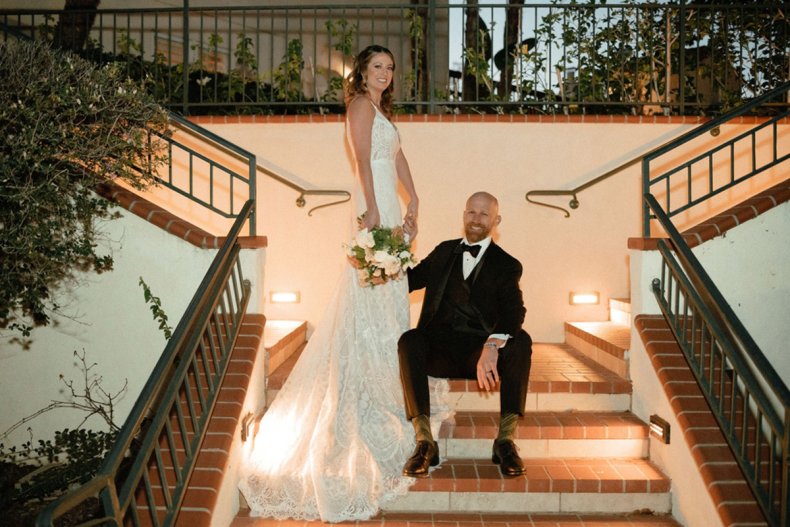 In the past, it has been reported that the show helps to pay for some of the big day events but does not cover everything.
Clark Sherwood, a cast member from Season 2 of the UK version of Married at First Sight, told Cosmopolitan U.K. that there was a "budget" when he took part in the show.
He explained: "There's [a] budget for things—her wedding dress, a small budget for the suits.
"There's some money for hen-do and stag-dos, but it was mainly out of my pocket. I think they put money towards travel or something. But there was genuinely no monetary gain."
Meanwhile, relationship advisor DeVon Franklin has revealed why his divorce almost made him turn down his role on Married at First Sight.
The star, who split from wife Meagan Good in 2021 after nine years of marriage, told fans on Instagram that he "felt shame" over giving other people marriage advice after his own relationship ended.
Married at First Sight airs Wednesdays on Lifetime at 8/7c (Eight Seven Central).