Martin Shkreli Offers Kanye West $10 million for 'The Life of Pablo'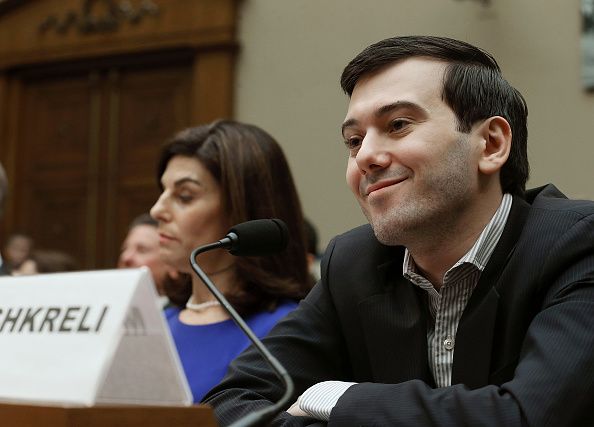 Martin Shkreli either has a deep love of rap or a huge thirst for attention.
Back in December 2015, everyone's least favorite former pharmaceutical exec bought the only master of Wu-Tang Clan's Once Upon a Time in Shaolin for $2 million. Now he's trying to further bolster his burgeoning collection of over-priced albums by offering Kanye West $10 million for his new album, The Life of Pablo.
West unveiled his new record on Thursday, at the launch of his latest fashion collection Yeezy Season 3, during which Shkreli took to Twitter to make his offer.
Shkreli, fearing that his stunt could get lost in the pop-culture black hole created by a Kanye West event, upped the stakes by claiming that the mere existence of his offer legally prevented the hip-hop star from releasing his album.
Most people would be forgiven for assuming that Shkreli has more important things to worry about than trying to rile a fan base that has waited almost three years for a new album.
As well as being embroiled in a bitter feud with Wu-Tang Clan's Ghostface Killah over Shkreli's refusal to release the band's album to the public, he is facing charges of securities fraud and is under investigation over his role in increasing the price of an HIV drug by 5,000 percent overnight.