Meghan Markle Private Messages Handed Over With William's Approval—Palace Veteran
Prince William and Kate Middleton would have authorized an aide to reveal Meghan Markle's private messages, Queen Elizabeth II's former spokesperson says.
The Duchess of Sussex is locked in a high stakes lawsuit with U.K. tabloid The Mail on Sunday and was forced to apologize last week for misleading the Court of Appeal in London.
The mea culpa came after Jason Knauf, her former communications secretary, handed over private messages that undermined past filings by her legal team.
He is the same aide who accused Meghan of bullying two PAs out of Kensington Palace in 2018, while he represented the duchess, her husband Prince Harry, Prince William and Kate Middleton.
Knauf still works for William and Kate's Royal Foundation charity, though he is leaving at the end of the year.
Dickie Arbiter previously did Knauf's job, but for Queen Elizabeth II from 1988 to 2000 and was asked whether William and Kate's approval would have been required on True Royalty TV's The Royal Beat.
He replied: "I would put my money on it."
It comes after the newspaper's editor, Ted Verity, previously said in a witness statement that they had an additional source, beyond Knauf, providing "high-grade" information.
On the chat show, royal author Duncan Larcombe added: "Lawyers from The Mail on Sunday would have approached Jason Knauf, knowing that these emails
existed.
"That would have been the point. Most likely, Jason would have gone to William and Kate. He would not have cooperated with those lawyers without their definite knowledge."
The lawsuit revolves around a letter Meghan sent her father Thomas Markle begging him to stop talking to the media in August 2018.
Her lawyers had previously said she didn't expect a letter she sent her father to be leaked and didn't cooperate with the authors of biography Finding Freedom, which mentions the letter.
However, Knauf produced texts showing she addressed her handwritten note to "Daddy," so it would pull on the "heart strings" should the letter ever become public.
An email showed she authorized Knauf to brief the authors of Finding Freedom with detailed information on a range of subjects, including Queen Elizabeth II's feelings about the Duchess' wedding day tiara, though the letter isn't mentioned in that message.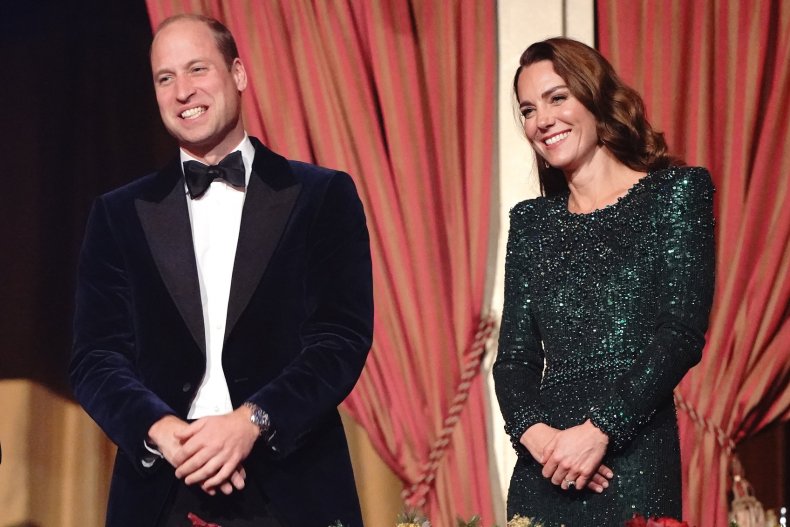 The revelations prompted Meghan to submit a 20-page witness statement in which she said: "I did not have the benefit of seeing these emails and I apologize to the Court for the fact that I had not remembered these exchanges at the time.
"I had absolutely no wish or intention to mislead [The Mail on Sunday] or the Court.
"In fact, had I been aware of these exchanges at the time of serving the Re-Amended Reply, I would have been more than happy to refer to them as I feel they strongly support my case."
Jason was initially part of a group of Meghan's former staff identified by the tabloid as potentially being in a position to know Meghan's intentions behind writing a letter.
At first, the group all hired the same law firm, Addleshaw Goddard, who told the privacy and copyright case that Knauf was reluctant to get involved.
However, Meghan then won a resounding victory without a trial in February, though the tabloid appealed the judge's ruling.
Oprah Winfrey Interview
Meghan and Harry then accused the palace of playing a role in spreading falsehoods about her during an interview with Oprah Winfrey.
Knauf handed in his resignation at the Royal Foundation in May and subsequently offered new information in support of The Mail on Sunday's case.
However, he is not the newspaper's only contact as court filings show a well-placed source tipped off the publisher that Knauf had had a change of heart.
A filing read: "It was only in July 2021 that [The Mail on Sunday] received information from a confidential source to the effect that Mr Knauf now regretted not providing a witness statement to us."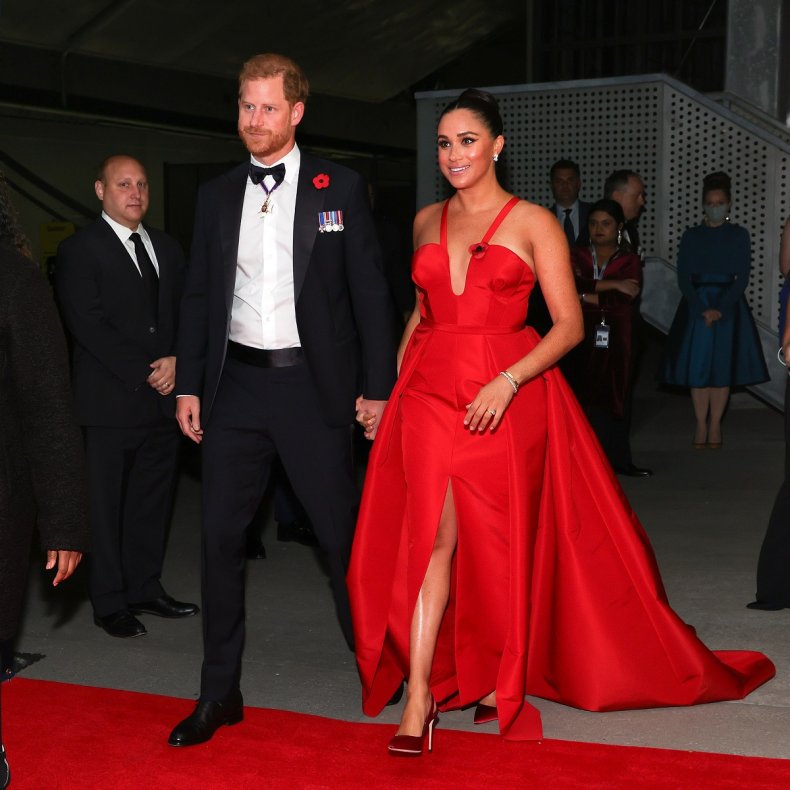 It added: "[The Mail on Sunday] sought to make contact with Mr Knauf in September 2020 after being told by a source that he (Mr Knauf) had relevant evidence to give on important aspects of the case."
In January 2020, the newspaper told the judge in the original High Court case of a "high-grade" royal source who had provided information to Ted Verity.
Verity said in a witness statement: "The source had direct knowledge of the matters they told me about and which are set out below.
"I have absolutely no reason to think the source was being anything other than completely truthful."
He added: "This was not gossip or tittle-tattle: it was what I considered to be high-grade information from a serious individual in a position of authority and responsibility who knew the implications of what they were telling me."