NCIS Season 18 saw one character leave the show in Maria Bello's Jack Sloane, while rumors swirled about whether another character would leave—Mark Harmon's Leroy Jethro Gibbs.
While Gibbs is set to return for Season 19, the long-running show has lost plenty of cast members along the way. Read on for all the details on why actors and characters like Pauley Perrette's Abby, Cote de Pablo's Ziva and Michael Weatherly's Tony DiNozzo left the CBS procedural.
Why NCIS cast members quit the show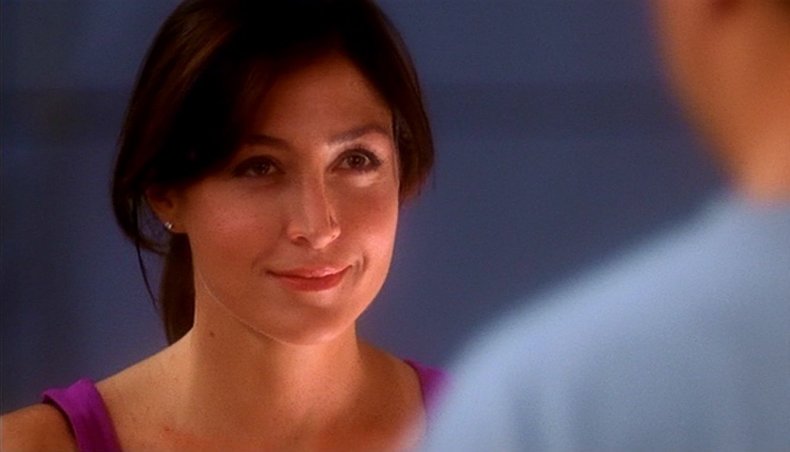 Sasha Alexander - Caitlin Todd
In one of the most shocking moments in the early years on NCIS, Agent Todd was assassinated taking on a terrorist cell. Behind the scenes, Alexander had asked to be let out of her six-year contract early. The official line at the time was that she wanted to move on to other projects.
Later, in a Chicago Tribune piece, then-showrunner Donald P. Bellisario gave his perspective on that meeting. He said: "Sasha came in... with tears in her eyes, she said, 'I just can't work this hard. We work very long hours, and Sasha just didn't feel she was physically up to that kind of time and commitment."
Alexander confirmed that she found the workload difficult in a 2012 TV Guide interview: "People don't realize that on a network show, you make 24 episodes a year," the Rizzoli and Isles actor said. "That's 10-and-a-half months a year, 17 hours a day. It's hardcore."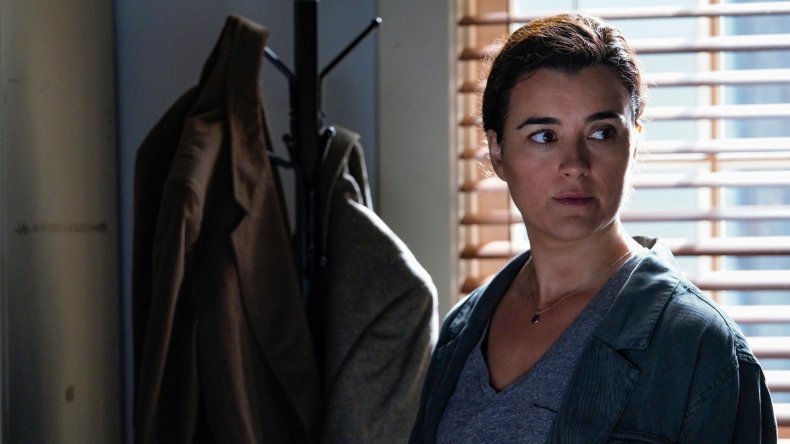 Cote de Pablo - Ziva David
Cote de Pablo was brought in as a replacement for Alexander in Season 3, but left herself in Season 10, with her character returning to Israel. She was eventually presumed dead after her compound was bombed—though she made a shock return in Seasons 16 and 17.
Speaking to TV Guide in 2013, de Pablo said of leaving the show: "As far as my decision to leave, that's a personal thing, and I'd rather leave it at that. The idea of leaving was not something I toyed around with for a long time. It was an overwhelmingly hard thing—at times terrifying."
Then, at a Q&A in 2016, she added: "I perceived that the character was not being treated with the respect that she deserved...They were going to send her back to Israel and make her an unfortunate, miserable woman.
"I said, 'What do I leave all the women that have watched and followed the show for so long?' And I didn't think it was fair. So I said, 'Unless someone can really write something fantastic for her, I won't go back.'"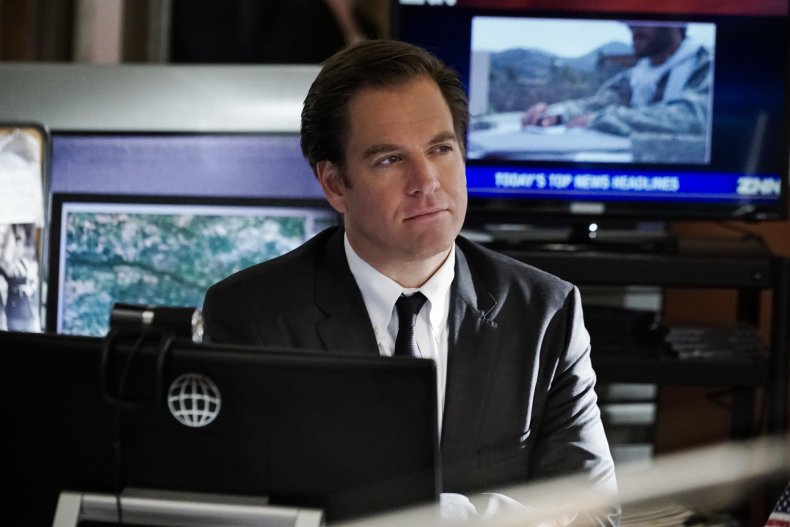 Michael Weatherly - Tony DiNozzo
An original cast member from the show's first season, Weatherly exited in Season 13, before quickly heading up the cast of fellow CBS show Bull.
This show was a big part of why he chose to leave NCIS. He told The Hollywood Reporter in August 2016: "It came about at the right time. I was burnt out by NCIS and I was ready for a new challenge. Sometimes change is as good as a rest."
In the same interview, he added: "It really felt like a circle that had gone all the way around and I really felt happy with the resolution of character and my time on the show."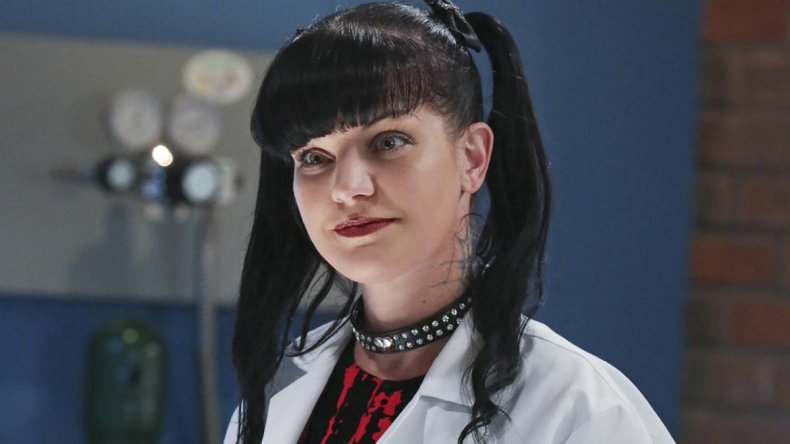 Pauley Perrette - Abby Sciuto
The most contentious of the major NCIS cast exits came when fan favorite Pauley Perrette left after 15 seasons on the show in 2018.
The actor has made a number of accusations since leaving the CBS show, mostly on Twitter. In May 2018, she tweeted about "multiple physical assaults" on the set. Asked by a fan whether she would return to the show in 2019, she tweeted: "NO I AM NOT COMING BACK! EVER! (Please stop asking?) I am terrified of Harmon and him attacking me. I have nightmares about it."
She also claimed that she left after objecting to Harmon's dog being on set. In a now deleted tweet, she posted images of injury that she claimed a crew member has received from this dog.
In response to these accusations, CBS released a statement that read: "Pauley Perrette had a terrific run on NCIS and we are all going to miss her. Over a year ago, Pauley came to us with a workplace concern. We took the matter seriously and worked with her to find a resolution. We are committed to a safe work environment on all our shows."
CBS Entertainment chief Kelly Kahl added in a USA Today interview: "I can't speak to what she's addressing in her tweets. She did come to us a couple years ago with a workplace concern; we immediately investigated it and resolved it to everyone's satisfaction. We are very happy to have her on the air again this year with us [in CBS show Broke] and I don't think she'd be back if she had concerns."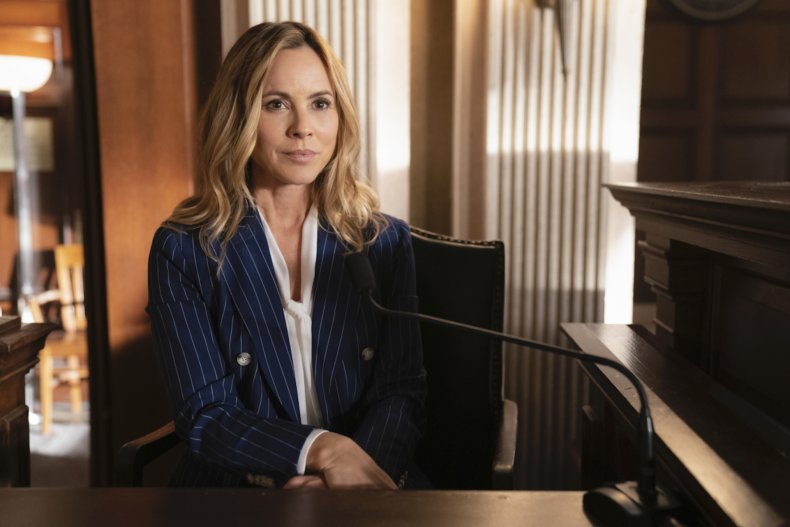 Maria Bello - Jack Sloane
NCIS's most recent major departure was under much more favorable circumstances. Maria Bello exited the show in Season 18 after deciding not to renew her initial contract for three seasons.
In contrast to Perrette, she ended her run by taking to Instagram to talk about what a great time she had had on the show. She wrote: "I've learned many things on this journey for the last three and a half years. I learned about commitment and community. I've learned that the woman I am enjoys process over product. I've never worked with a kinder, more generous group of people."
NCIS Season 18 airs Tuesdays at 8 p.m. ET / 7 p.m. CT on CBS. All episodes so far are streaming now on CBS.