'NCIS' Season 19 Confirmed By CBS—But is Gibbs Coming Back?
NCIS was one of five shows to be renewed this week by CBS, with the long-running crime procedural returning for its 19th season. Though the news of NCIS' renewal has only just been announced, there has already been plenty of news regarding some major changes the show has in store when it returns in the fall.
One big question mark for fans has been whether Mark Harmon would return as Leroy Jethro Gibbs. The character was suspended for assaulting a suspect after Gibbs found out he was abusing dogs.
It has now been confirmed that Harmon will be back for Season 19, though questions will remain about exactly how much of the next season he will be in. Per The Hollywood Reporter, the show is exploring have Harmon appear in a limited number of episodes rather than the full season.
This comes a few weeks after the outlet reported that Harmon had explored leaving the show, only to be told the show would be canceled if he did, putting all jobs on the series at risk.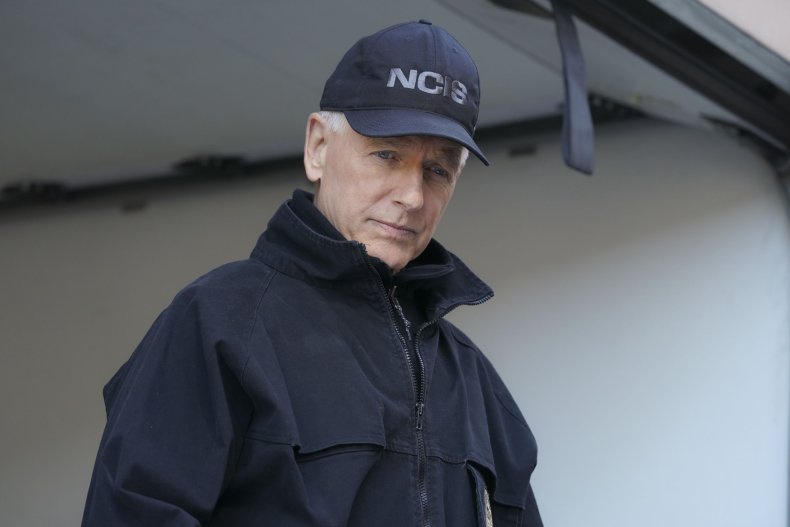 The show has previously allowed another long-standing actor on the show to limit his time on the show. So far, David McCallum has only appeared in two episodes of the current season, including the 400th episode of the show revealing how his character Donald 'Ducky' Mallard and Gibbs met. McCallum has had this limited episode arrangement with NCIS since its 15th season. He said of this in 2018 in a Facebook post: "it will be a limited schedule. That arrangement will allow me to spend time with [his wife] Katherine, our children, six grandsons and [cat] Nickie."
NCIS Season 19 will make the show the fourth longest-running scripted drama on American TV of all time, and the second longest-running that is still airing new episodes. Ahead of it are Law & Order: Special Victims Unit, the original Law & Order and Gunsmoke, all of which have 20-plus seasons.
Harmon's potentially reduced workload is not the only change fans can expect of Season 19. Previously, Hawaii Five-O star Katrina Law was cast in the final two episodes of NCIS' current run, with an option to become a series regular if the show was renewed for Season 19.
Now that has happened, Law will play hostage negotiator and NCIS REACT Special Agent Jessica Knight in the upcoming season of the show, as well as this season's finale.
Her official character bio reads: "NCIS REACT Special Agent Jessica Knight [is] a formidable REACT Team agent who specializes in hostage negotiations and handles daily high-risk operations with skill and precision. Sharp, athletic and tough, she was raised by a single mother and had to fight for everything in life and is damn good at it. Fiercely tenacious and with a wry sense of humor, Jessica is married to a stay-at-home dad who is raising their infant son."
NCIS Season 18 airs Tuesdays at 8 p.m. CT / 7 p.m. CT on CBS. All episodes so far are streaming now on Paramount+.