Nearly 90% of Female Israeli Lawmakers Have Been Sexually Harassed: Survey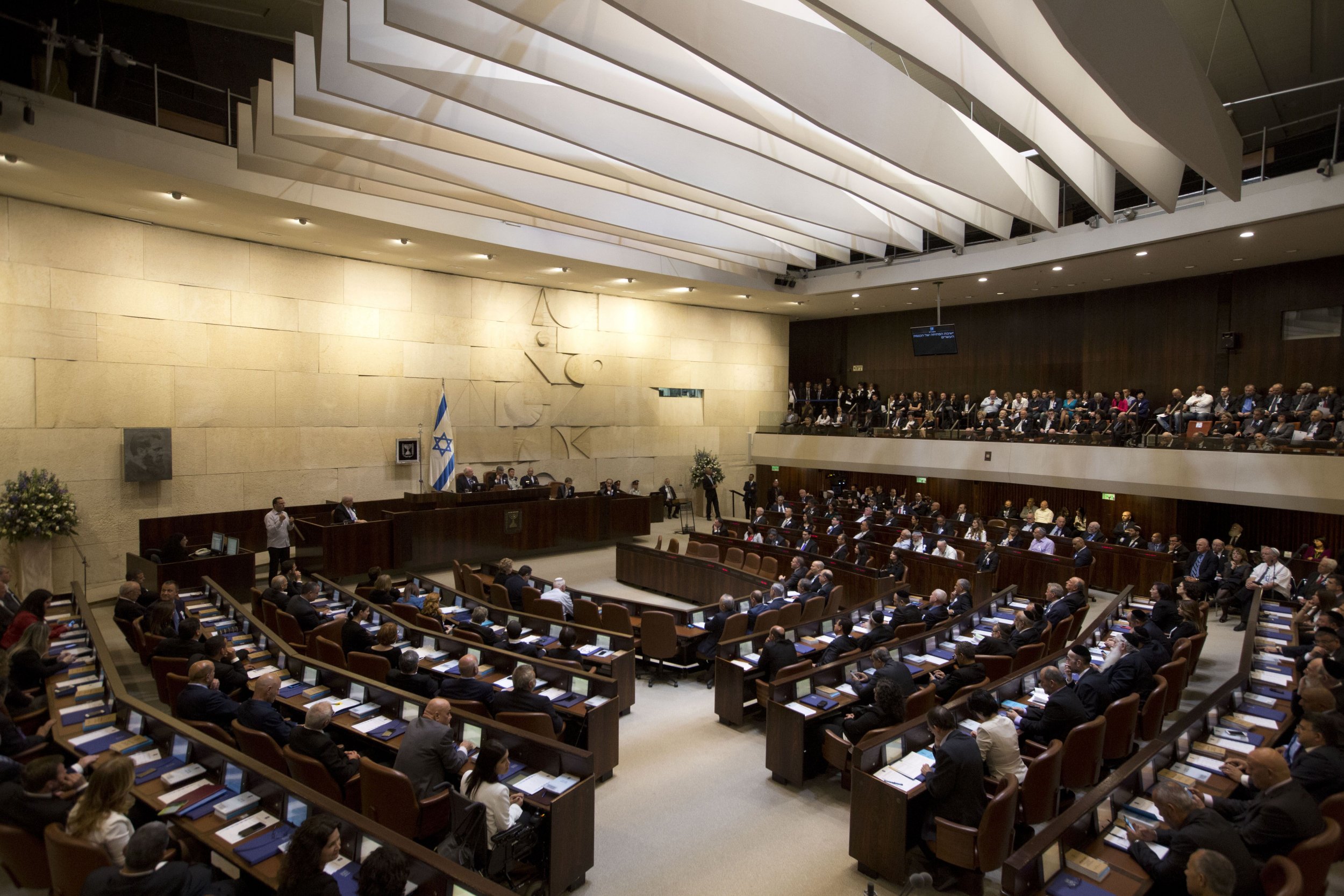 Of the 32 female lawmakers in Israel's parliament, 28 report having experienced sexual harassment or assault in their lifetime, with two saying their experiences occurred inside the Knesset, according to a survey.
Israel broadcaster Channel 2 sought to raise awareness about sexual harassment in Israeli society. Its survey of the country's female leaders saw many speak of their experiences; it revealed that 87.5 percent of them had been victims of harassment.
The two Israeli lawmakers who said that they had experienced harassment inside the Knesset are Michal Biran from the opposition Zionist Union party and Merav Ben Ari of the Kulanu party.
"Even today, the fact that I'm a single woman in the Knesset puts me in unpleasant situations," Ben Ari said, adding that she had also experienced harassment in the Israeli military. "Sometimes people make comments... I don't want to elaborate, but there was a situation recently in the Knesset and I took care of it."
Biran said of her experience of unwelcome touching in the Knesset. "As I was speaking with a work colleague he reached down and pinched me behind the knee," she said. "I consider myself to be a strong woman, [but] I was completely shocked, it was a surreal situation."
Another lawmaker, Rachel Azaria of the Kulanu party, said that she had experienced harassment when she was a member of Jerusalem City Council.
"There was an incident that repeated itself in the planning and building committee, of which I was a member. Another city councilor would make remarks of a sexual nature regarding things that I said, and the whole room would burst out laughing," she said.
"I consulted with the legal adviser and other officials, and they all said there was nothing to be done. It interfered with my ability to function, and I was very distressed."
Ksenia Svetlova of the Zionist Union party said that after immigrating from the former Soviet Union she had found it difficult to leave the house and could "hardly go out into the street because of harassment" she faced. "Sometimes they would touch my hair and come at me with sexual suggestions. At a certain point, I dyed my hair brown so they'd stop touching me, so I'd stand out less. It was a combination of chauvinism and racism."
The survey results come after Silvan Shalom, Israel's former interior minister and vice premier, was forced to resign after 23 years as a lawmaker when nearly a dozen women came forward with accounts of sexual harassment.