The 10 Most Watched TV Shows on Netflix in February
February may be a short month, but Netflix managed to pack in plenty of new original TV shows and movies. Among the new series that came to Netflix in Feb include Katherine Heigl drama Firefly Lane, true crime chiller The Vanishing at the Cecil Hotel and the mind-bending Behind Her Eyes. All of these shows made the list of the most-watched TV shows on Netflix this month, alongside some major shows from earlier in the year and one of two surprises.
The 10 most watched TV Shows on Netflix in February
10. Yo soy Betty la fea
Despite being over 20 years old, the definitive Colombian telenovela (which inspires legions of spin-offs around the world including Ugly Betty) is still a huge hit for Netflix, appearing here as well as the list of the most-watched shows on Netflix in 2020.
9. Tribes of Europa
Just when you think Netflix cannot possibly find another way to tell the story of attractive teens surviving the apocalypse, the German series Tribes of Europa comes along.
8. Riverdale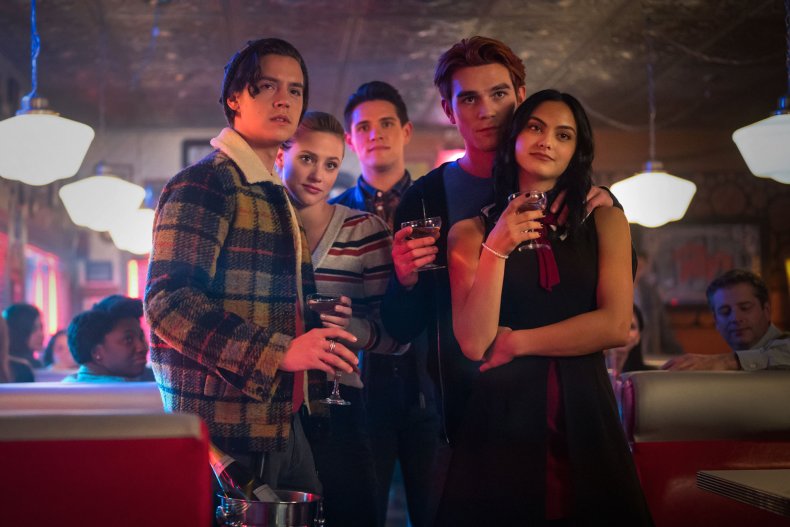 Though the current Season 5 will not come to Netflix in the U.S. until spring, viewers around the world are able to watch one of TV's wildest rides (which has just embarked on a seven-year time jump) on Netflix now.
7. Behind Her Eyes
Talking of wild rides, viewers have also been binging Behind Her Eyes, a British romantic thriller about obsession, love triangles...oh, and astral projection and body swapping, of course.
6. Snowpiercer
Another show whose new season has not yet been released on American Netflix yet, Snowpiercer Season 2 is airing weekly elsewhere on the streamer, with Sean Bean joining the cast as a character who amazingly has not died yet.
5. Fate: The Winx Saga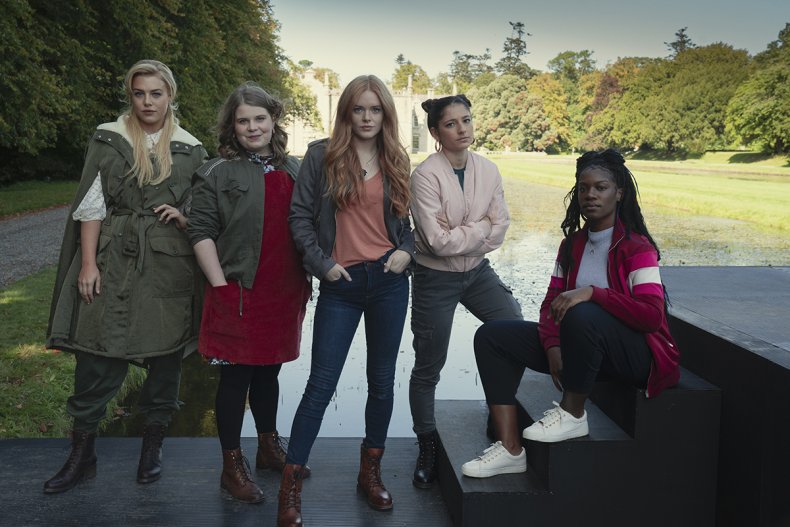 Despite some woeful reviews and huge online controversy about its alleged white-washing, Netflix's live-action reboot of Winx Club is entering its second month as one of the streamer's most watched shows.
4. Crime Scene: The Vanishing at the Cecil Hotel
Another month, another possibly exploitative true-crime documentary. This time, it is the story of the death of Elisa Lam in what many think is a haunted hotel that gets the Netflix treatment.
3. Lupin
The second of four shows that were also on last month's list, this French story of a jewelry thief has continued to steal the hearts of streaming subscribers across the world.
2. Bridgerton
Two months after becoming one of the streamer's most-watched shows ever, Bridgerton remains as big a hit as before. And with casting news about Season 2 emerging, the addiction is only set to continue.
1. Firefly Lane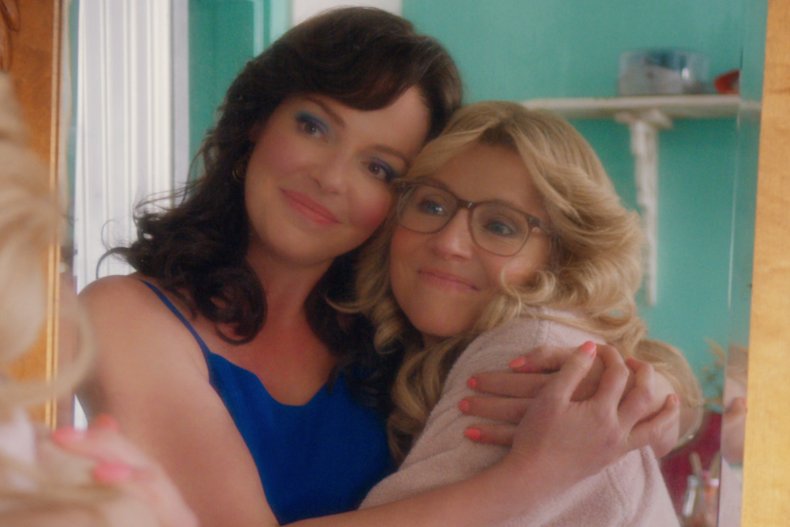 February's biggest Netflix release has unsurprisingly taken the top spot, with the decades-spanning friendship saga being the hit of pure sugar that many needed to get through another month of lockdown.