Netflix brought in the big guns this September, with a number of its biggest shows returning for long-awaited new seasons.
Streaming subscribers were taken into the Salvador Dali Gang's latest heist in Money Heist, into the "sex school" with Sex Education, and to hell and back with the final episodes of Lucifer. Not to mention the brutal survival competition of Squid Game that many viewers found themselves hooked by all month.
Despite all of these shows making a big splash on Netflix U.S., it was a brand new show that had the most successful time on the streamer's charts this month. Read on to find out which shows were the biggest hits this month on the streaming service.
Top 10 most-viewed shows on Netflix this month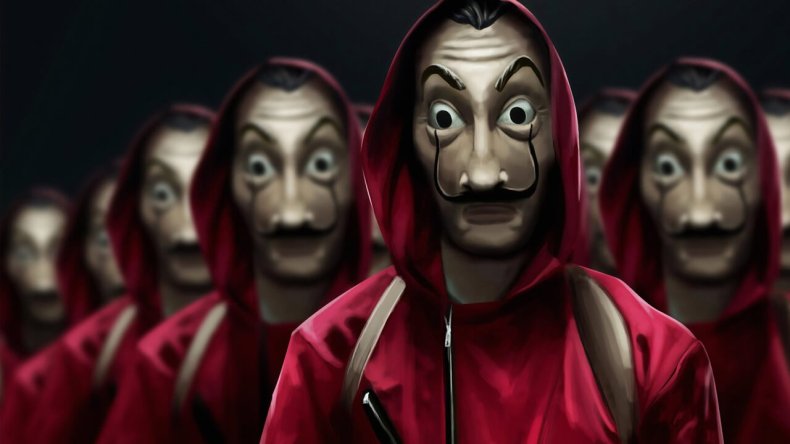 10.
Money Heist
Coming out midway through September, the latest episodes of La Casa De Papel were just as action-packed and brutal as the last four parts – except this time, the major character death really hurt. For fans left bereft by that finale death, good news: More episodes are coming in December.
9. Sharkdog
Some Netflix shows are high-concept affairs, whose premises take minutes to explain. Some, however, are like Sharkdog, the simple tale of a boy who has a pet shark that acts like a dog. Kids do not seem to ask many questions about biology, because the animated series has been a big hit on Netflix Jr.
8. Squid Game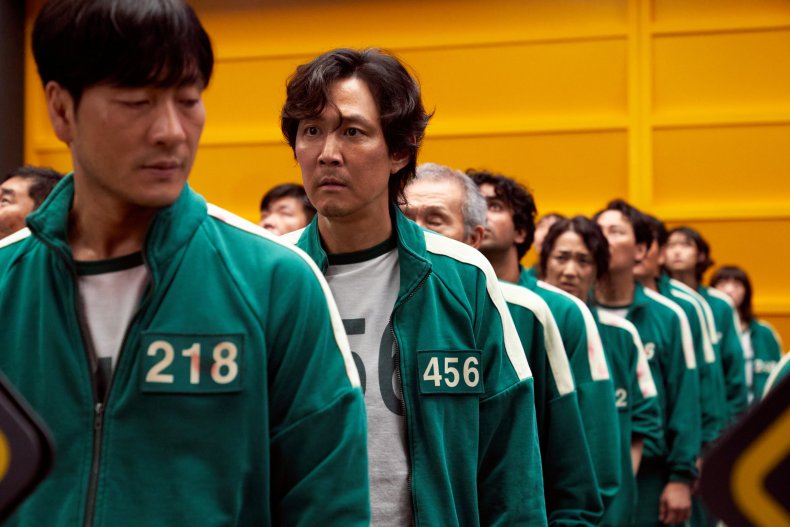 K-dramas have become a regular source of hit Netflix shows. But even mega-hits like It's Okay to Not Be Okay may pale in comparison to the Battle Royale-like Squid Game which, per Netflix's own announcement, is on track to become the streamer's most-watched show. Despite this, the fact that it was released late in the month means that other shows have had a stronger showing on the Netflix charts.
7. Sex Education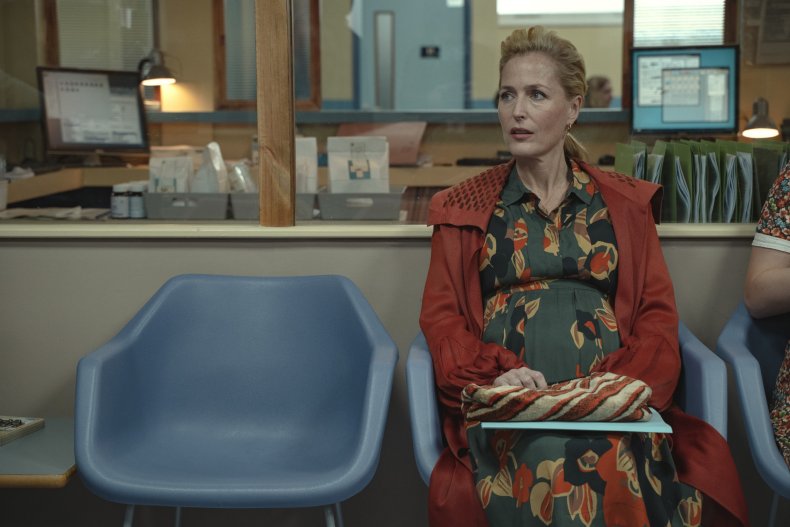 Probably the most-anticipated of Netflix's releases this month, Sex Education shot to the top of the streaming charts around the world. Though there was some criticism that the show was starting to creak under the weight of its massive number of characters, it was popular enough for Netflix to almost instantly order another season.
6. The Circle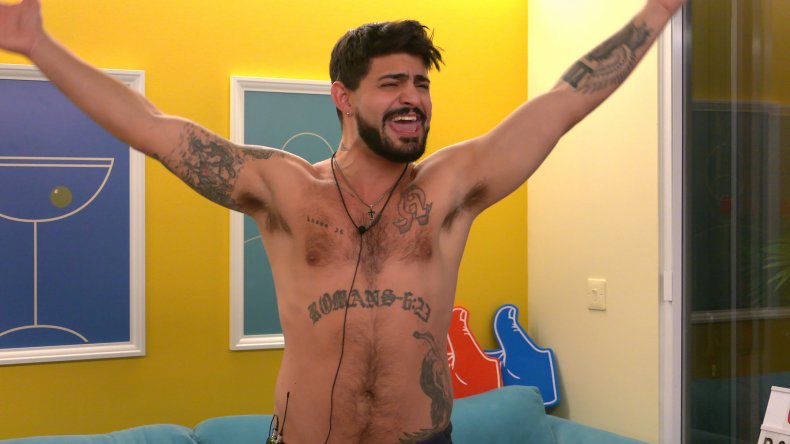 Though shows like Love is Blind and Too Hot to Handle get more publicity, The Circle is the jewel in Netflix's reality TV crown. Despite the last season finishing mere months ago, the new episodes have only managed to grow the competition's audience.
5. Manifest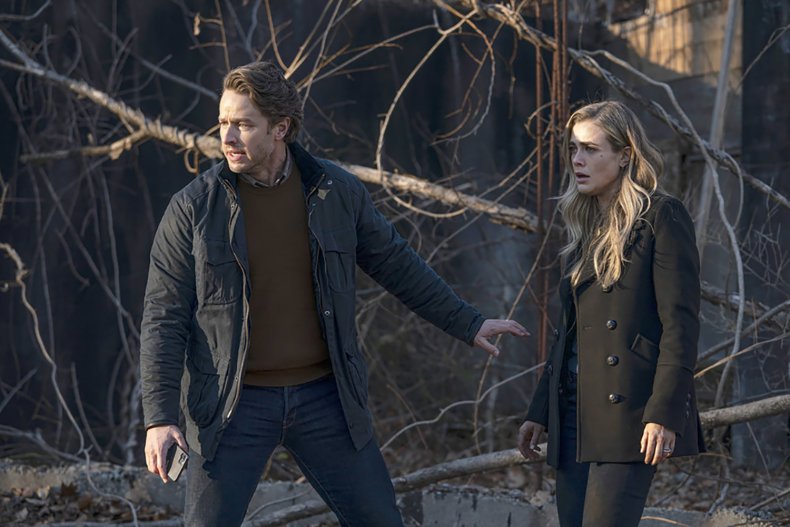 Manifest has had a rollercoaster few months that might even make Mike Richards' head spin. After being canceled by NBC, the show became a big Netflix hit, only for Netflix to pass on Season 4. Just as fans started to stop their #SaveManifest campaign, however, the streamer did decide to order one more season of the show. The fact that the show has been a feature on the U.S. Netflix charts for weeks might explain why.
4. Lucifer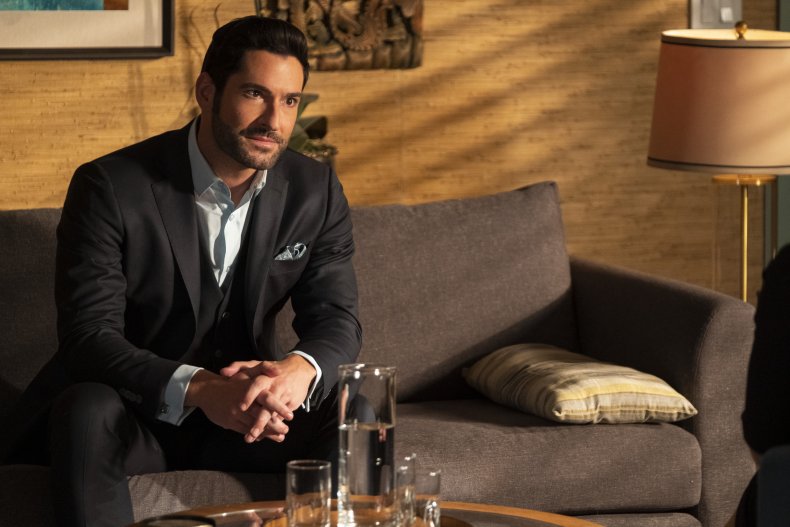 Manifest may not have been picked up by Netflix had the streamer not had such a success with Lucifer, whose sixth and final season came out in September 2021. Previously canceled by Fox, the show ran for three seasons on Netflix, allowing the show to end on its own terms with a season that many thought was the show's best ever.
3. Turning Point: 9/11 and The War on Terror
September 11, 2021 was the 20th anniversary of the 9/11 attacks, leading to most streamers and networks coming out with their own documentaries unpacking what happened that day and in the year's since. Few, however, moved as many people as Netflix's contribution to the genre.
2. Cocomelon
Cocomelon is the kid's show that just wont die. Since coming to Netflix, the nursery rhyme-based animation has spent over a year in the streamer's charts – and it has been a hit not only in the U.S., but in countries in every continent like South Africa (where it has been in the chart for 348 days), the Philippines (348 days) and New Zealand (345 days).
1. Clickbait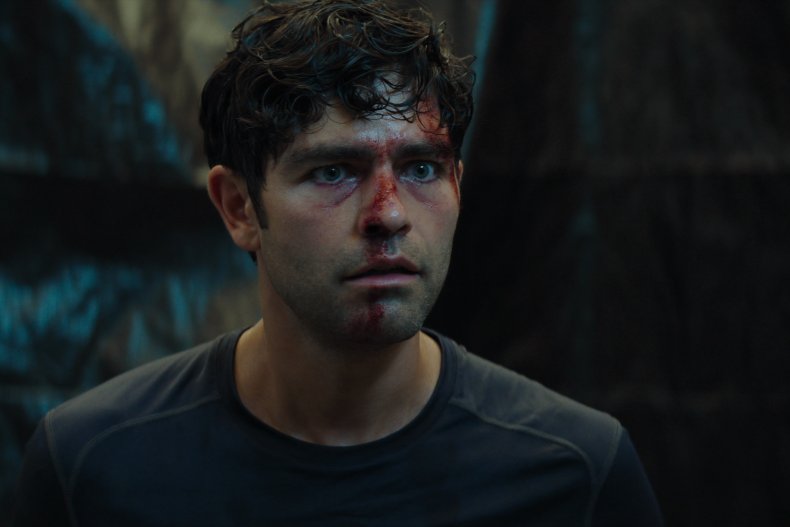 Clickbait is the latest chapter in a Netflix genre where the streamer that relies on people using its app and discussing its shows on social media, tells us how terrible the internet is. You can take its messaging with a grain of salt, but clearly the thriller elements of this hostage drama have been a big hit with audiences.