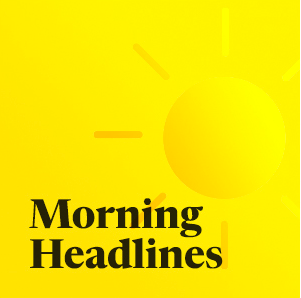 Ten article headlines editorially selected to start your day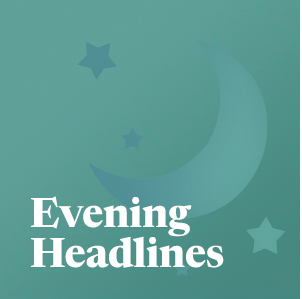 The ten most interesting news stories of the day. Editorially curated & personalized.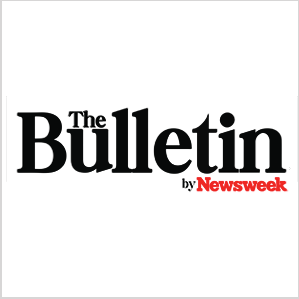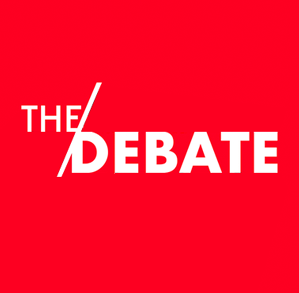 The best of our opinion section, debates & podcasts. Featuring intellectually diverse opinions.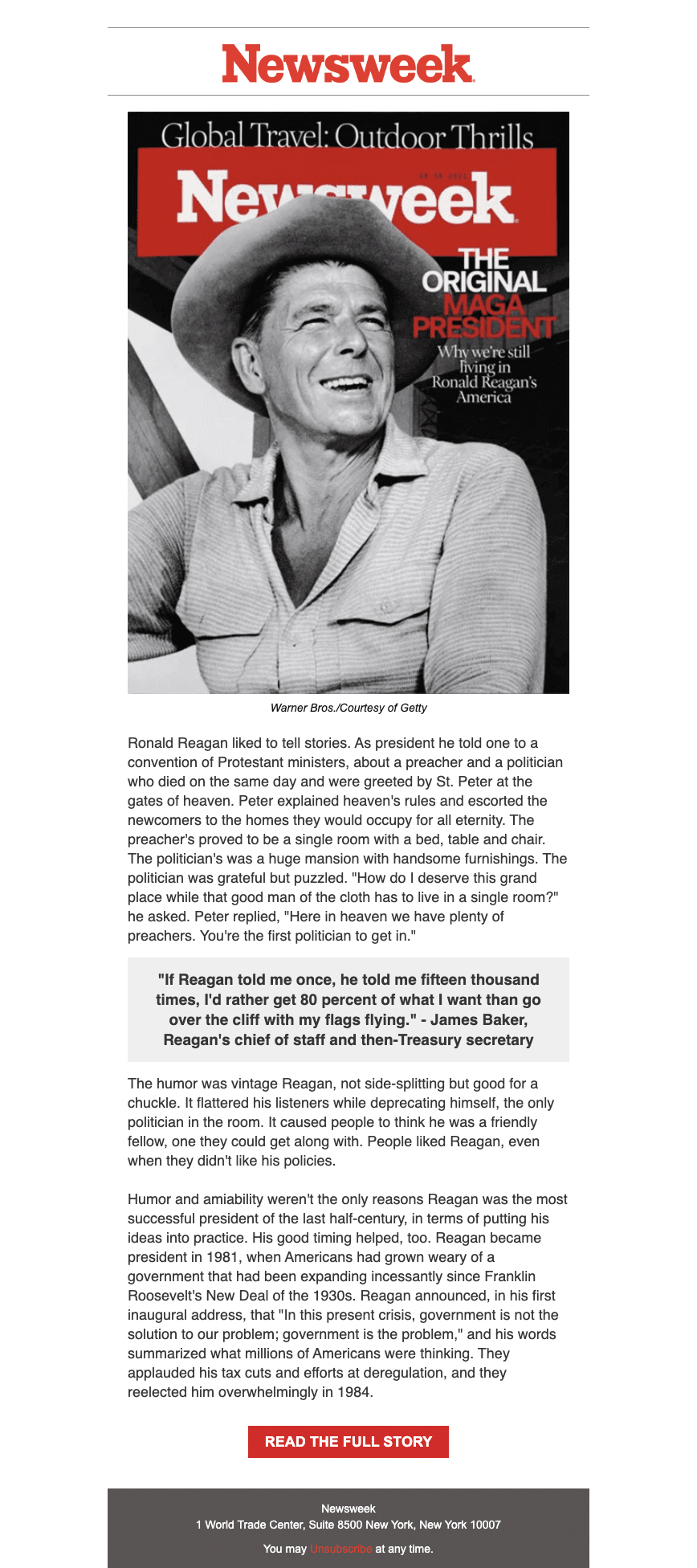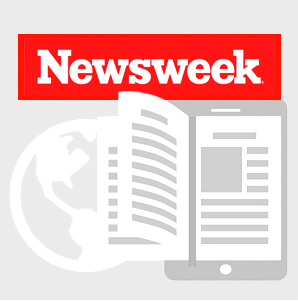 The first look at Newsweek magazine's latest cover story and features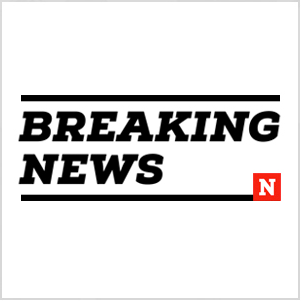 Alerts you to the most important stories as they happen.