Newsweek's Best Longform Articles of 2016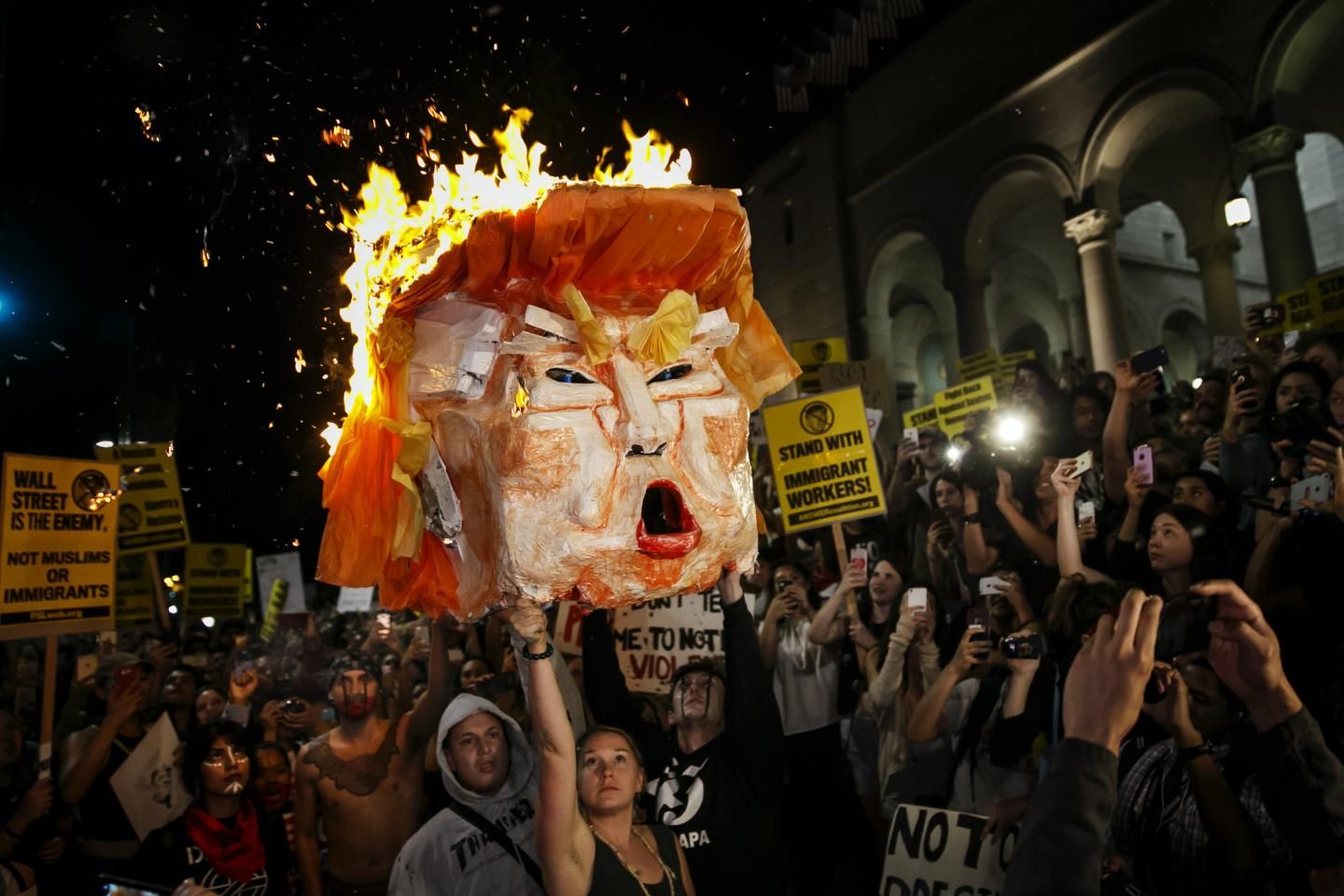 As of this writing, the world has not ended. Despite fears of nuclear war, global warming, deadly plagues, terrorism and Donald Trump's Cabinet picks, the world goes on, in all its maddening complexity. Below are some of the longer magazine articles in which the writers of Newsweek tried to explain, or at least describe, the forces shaping our world, from environmental disasters in Detroit to the harrowing situation in Syria.
Enjoy, subscribe, and go easy on the eggnog.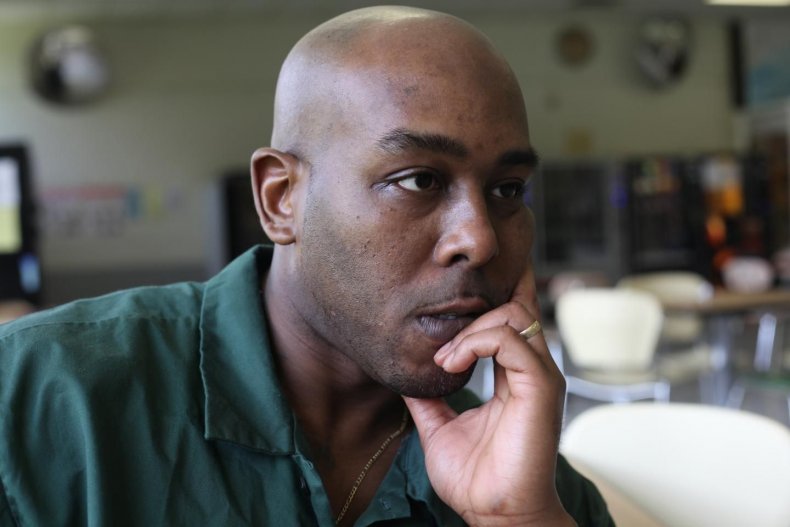 Alexander Nazaryan goes to Green Haven prison for a visit with Corey Arthur, who was convicted of killing his teacher in the South Bronx 20 years ago.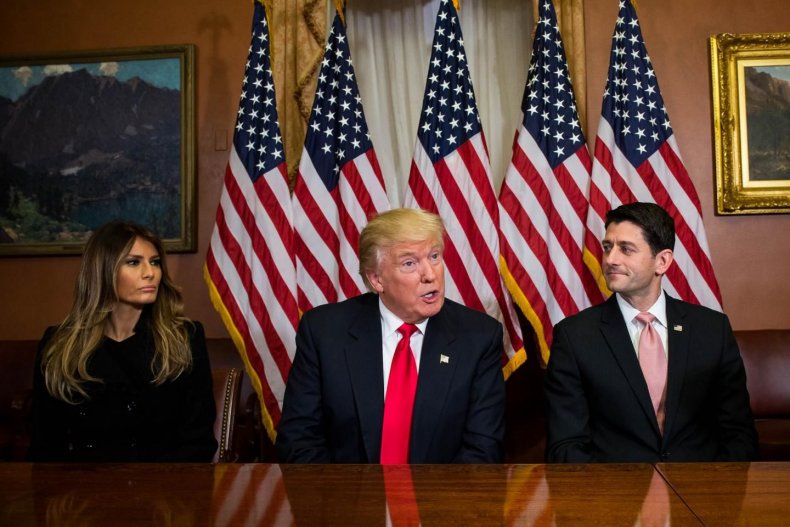 Donald Trump's victory was shocking, but Europe's hard-right parties have long been playing his game, and 2017 could be their year. European politics reporter Josh Lowe and contributing editor Owen Matthews report on the populist revolt that threatens to overwhelm the continent.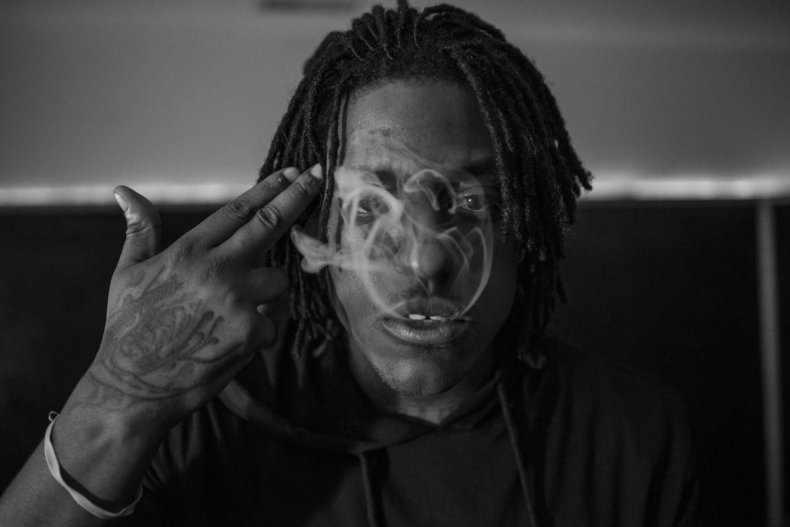 Chicago had more murders in 2016 than New York and Los Angeles combined. Josh Saul went there to figure out why.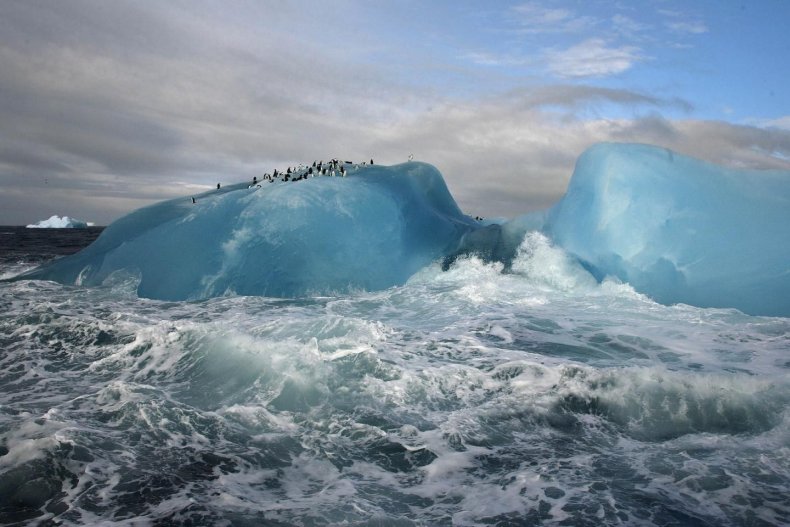 Nina Burleigh usually writes about national politics, but for this article, she traveled to Antarctica, where scientists have gathered to both witness and fight global warming.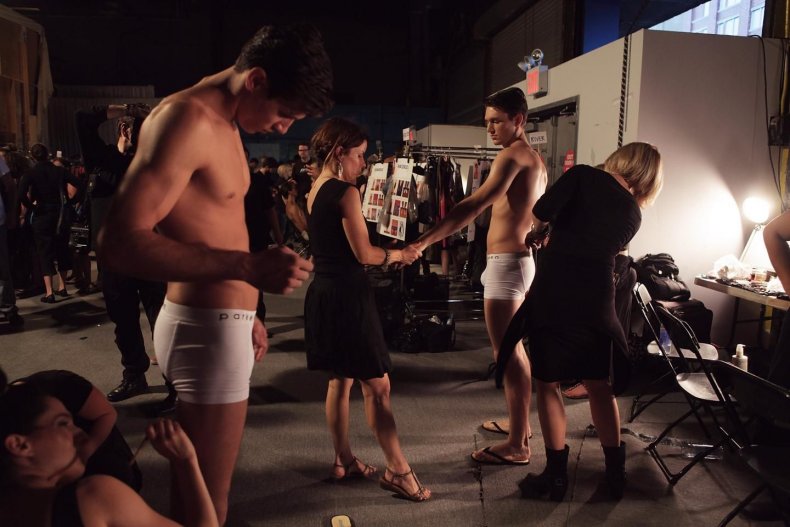 Muscle-bound male models with perfect cheekbones and fat paychecks do not seem like obvious victims of exploitation in the modeling world. But as Edward Siddons, the author of this piece, found during his short career as a male model, men and boys find themselves increasingly at risk in the odd, unregulated workplace that is the fashion world.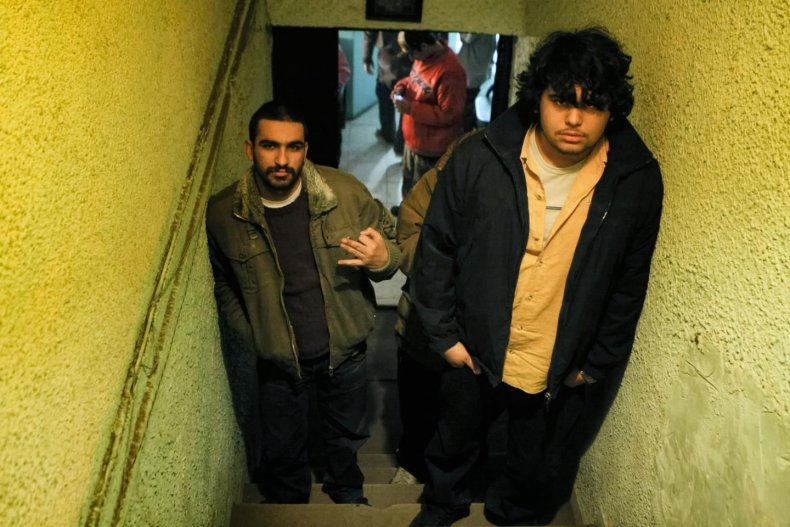 A veteran of conflict reporting in the Middle East, Janine di Giovanni delves into the surprising world of Iranian hip-hop.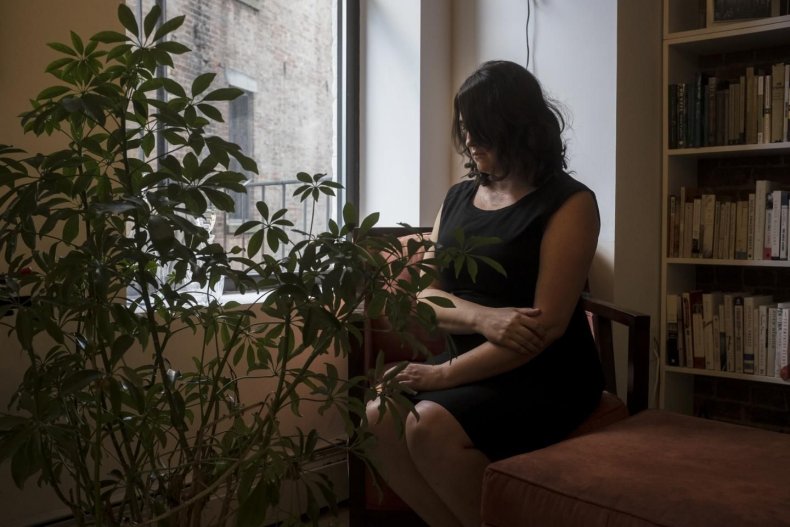 The newsroom was long a boy's club, with sexual harassment against female reporters rampant, as Lucy Westcott discovered. It remains a problem today.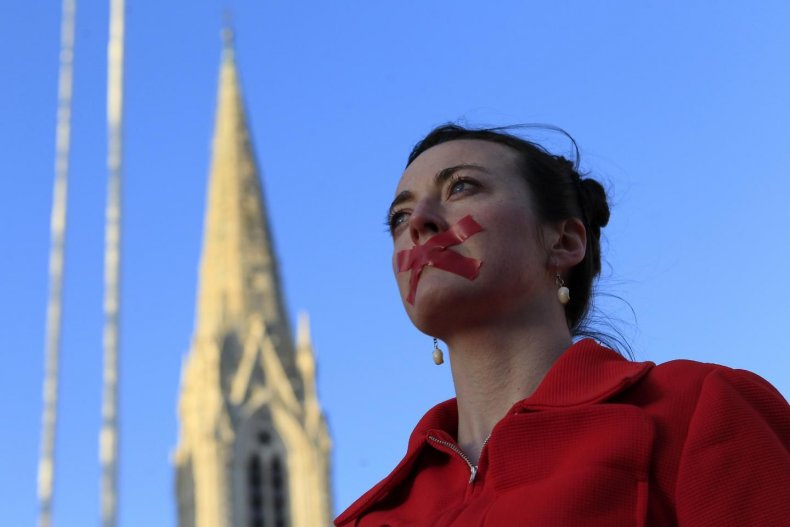 Will Ireland ever allow its women basic reproductive rights? Ahead of Ireland's election, dominated by the question of abortion, Mirren Gidda met with a 19-year-old having a clandestine termination and a mother-of-three who chose a stillbirth over an abortion.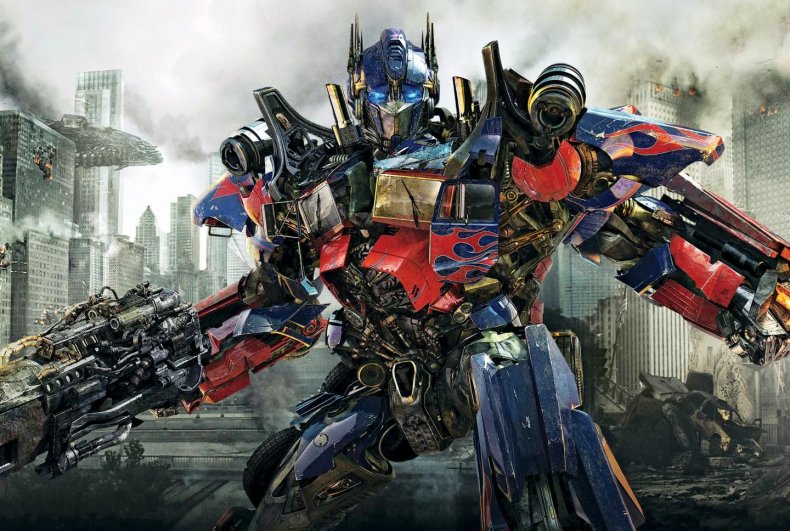 "All Jewish scientists, engineers, inventors, chemists and mathematicians must register immediately." With those words begins one of the year's strangely inspirational stories, in which Abigail Jones profiles a 93-year-old Holocaust survivor who had led a fascinating life.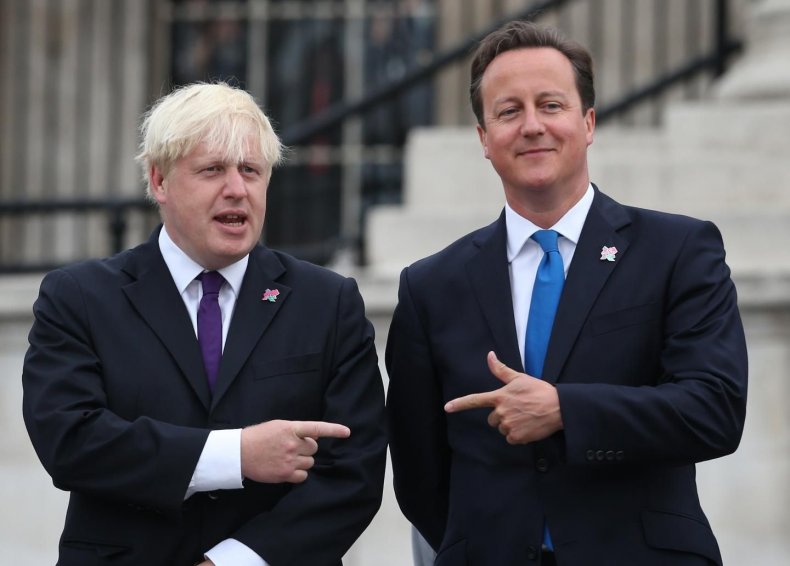 As Britain geared up for its referendum on leaving the European Union, tension that had been building for decades between two politicians finally became a public battle: Who would win, David Cameron, Britain's prime minister and Remainer-in-chief, or Boris Johnson, mayor of London and Cameron's former school mate? Political journalist Isabel Oakeshott looked at the personal showdown behind the historic decision facing the British electorate.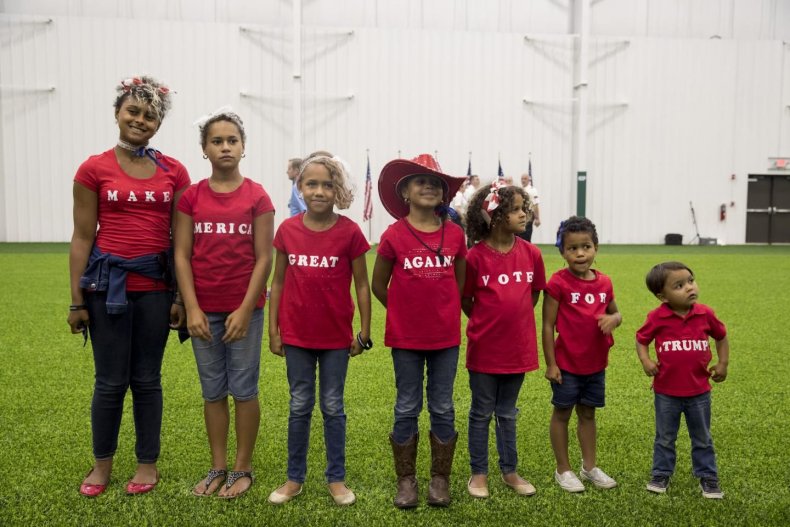 In July, when Hillary Clinton was far ahead in the polls, Matthew Cooper questioned the accuracy of surveys in this volatile environment and showed how Trump could prevail in the low-Hispanic, Great Lakes states and win—which is what happened.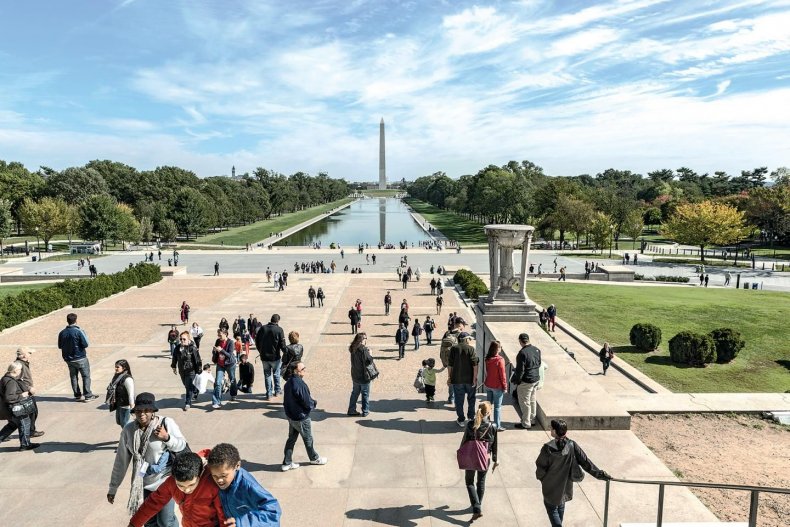 Could ISIS take out Washington, D.C.? Unfortunately, as seasoned national security reporter Jeff Stein explains, this is not the premise of a Tom Clancy thriller.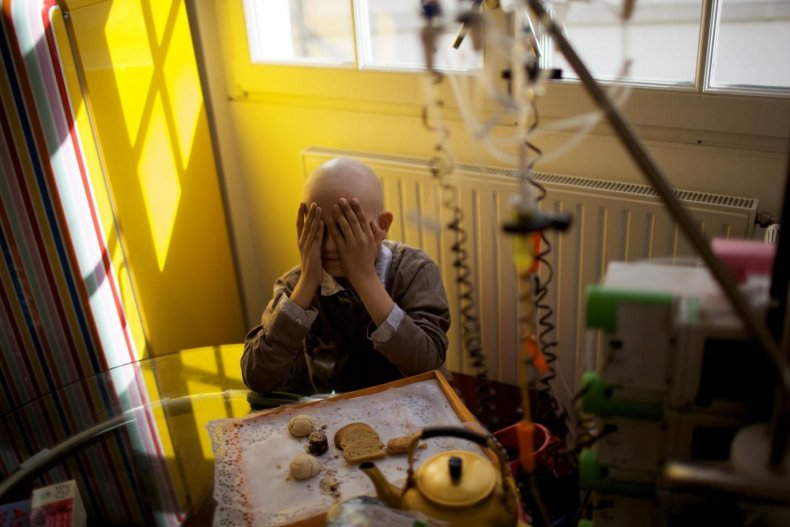 Jessica Firger on the fascinating field of neurogastronomy, which some predict is poised to become "a trillion-dollar industry."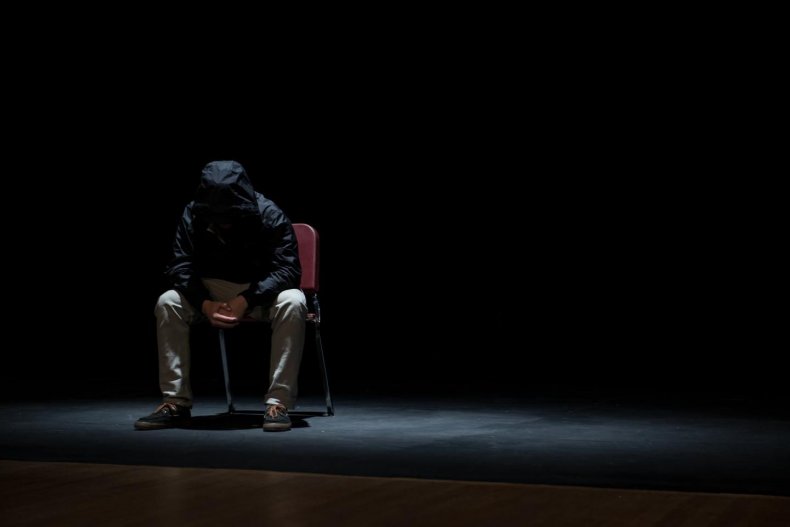 Is teen suicide contagious? A frightening dispatch from Max Kutner.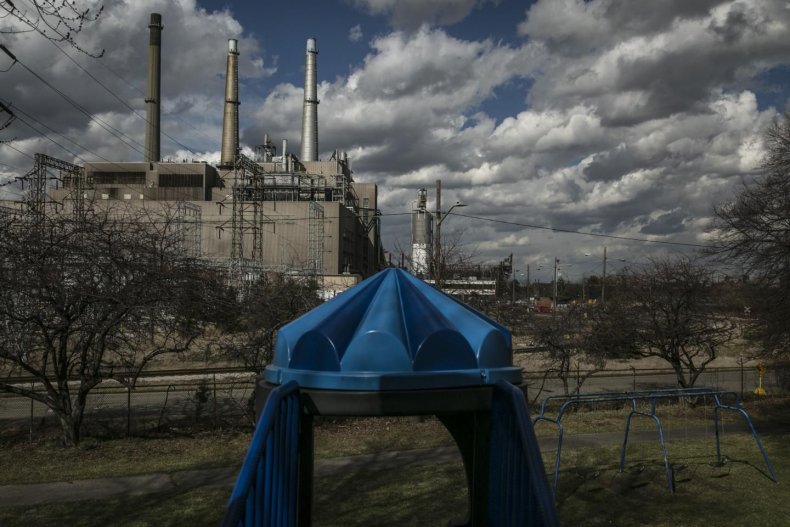 Zoë Schlanger's reporting from Detroit shed light on the air pollution crisis that plagues many of the city's poorer residents.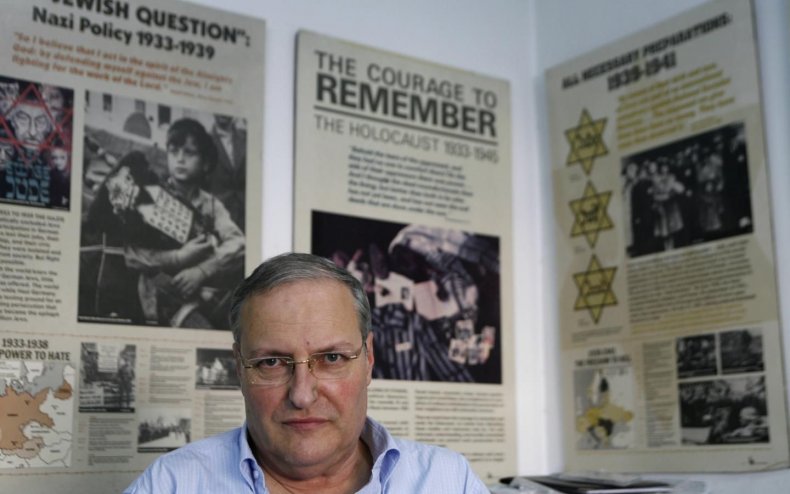 Meet the most hated Jew in Lithuania—Nazi hunter Efraim Zuroff. Stav Ziv's riveting reporting reminds that the wounds of the past are always slow to heal.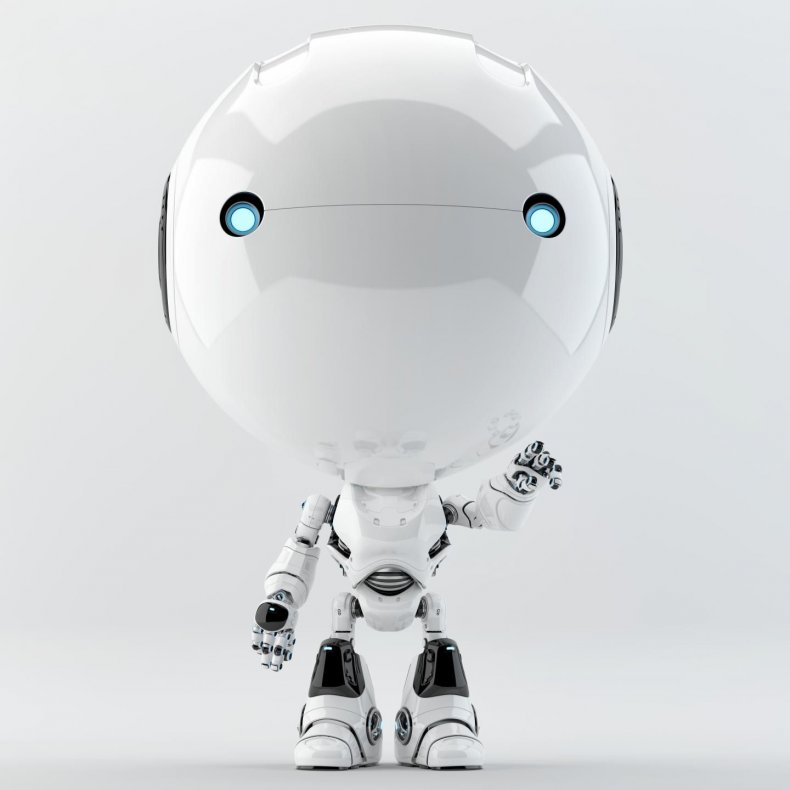 The robots are coming. And we should embrace them, says technology writer Kevin Maney.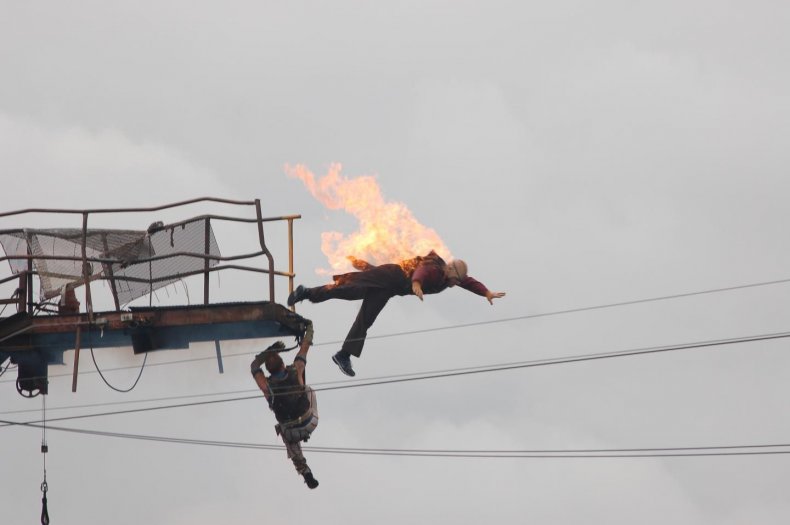 Stunt journalism is all the rage. Except is it really journalism? Fearless culture reporter Zach Schonfeld investigates.