Why Is Alexa Chung Missing on 'Next in Fashion' Season 2?
Next in Fashion is back on Netflix for a second season, almost three years after it was canceled.
The competition show premiered in January 2020 and was originally hosted by English television presenter and designer Alexa Chung and Queer Eye's Tan France.
Just months after the first season of Next in Fashion was released, France, 39, revealed that they were "not doing a second season." However, luckily for fans, in January 2022 it was announced that a second season was in the works after all.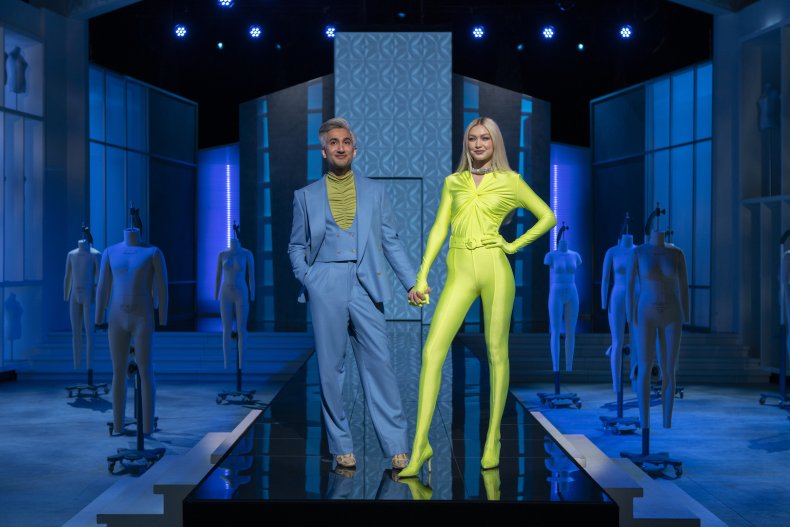 The latest season, which was released on March 3, follows a group of up-and-coming, talented designers. They compete for the chance to walk away with a prize of $200,000 and the opportunity to debut their collection with e-commerce platform Rent the Runway.
While Next in Fashion, and France, are back on screens, Chung, 39, has not returned for the show's second installment.
Newsweek has everything you need to know about Next in Fashion Season 2, including who has replaced Alexa Chung.
Why Is Alexa Chung Not on 'Next in Fashion' Season 2?
Chung, 39, has not publicly commented on her absence on Next in Fashion Season 2.
Seeing as the show was canceled and then later revived, she did not technically quit the show. Perhaps she just did not sign up for the new season. This could be due to a variety of reasons, such as scheduling conflicts or wanting to pursue other projects.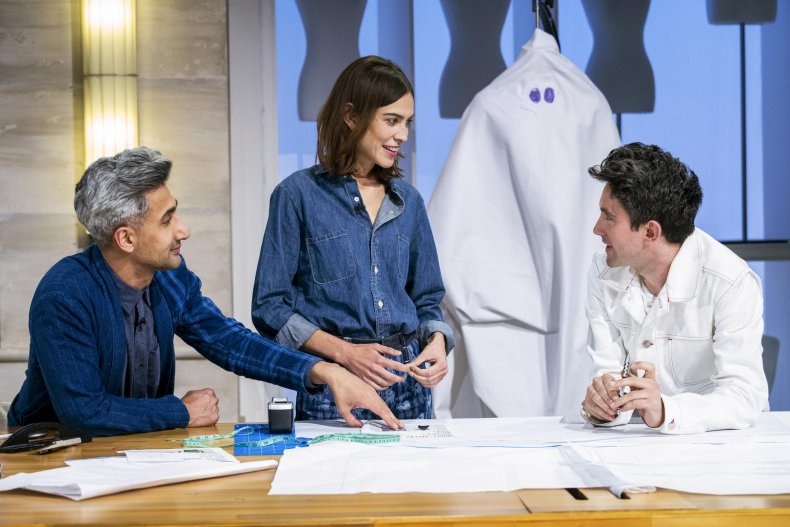 It could also be possible that it was the show's decision to go with a new host.
However, in July 2020, Chung posted on Instagram that she had been diagnosed with endometriosis. She asked her followers to be more aware of the disorder.
Newsweek has contacted Netflix and representatives for Next in Fashion and Chung for comment.
Replacing Chung on the new season is supermodel and style icon Gigi Hadid, 27.
Hadid's involvement with the show was announced in January 2022, when it was confirmed that Next in Fashion would be returning.
The model, who is the daughter of former The Real Housewives of Beverly Hills star Yolanda Hadid, has made several appearances on other competition shows over the past few years. She was a guest judge on Ru Paul's Drag Race, and a contestant herself on MasterChef.
'Next in Fashion' Season 2 Guest Judges
Netflix has confirmed an impressive cast of guest judges for the second season of Next in Fashion.
Gigi Hadid's sister, fellow supermodel Bella Hadid, appears as a guest judge on one episode, as does their close friend Hailey Bieber.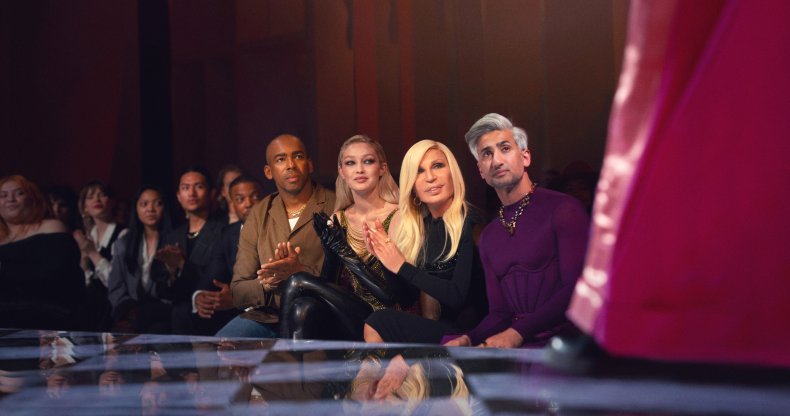 Other models starring as guest judges are Helena Christensen and Candice Swanepoel. Content creator Emma Chamberlain and Emily in Paris star Ashley Park also make appearances.
Designers Isabel Marant, Olivier Rousteing, and Donatella Versace are also on hand to share their advice and expertise with the contestants.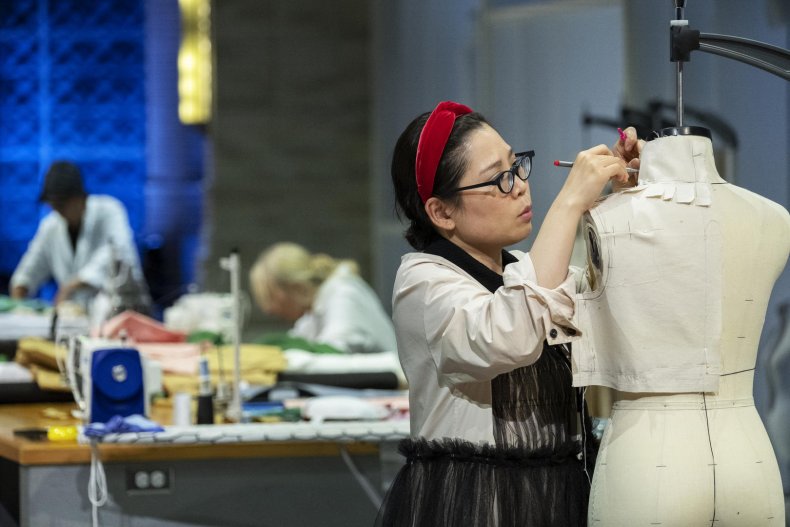 'Next in Fashion' Season 1 Winner
Minju Kim was announced as the winner of Next in Fashion Season 1 when the finale episode was released in January 2020.
On the first installment of the show, the contestants competed for a prize of $250,000 and the opportunity to release their collection on Net-a-Porter.
The cast competed in pairs, and Kim was coupled up with fellow designer Angel Chen, who made it to the last four.
Both seasons of Next in Fashion are available to stream now on Netflix.