The Deaths of Four Elite U.S. Soldiers in Niger Show Why Trump Must Wake Up on Terrorism in Africa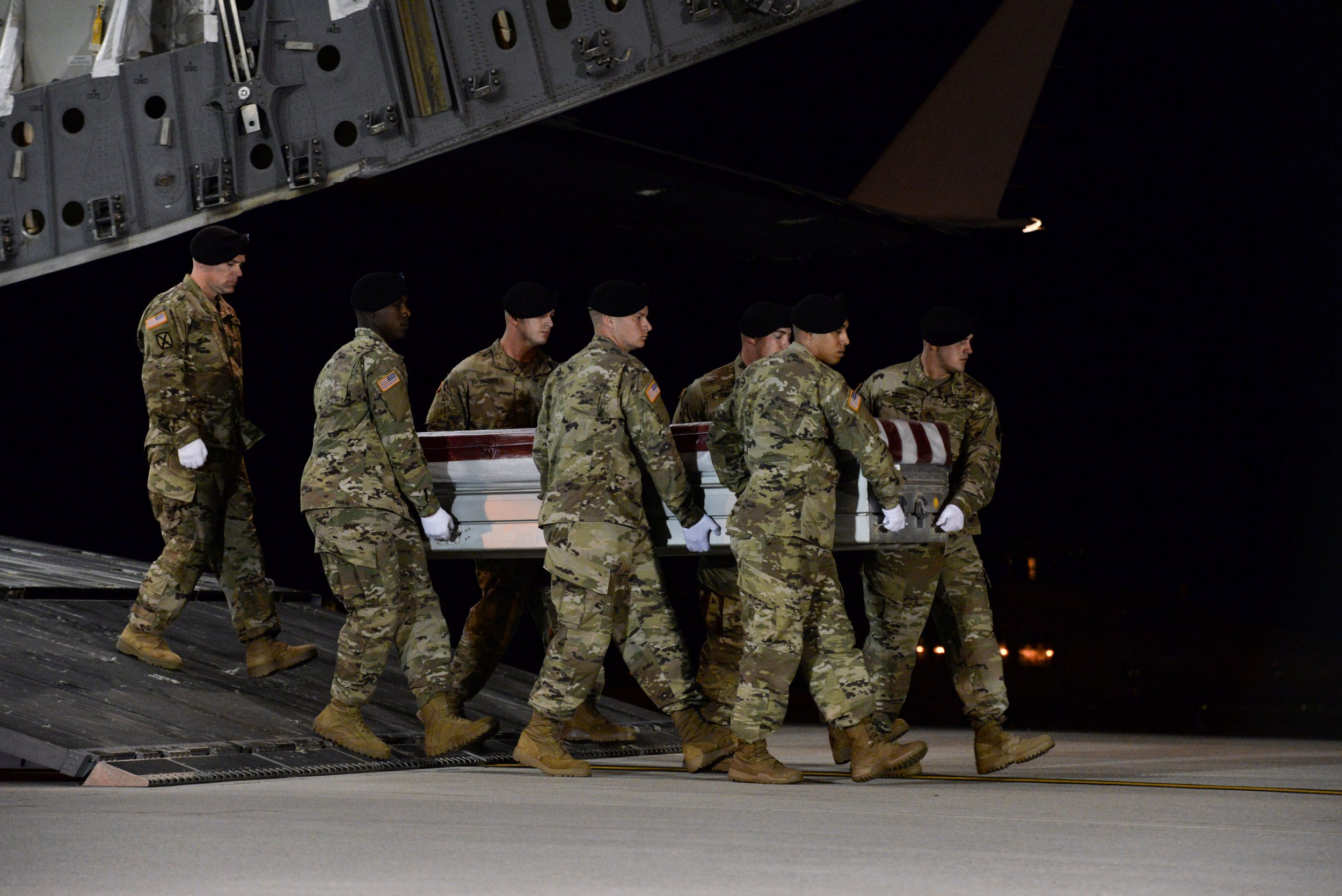 The attack that resulted in the deaths of four elite U.S. special forces and five local soldiers and wounded two others in Niger last week shows the ongoing security challenges faced by U.S. personnel in a volatile part of West Africa.
But it also highlights the urgency with which the Trump administration needs to prioritize its Africa counterterrorism policy. The attack provides insights into the increasing role that the U.S. Africa Command—which oversees American military operations in Africa—is playing to prevent and to combat violent extremism on the continent.
The troops were attacked while they were on a routine patrol in an area known to have a presence of insurgent groups, such as Al-Qaeda in Islamic Maghreb (AQIM) and fighters with ties to the Islamic State militant group (ISIS). U.S. officials have blamed ISIS-affiliated militants for the attack.
Besides the relatively new ISIS-affiliated fighters in and around Niger, AQIM is also a major force in the region. Though AQIM do not have the same kind of name recognition as ISIS, they are not to be underestimated in the extent of their potential for damage.
Read more: Why are U.S. soldiers in Niger?
Based in the Sahara and Sahel region, AQIM's mission is to rid North Africa of any Western influence. The agitation may have been a result of the fact that the United States is building a $50 million drone base in Agadez, Niger, which will allow surveillance drones to monitor the movements of AQIM and ISIS insurgents in the Sahel region.
AQIM has named Spain and France as its main "far enemies." Along with other militant groups, it held controlled vast areas of northern Mali in 2012 before being pushed out by French soldiers, and France continues to sustain a notable military presence in Chad.
AQIM is relatively small, with about 1,000 members in Algeria and supporters in Chad, Libya, Mali, Mauritania, Nigeria, and Tunisia, yet it has been responsible for a string of attacks. Most notably, AQIM and a splinter group, Al-Mourabitoun, claimed responsibility for the November 2015 attack on the Radisson Blu hotel in Mali's capital Bamako, in which over 100 people were taken hostage and 19 killed. In January 2016, 30 people were gunned down by AQIM militants in Ouagadougou, the Burkina Faso capital.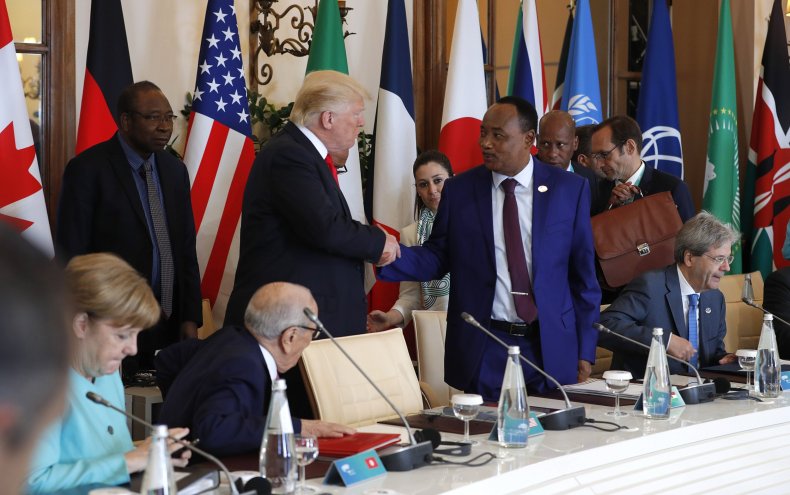 The U.S. military has been effective in offering a sustained counterterrorism capability in Africa as it seeks to help partner nations in the Sahel, largely through advisory and technical assistance. There continues to be a major gap, however, between finding the right balance on appropriate counterterrorism efforts and preventive measures against violent extremism that are local and sustained, and that often need coordination with nonmilitary groups in the region. And while these measures are being worked out at a strategic level, transnational groups like AQIM and Boko Haram—along with a milieu of emergent regional Islamist groups—are reconstituting themselves and finding ways to target host nations and Western allies.
Niger remains vitally important in the fight against extremism and has been active in the regional coalition to combat Boko Haram in the Lake Chad Basin. But by doing so, it has also become an active target by extremist groups, particularly Boko Haram, which frequently launches deadly attacks mostly in southeast Niger, across the border from Nigeria.
Furthermore, Niger remains an important crossroads for traffickers: It is a historical smuggling route for cigarettes and contraband, while the desert city of Agadez remains the major transit hub for West African migrants heading north to Libya and Europe.
Lastly, Niger has suffered interrelated social and structural challenges to include economic, land, and political upheavals that have led to it being ranked second from bottom of the U.N. Human Development Index, above only Central African Republic.
My recent field research and experience as a former U.S. government counterterrorism analyst for over a decade offers some suggestions for future U.S. policy in the region:
Doing it alone or getting French help: The United States has been increasing its military presence in the region and we must decide if we will continue to increase our dependency on the French, which has historical and linguistic connections to countries in the Sahel. Developing an independent and robust network of trained intelligence, diplomatic, military and development professionals with deep language and regional expertise is needed now more than ever. The regional issues are here to stay and we need more depth beyond our current posture in light of the growing extremist threat.
Africa counterterrorism policy: The Trump administration provided its first Africa policy speech on the sidelines of the United Nations General Assembly, bringing African leaders together on general themes on security, governance and business. But the U.S. needs to outline its clear focus and aims. A seasoned Africa advisory position should be created to liaise with the National Security infrastructure in Washington, the United Nations and with military efforts being undertaken on a weekly basis on the continent. This will ensure collaboration and continuity between various agencies.
Getting Africa advice from the experts: Establish a consortium of experts within academia, former government, and the non-governmental space who can provide expert understanding of the plethora of issues on security issues on Africa in an open atmosphere. In particular, work with Historically Black Colleges and Universities throughout the U.S., who have some of the most insightful and important neutral voices on Africa and can offer a third track of partnership and engagement.
Muhammad Fraser-Rahim is the executive director, North America, for Quilliam International, a U.K. counter-extremism organization with offices in North America. He worked as a former counterterrorism analyst for over a decade for the Office of the Director of National Intelligence, National Counterterrorism Center and the Department of Homeland Security, analyzing extremist ideology and Africa-specific security issues. He tweets at @mfraserrahim.