Buhari Still Hasn't Signed off on Nigeria's Delayed Budget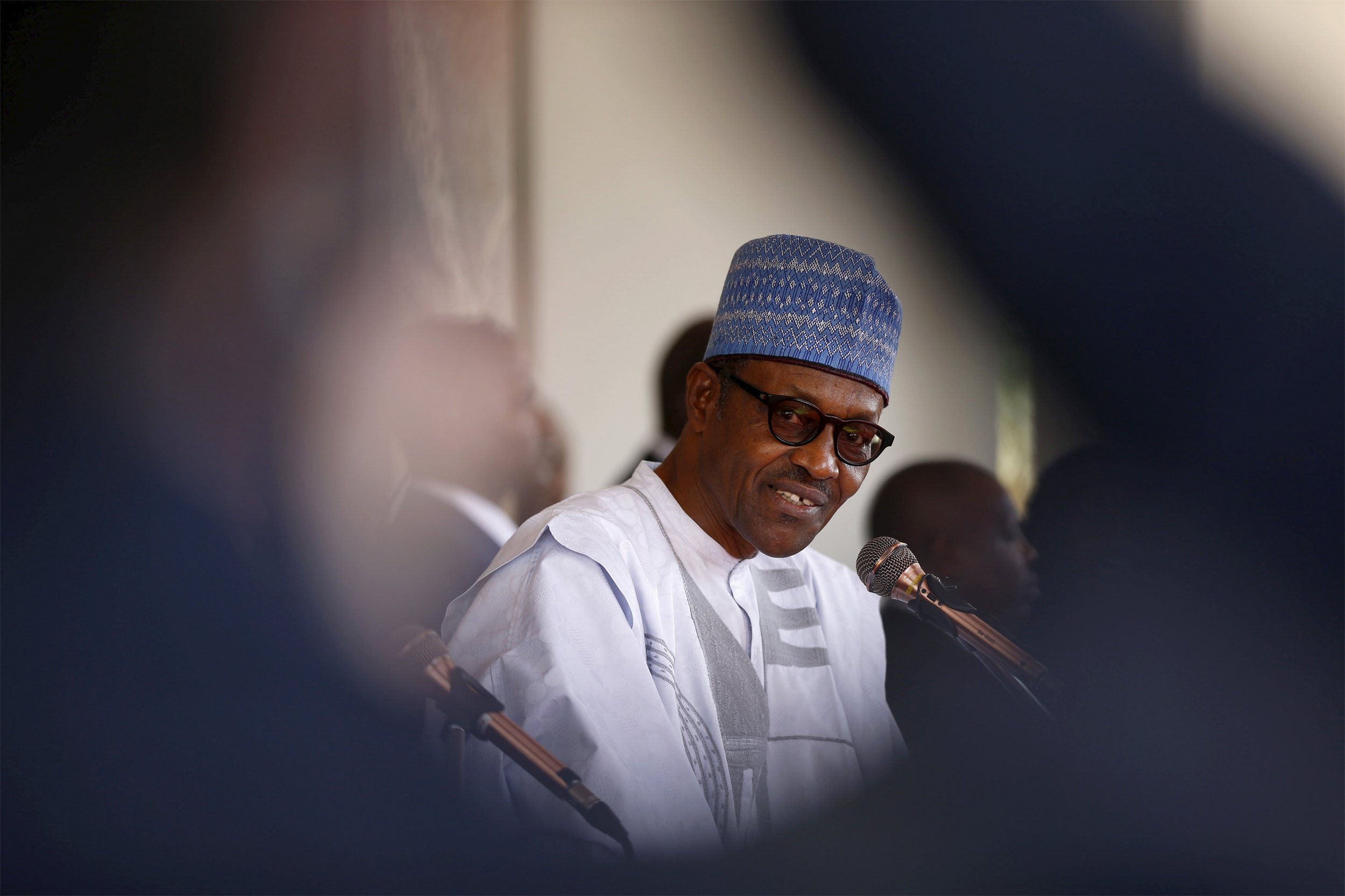 Nigerian President Muhammadu Buhari has refused to sign off on the country's record budget a week after it was sent to him, further delaying the implementation of the fiscal plan.
Buhari proposed a record 6 trillion naira ($30 billion) budget in December 2015, which included plans to increase public spending by 20 percent and reduce the country's reliance on oil, which accounts for 35 percent of GDP and more than 90 percent of the value of Nigerian exports.
Nigeria's National Assembly finally passed the budget on March 23, after months of delay due to a series of errors and discrepancies. Hard copies of the budget went missing from the Nigerian Senate in January, forcing back a scheduled debate on its contents. When an amended version of the budget was debated, huge irregularities were found in the plan, such as 795 million naira ($4 million) being set aside to revamp the website of one unnamed ministry. Several officials publicly disowned the budget and Buhari sacked the head of Nigeria's budget office, Yahaya Gusau, in February, just six months into his four-year term.
But Buhari is holding off from approving the budget as he had not been given sufficient details about it, a presidency official told Nigeria's Premium Times. Buhari is leaving Nigeria on Wednesday to attend a three-day nuclear conference in the U.S., meaning the budget's signing off could be delayed until he returns.
Nigeria's economy has been hit by the fall in oil prices, which have dropped from $64 per barrel when Buhari was sworn in in May 2015 to around $40. The West African country, Africa's biggest oil producer, has reportedly turned to the World Bank and African Development Bank to request billion-dollar loans to fund its budget.