Nigeria Saves $11.5 Million by Culling 24,000 Ghost Workers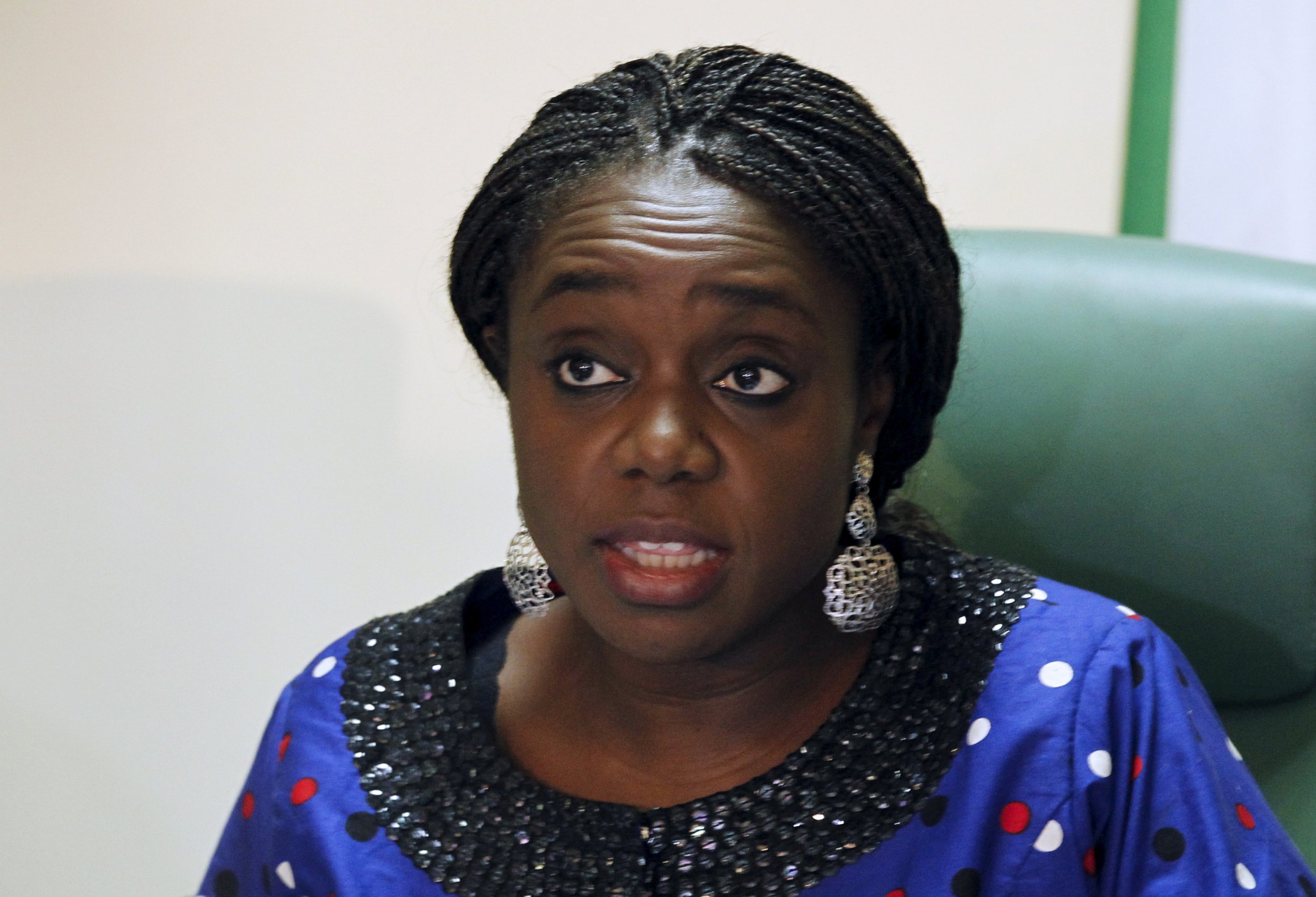 Nigeria's government has removed almost 24,000 ghost workers from its state payroll, resulting in a monthly saving of 2.29 billion naira ($11.5 million), according to the Nigerian Finance Ministry.
Muhammadu Buhari has made tackling corruption a priority since he came to power in May 2015. A number of high-profile figures have been arrested already during his tenure, including former National Security Advisor Sambo Dasuki, while the head of Nigeria's army has ordered all military officers to declare their assets in a bid to improve transparency.
An audit was started in December 2015 using biometric data and a bank verification number to identify the holders of bank accounts into which state salaries were being paid. The audit found that many civil servants receiving a salary did not correspond to the names on the accounts and that some were receiving salaries from several sources. Wages and other personnel costs represent 40 percent of total government expenditure, according to the Finance Ministry statement reported by Reuters on Sunday.
A total of 23,846 nonexistent workers were removed from the government payroll, according to Festus Akanbi, special adviser to Nigeria's finance minister Kemi Adeosun. Akanbi said that 312,000 civil servants had so far been checked and that the ministry would now carry out "periodic checks and utilize computer-assisted audit techniques" in a bid to crack down on corruption in the public sector.
Corruption has long dogged the economy of Nigeria, Africa's biggest oil producer and most populous country. The country's anti-graft agency, the Economic and Financial Crimes Commission (EFCC), has recovered more than $2 trillion of stolen public funds since it was set up in 2003, Nigerian justice minister Abubakar Malami said earlier in February. Despite Buhari's anti-corruption drive, a December 2015 report by Transparency International found that 75 percent of Nigerians believed that government corruption had increased over the previous 12 months.
Nigeria's economy is currently struggling, largely due to a global slump in oil prices. The country's deficit is expected to double to 2.2 trillion naira ($11 billion) in 2016 and it's seeking loans from the World Bank in order to finance its biggest ever budget. The West African giant is heavily dependent on oil, which constitutes more than 90 percent of the value of Nigerian exports. The country's economic credibility has also been damaged by a fiasco surrounding the implementation of the budget. After Buhari announced it in December 2015, copies of the budget went missing from the Nigerian Senate and major irregularities—such as the discovery that 795 million naira ($4 million) had been set aside to update one ministry's website—have resulted in the firing of the head of the budget office and the delay of Nigeria's approving its fiscal plan for 2016.