Nigerian Army Claims Boko Haram Leader Abubakar Shekau 'Fatally Wounded' in Strike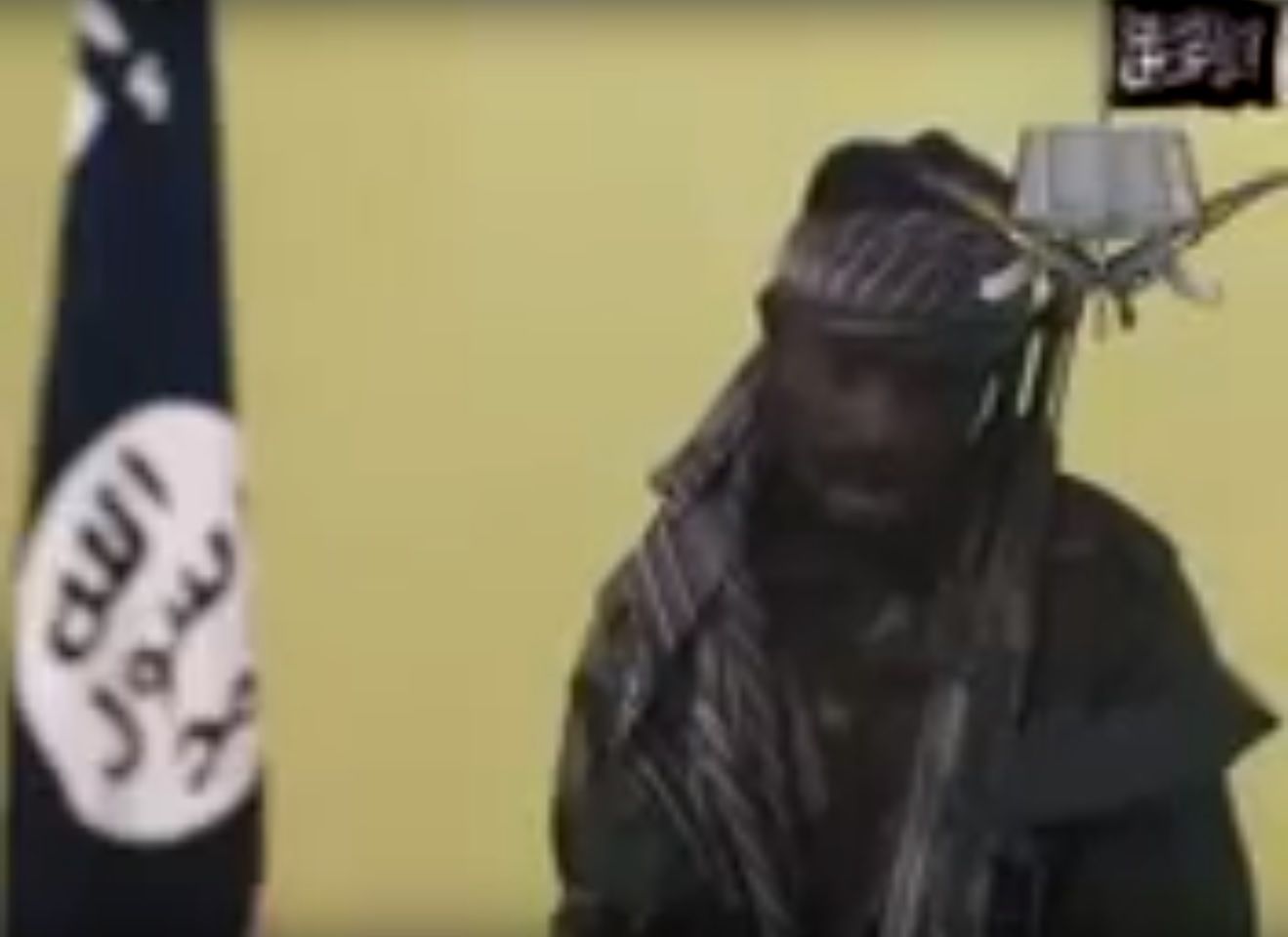 The Nigerian military claimed Tuesday to have "fatally wounded" radical Islamist militant group Boko Haram's contested leader Abubakar Shekau in an airstrike.
"Breaking news: Nigerian air force raid kills Boko Haram terrorists commanders…'Abubakar Shekau' fatally wounded!" the tweet read, without providing details of the location of the strike or how his status had been confirmed.
The credibility of the Nigerian military claim was unable to be verified. The Nigerian authorities have previously, and incorrectly, reported the killing of Shekau in what were cases of mistaken information or attempts at showing the offensive against Boko Haram as a success to the Nigerian people.
Boko Haram, which has pledged allegiance to the Islamic State militant group (ISIS), is fighting an insurgency against Nigerian authorities, predominantly focused in the country's northeast regions of Adamawa, Borno and Yobe, in a bid to create an Islamic state.
The group has lost much of the territory it had held 18 months ago in the face of a bolstered Nigerian military offensive against it in the majority-Muslim north. But during that time, Boko Haram has still waged attacks that have killed thousands and kidnapped hundreds.
Shekau has led that insurgency since 2009 despite prior claims of his death and a near-silence since March 2015, when he made the pledge to ISIS and changed the group's official name to the Islamic State West Africa Province (ISWAP). He has appeared sporadically in video and audio messages but analysts have cast doubt on the authenticity of the figure purporting to be Shekau in such video messages.
But, earlier this month, ISIS released a statement in its Al-Naba magazine that said Shekau had been replaced by Abu Musab al-Barnawi, a figure previously known as one of the group's spokesman. Shekau denounced the appointment, saying that he had been "deceived" by ISIS, suggesting a split in the jihadi group's leadership.
There have also been reported conflicts in its with ISIS, specifically over its use of child suicide bombers and penchant for attacking venues used by other Muslims. Although, ISIS itself has killed hundreds of Sunni Muslims and struck prominent Muslim holy sites, such as the Medina mosque in Saudi Arabia that is believed to house Muhammad's tomb.