Nigerian Governors Blame Immigrant Herdsmen for Deadly Pastoral Conflict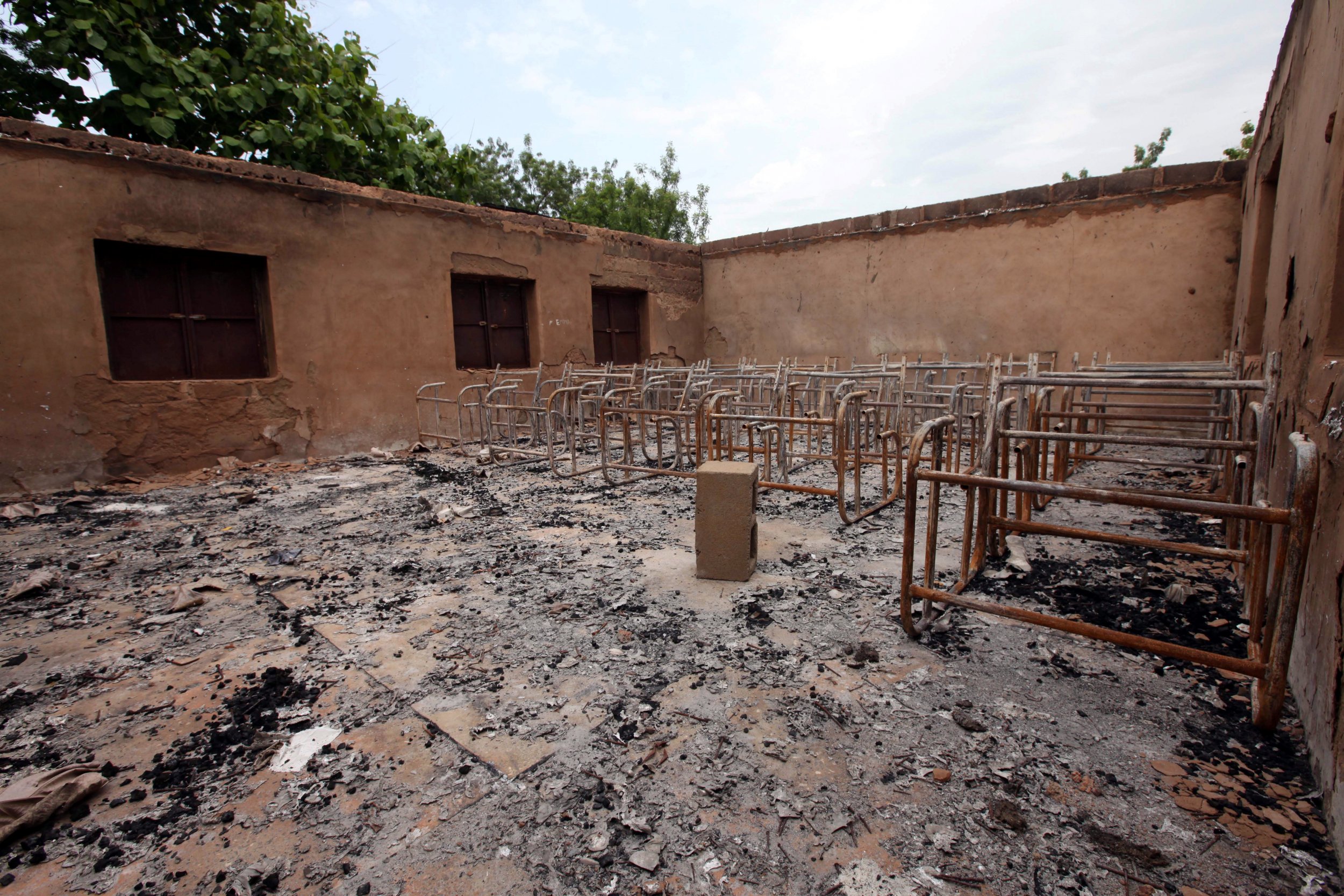 Governors in northern Nigeria have pledged to secure regional borders to address the fighting between roaming Fulani herdsmen and farming communities, a conflict which was more deadly than the Boko Haram insurgency in 2016.
The leaders of 19 northern states met in the Nigerian city of Kaduna on Monday and Tuesday to discuss the ongoing insecurity in the region. Kashim Shettima, the governor of Borno state and chairman of the Northern Governors' Forum, said most of the herdsmen involved in attacks were immigrants from Senegal and Mali, according to the News Agency of Nigeria.
The Fulani is a primarily nomadic ethnic group scattered across West Africa. Fulani herdsmen follow their livestock along traditional migratory patterns, which has brought them into conflict with settled farming communities in northern and central Nigeria. Herdsmen accuse farmers of cattle rustling, while the farmers say that the nomadic herdsmen's livestock destroy their crops.
The pastoral conflict claimed almost 1,900 lives in 2016, according to a December 2016 report by Nigerian security consultancy SBM Intelligence.
Although the report found that Boko Haram carried out a higher number of attacks, the total number of fatalities caused by the Islamist militant group seeking to establish a caliphate in northern Nigeria was much lower, at 1,240.
Shettima said that the Northern Governors' Forum had "mapped out new strategies" to ensure that indigenous Fulani herdsmen could graze their cattle without having to move across Nigeria, thereby reducing the potential for coming into conflict with farming communities.
A series of July 2015 reports by humanitarian agency Mercy Corps found that four states where the herdsmen-farmer conflict was particularly intense—Benue, Kaduna, Nassarawa and Plateau—stood to gain up to $13.7 billion annually in macroeconomic benefits if the fighting was reduced to near-zero.
Killings have spiked recently in southern Kaduna, with Fulani herdsmen reportedly carrying out significant attacks over the Christmas period. The governor of Kaduna state, Nasir el-Rufai, has also admitted to paying non-Nigerian herdsmen to stop carrying out attacks.
Nigeria has faced significant security challenges in recent years. As well as the counter-insurgency against Boko Haram, militants in the Niger Delta upped attacks on oil pipelines and facilities in 2016. The consequent drop in oil output pushed Nigeria, one of Africa's biggest economies, into recession in August 2016.
Nigerian President Muhammadu Buhari is also facing a separatist movement in the southeast of the country, as several groups push for an independent state of Biafra. Amnesty International has said that security forces have killed at least 150 pro-Biafra activists in the southeastern city of Onitsha in May 2016, allegations which the Nigerian Army has denied.