Buhari's Advisors Defend the Nigerian President's Progress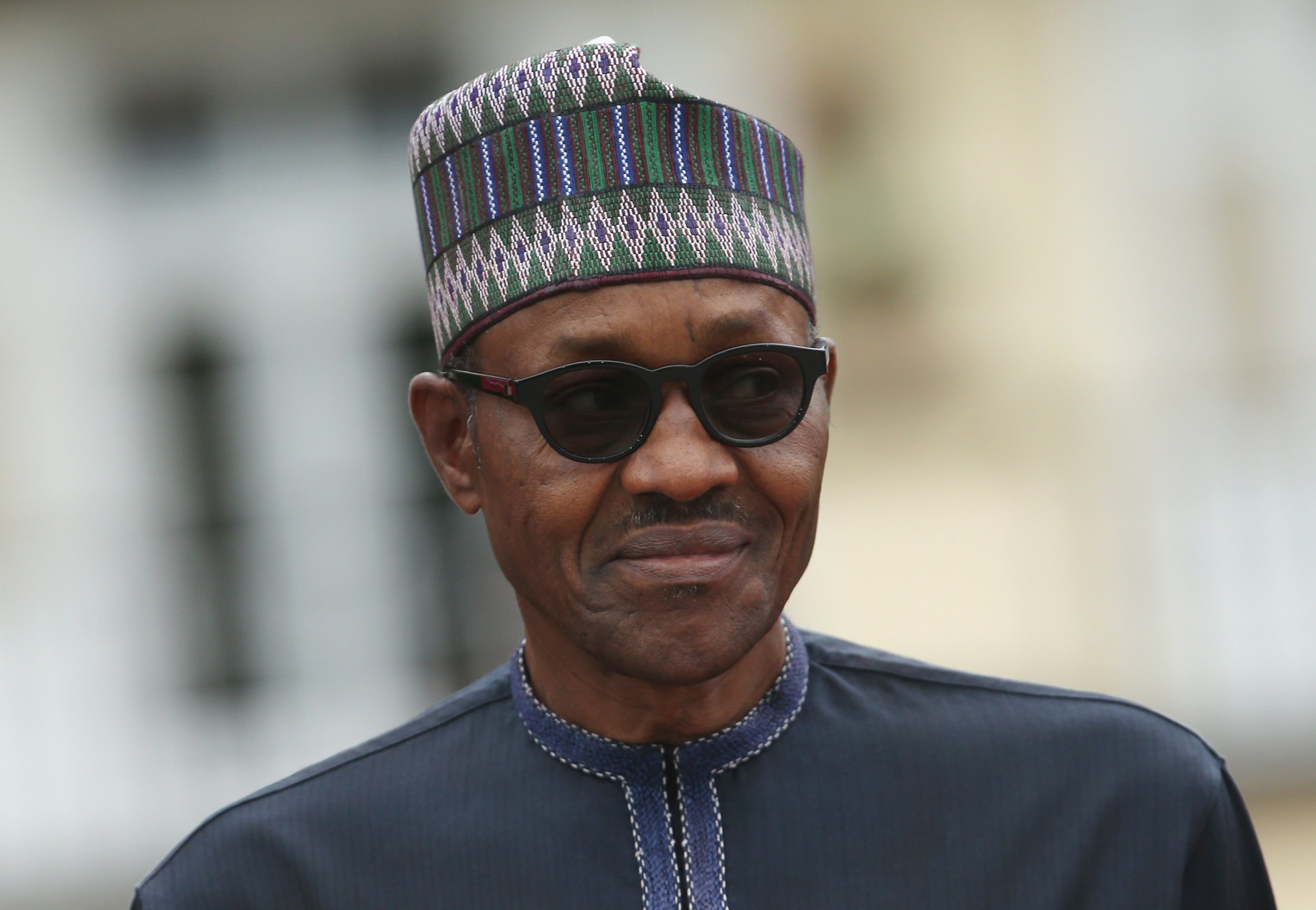 The Nigerian Presidency has defended Muhammadu Buhari's record in office after a report claimed that the president had only fulfilled one of his electoral promises in his first seven months in office.
A January report by the Centre for Democracy and Development (CDD), a Nigerian advocacy group, tracked 222 public electoral pledges that Buhari and his All Progressives Congress (APC) made ahead of the elections in March 2015, which Buhari subsequently won. While Buhari has delivered on one promise—to publicly declare his assets and liabilities and encourage his appointees to do the same—he has not yet definitively fulfilled other pledges, including to end the Boko Haram insurgency and to bring home the more than 200 girls kidnapped from their school in Chibok in April 2014.
The CDD report found that 27 of the president's electoral pledges were ongoing, including establishing a compensation scheme for Boko Haram victims and restructuring Nigeria's national oil corporation. It also praised Buhari's efforts to combat corruption, which have led to a number of high-profile arrests of politicians—including former national security advisor Sambo Dasuki—allegedly involved in an arms corruption scandal that saw more than $2 billion of government funds earmarked for fighting Boko Haram go missing. A further 194 promises, however, were not rated by the CDD report due to a lack of progress.
In a statement on Wednesday, presidential spokesman Garba Shehu said that the CDD report is misleading and an attempt to "score points against the president" without taking account of his successes in fighting malfeasance in the government, Nigerian newspaper Punch reported. "He is making good strides towards improving governance by tackling corruption. Till date, a good number of persons believed to have collectively stolen billions from taxpayers have been arrested and are facing the courts," said Shehu.
Shehu added that Buhari's fight against corruption and militancy has become a template for Africa and the rest of the world. Buhari claimed in December 2015 that his military had "technically" defeated Boko Haram, but the insurgents have responded with a spate of attacks in Nigeria and its neighboring countries. Most recently, on Saturday, suspected Boko Haram attackers killed more than 80 people in the village of Dalori, northeast Nigeria.
In spite of Buhari's anti-corruption drive, a December 2015 report by Transparency International found that 75 percent of Nigerians believed government corruption had increased over the previous 12 months.