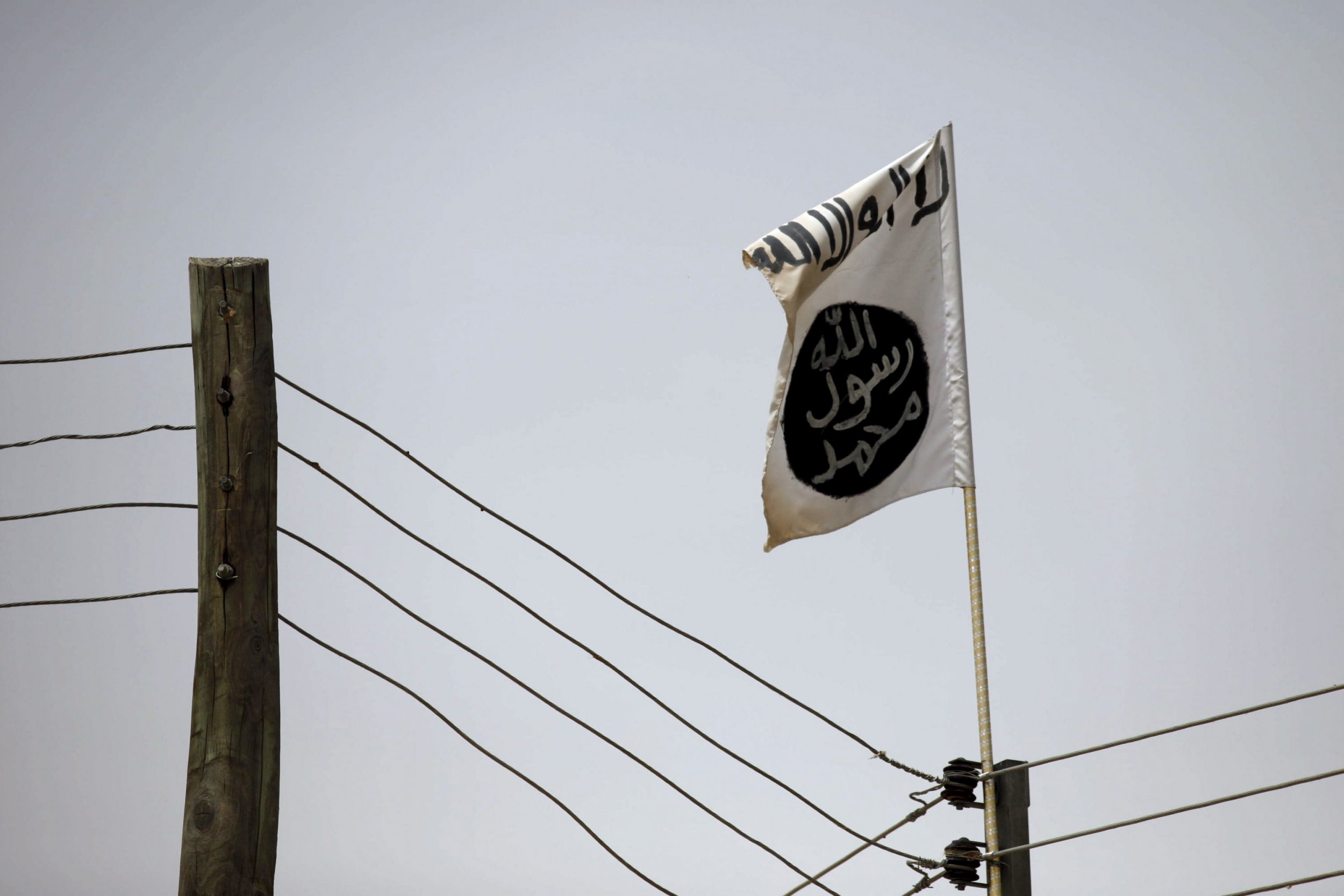 Nigeria's secret police say they have arrested a recruiter for the Islamic State militant group (ISIS) in northern Nigeria and broken up an extremist cell plotting attacks in the country.
The State Security Service (DSS) said it arrested Abdussalam Enesi Yunusa in Kano, northern Nigeria, on January 17, in a statement reported on Tuesday by Nigeria's Premium Times. Prior to his arrest, Yunusa, an undergraduate student in Niger state, western Nigeria, had made arrangements to travel to Libya to join an ISIS training camp along with at least three other Nigerians he recruited to the group.
Yunusa listed at least two other ISIS agents operating in Nigeria and two members of his cell already undergoing training in Libya. The cell was being funded by a man named Abu Sa'ad al-Sudani—whose name indicates he is of Sudanese origin—according to the DSS statement.
Northeastern Nigeria has been besieged by the militant group Boko Haram—which pledged allegiance to ISIS in March 2015—over the past six years. More than 17,000 people have been killed and more than two million Nigerians displaced as a result of Boko Haram's insurgency. It was not immediately clear whether Yunusa was affiliated to Boko Haram.
In related developments, the DSS also said it had broken up an extremist group called Ansaru that was "in an active stage" and coordinating attacks in Katsina and Kano states in northern Nigeria. Seven members of the group were arrested on January 17, the DSS statement said. The DSS also said it had arrested five people in Kano who were on the verge of migrating to Libya with their families to join ISIS.
ISIS has established a foothold in Libya, taking control of the coastal city of Sirte in 2015. The group is now believed to have as many as 6,500 fighters in the North African country.