Nigeria's Ex-Defense Minister Bello Haliru Mohammed Charged With Corruption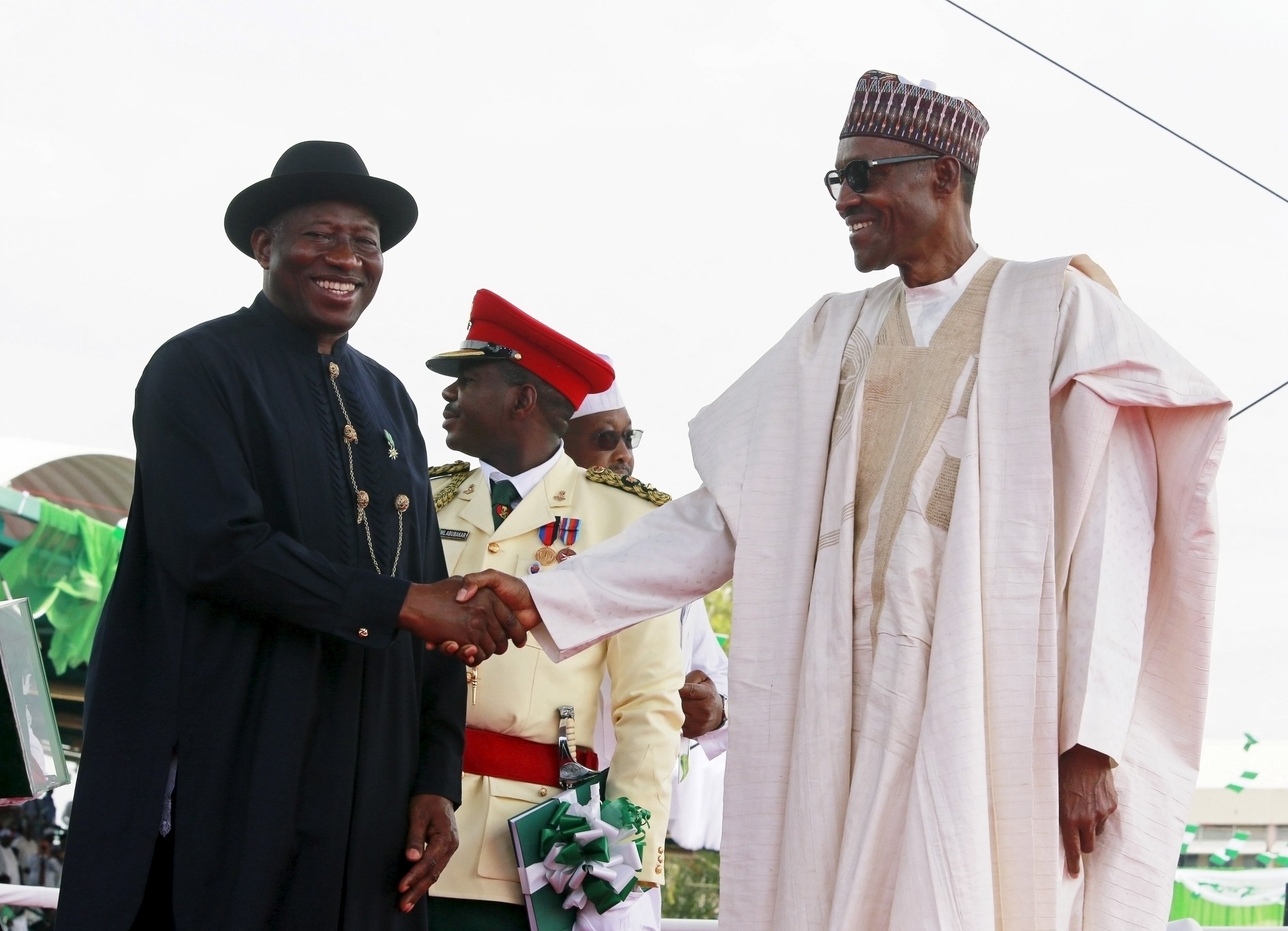 Nigeria's financial crimes agency has charged the former defense minister, Bello Haliru Mohammed, with money laundering over 300 million naira ($1.5 million), Reuters reported.
The Economic and Financial Crimes Commission (EFCC), which is based in Abuja and investigates financial corruption, said that Mohammed has been charged along with his son, Bello Abba Mohammed, with diverting funds earmarked for buying arms. The pair are accused of colluding with Sambo Dasuki, Nigeria's former national security advisor, who is facing trial for allegedly stealing a total of $2 billion of government funds that had been set aside to purchase arms to fight the militant group Boko Haram. Dasuki denies the charges against him.
Mohammed and his son both pleaded not guilty at Abuja's high court on Tuesday and the case has been adjourned until Thursday for a bail hearing. Mohammed, who appeared in court in a wheelchair, returned to hospital after Tuesday's hearing, while Abba was remanded in Kuje Prison in Abuja, the EFCC said.
Mohammed served as defense minister between 2011 and 2012 under former president Goodluck Jonathan, who lost to Buhari in a March 2015 election. Mohammed is also a former chairman of the opposition People's Democratic Party.
Buhari was elected on an anti-corruption pledge and has promised to recover billions of dollars lost through mismanagement or illicit conduct by government officials. Christine Lagarde, the managing director of the International Monetary Fund, praised Buhari's "very important" fight against corruption following a meeting with the Nigerian president on Tuesday. A December 2015 report by watchdog Transparency International, however, found that 75 percent of Nigerians believed that corruption in the country had increased over the previous 12 months.