Nintendo Reportedly Wanted the Switch Lite Price to Be Less Than $200
Nintendo is getting ready for the 2019 holiday season with the release of a more handheld-focused version of its Switch hybrid console called the Nintendo Switch Lite.
While the Nintendo Switch Lite is selling for a modest $200, less than the $300 price tag of the original model, a new report suggests that the video game publisher was pushing to market the handheld console for cheaper.
According to a Wall Street Journal report, suppliers of parts for the Nintendo Switch Lite say that the company "tried to cut costs and weighed a price tag below $200." The report even reveals that one supplier "battled" Nintendo for months over the price of a key component of the Switch Lite.
It wasn't made clear what this "key component" is, but WSJ notes that Nintendo has a new supplier for its lithium ion batteries in Murata Manufacturing Co. Nintendo already uses TDK Corp. as its main battery supplier, and the company reportedly hopes to lower costs by having the two companies compete.
Newsweek subscription offers >
Nintendo declined to give WSJ a comment on the report.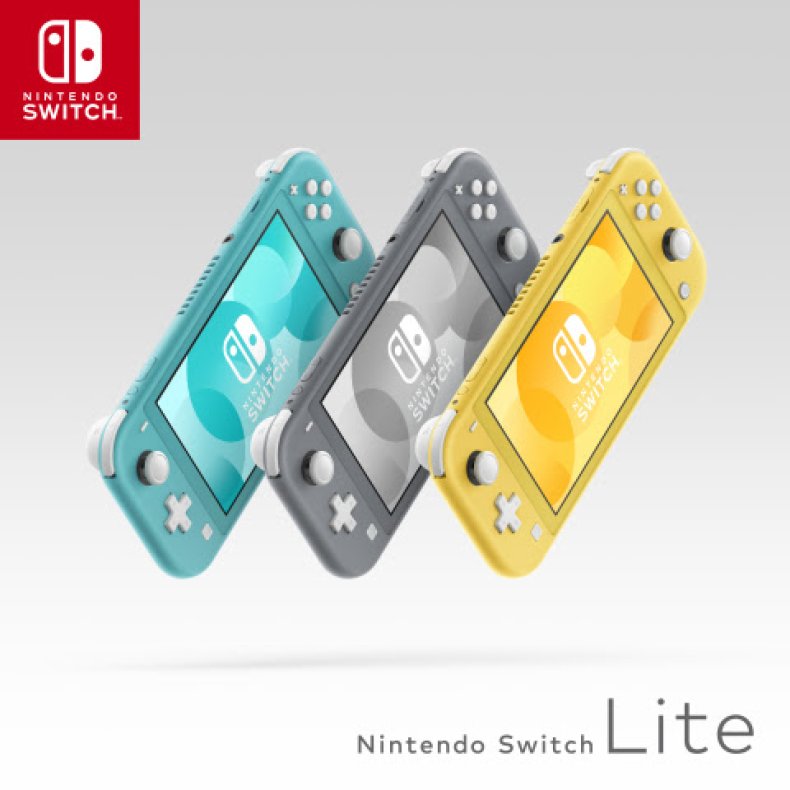 The battery on the Nintendo Switch Lite holds more of a charge than the original model, increasing its average playtime from 2.5-6.5 hours to three-seven hours.
The Nintendo Switch Lite was revealed in July as a more handheld-focused console aimed at a more casual audience.
Newsweek subscription offers >
"Adding Nintendo Switch Lite to the lineup gives gamers more color and price point options," said Nintendo of America President Doug Bowser in the July press release. "Now consumers can choose the system that best suits how they like to play their favorite Nintendo Switch games."
The biggest changes, aside from the battery life, is the Switch Lite's inability to connect to a television or detach its controllers. The Switch Lite is smaller and lighter for easy travel and on-the-go gaming. Nintendo Switch Lite does not, however, support titles that can't be played in handheld mode.
The easiest way to identify if a game can be played on the Nintendo Switch Lite is to check the back of the packaging if the title supports handheld mode. Some titles will need Joy-Cons, that are sold separately, to play. These titles include 1, 2 Switch, Just Dance titles and Super Mario Party.
Nintendo Switch Lite is available now in three colors: turquoise, yellow and gray, with a special Pokémon Sword and Shield edition releasing November 8, one week before the Gen 8 games.
Are you interested in buying a Nintendo Switch Lite? What do you think of the price tag? Let us know your thoughts in the comments section.
Nintendo Reportedly Wanted the Switch Lite Price to Be Less Than $200 | Newsgeek