North Korea 'Restarts' Yongbyon Plutonium Reactor Used To Fuel Nuclear Weapons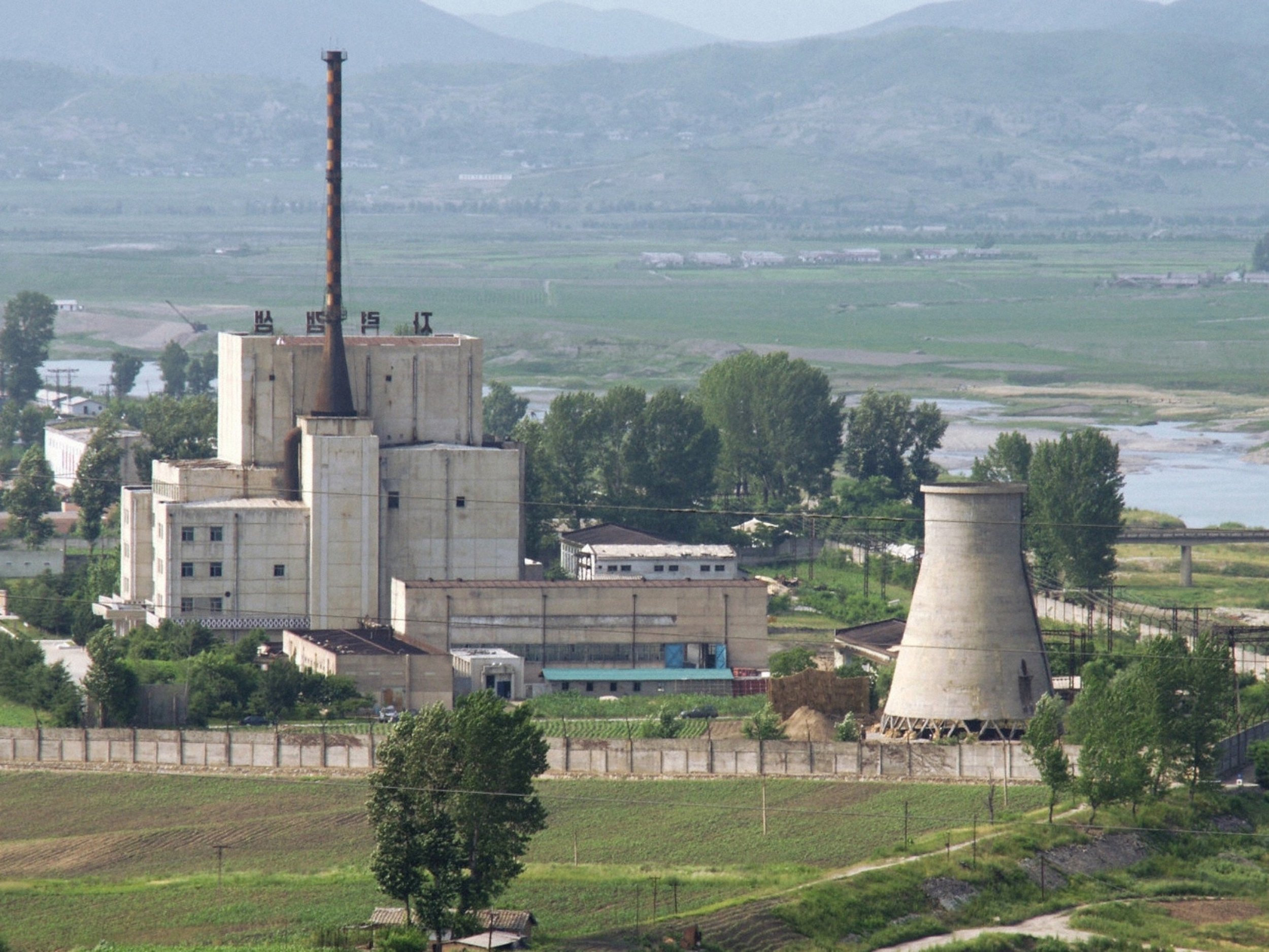 North Korea has reactivated a plutonium reactor that has the potential to provide fuel for nuclear weapons, the top U.S. intelligence chief said on Tuesday.
U.S. Director of National Intelligence James Clapper said that the pariah state has started the process of creating an intercontinental ballistic missile system, as tensions continue to rise on the Korean Peninsula.
"We assess that North Korea has followed through on its announcement by expanding its Yongbyon enrichment facility and restarting the plutonium production reactor," he said in his annual assessments of the top dangers facing the U.S. "We further assess that North Korea has been operating the reactor long enough so that it could begin to recover plutonium from the reactor's spent fuel within a matter of weeks to months."
Clapper added that the reactor at the Yongbyon facility was shut down in 2007 but Pyongyang announced that it would restart its nuclear facilities in 2013.
His comments came on the same day that U.S. officials said that a North Korean satellite launched into space on Sunday is tumbling in orbit and therefore has been rendered useless.
North Korea said that the launch was only for scientific and "peaceful purposes" but it drew strong condemnation from the international community, including criticism from an emergency meeting of the U.N. Security Council and the threat of further sanctions.
Late Monday, U.S. President Barack Obama spoke to Japanese Prime Minister Shinzo Abe and South Korean President Park Geun-Hye to gather support for a U.N. resolution that would see tougher action taken against the regime of Kim Jong-un.
The White House said that all three leaders agreed on a "strong and united international response to North Korea's provocations, including through a robust U.N. Security Council Resolution."