East Palestine Residents Could Get Medicare for Life After Ohio Disaster
Residents of East Palestine and the surrounding areas could be able to claim Medicare under a little-known clause of the Affordable Care Act that gives victims of environmental disasters extended coverage—though it remains unclear if it will be granted in this case.
While there is provision in the law for Medicare being extended to those suffering health consequences of hazardous materials exposure, for East Palestine locals to be eligible, it appears the U.S. President, Joe Biden, would have to declare a public health emergency in the area, and the Secretary of Health to determine that any health conditions were caused by the spill.
Newsweek has reached out to the White House and the Department of Health and Human Services for comment.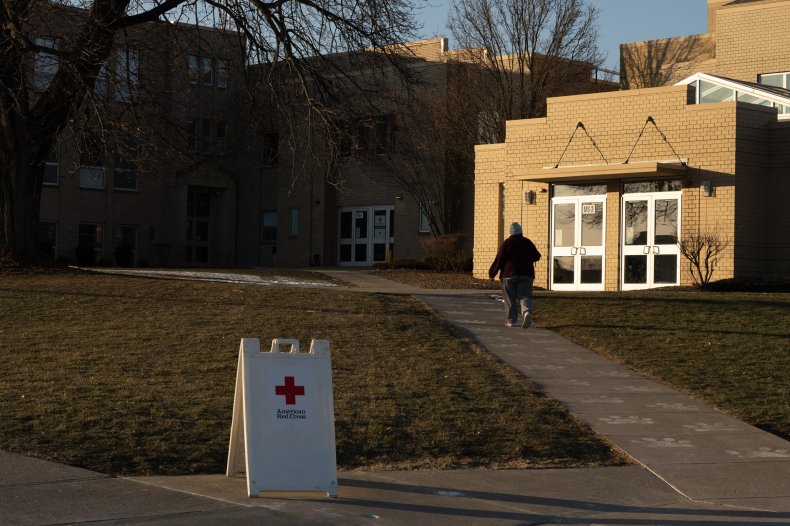 Since the train derailment on February 3, toxic chemicals have been detected in the nearby soil and waterways, posing a threat to the local ecology and drinking water from private wells.
Contractors for railway operator Norfolk Southern have been working to remove the contaminants.
The derailment sparked a large fire, which risked an explosion. Emergency responders drained five cars of toxic vinyl chloride and executed a controlled burn, sending toxic gases phosgene and hydrogen chloride into the air.
The Environmental Protection Agency (EPA) has maintained that air contamination has remained at safe levels.
However, residents have complained of symptoms associated with exposure to toxic chemicals, and on Thursday Ohio Governor Mike DeWine requested medical assistance from the Centers for Disease Control and Prevention (CDC) to evaluate and counsel those experiencing symptoms.
Maura Todd, a local resident, told Newsweek on the Sunday before the controlled burn of vinyl chloride, her six-year-old son was "vomiting all day and couldn't keep anything down."
After being evacuated, his symptoms and her headaches and respiratory inflammation subsided, she said.
Todd and her husband returned home on February 10—after the evacuation order had been lifted—and after 15 minutes "we started to have symptoms again."
The same occurred when they returned on February 12, and now the family are "not planning to return" to their home from Lexington, Kentucky, where they are currently staying.
According to the Chicago, Illinois-based Physicians for a National Health Program organization, former Montana senator Max Baucus inserted a clause into the Affordable Care Act in response to an environmental crisis in his home state.
A vermiculite mine had been spreading asbestos—a deadly, cancer-causing mineral—through the air, causing harm to the local population.
The clause meant that the people of Libby and the wider Lincoln County, Montana, diagnosed with an asbestos-related disease get free hospital insurance at any age. Usually, Medicare only covers those over the age of 65 or with certain disabilities.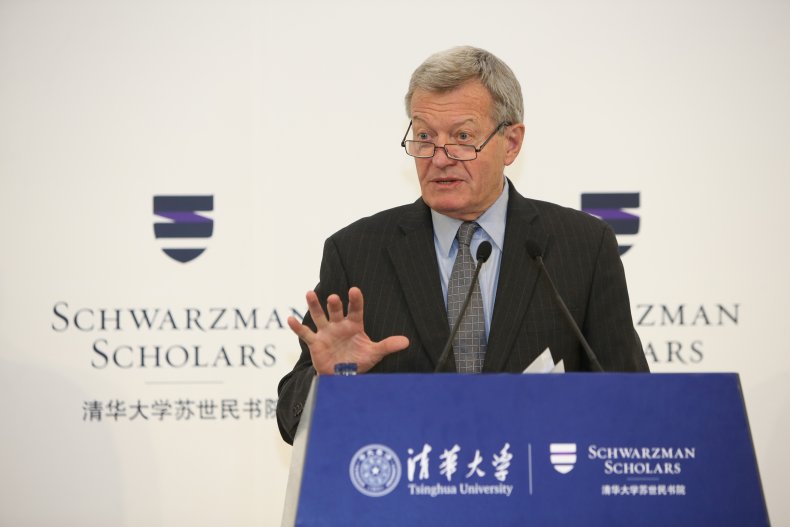 Under the Affordable Care Act, there is a provision for "the availability of Medicare benefits for certain individuals diagnosed with environmental health conditions."
Those conditions include, but are not limited to, medical ailments the Secretary of Health and Human Services "determines is caused by exposure to a hazardous substance or pollutant or contaminant at a Superfund site to which an emergency declaration applies."
In its February 10 letter to Norfolk Southern outlining the rail company's potential liability for clean-up, the EPA said it "has taken response actions at the Site under the authority of the Superfund Program."
However, the site of the train derailment is not currently listed on the EPA's National Priorities List of Superfund sites. An EPA spokesperson confirmed to Newsweek that the site was being considered "an Emergency Removal Action" and "is not currently being considered for listing on the National Priorities List."
The Affordable Care Act defines an emergency declaration as that of a public health emergency, which is decided by the President and for which "no other person with the authority and capability to respond to the emergency will do so in a timely manner," according to the CERCLA Act of 1980.
Norfolk Southern has committed to a clean-up operation and has agreed to pay for the EPA monitoring. In its latest statement, it said it had already committed $6 million to East Palestine.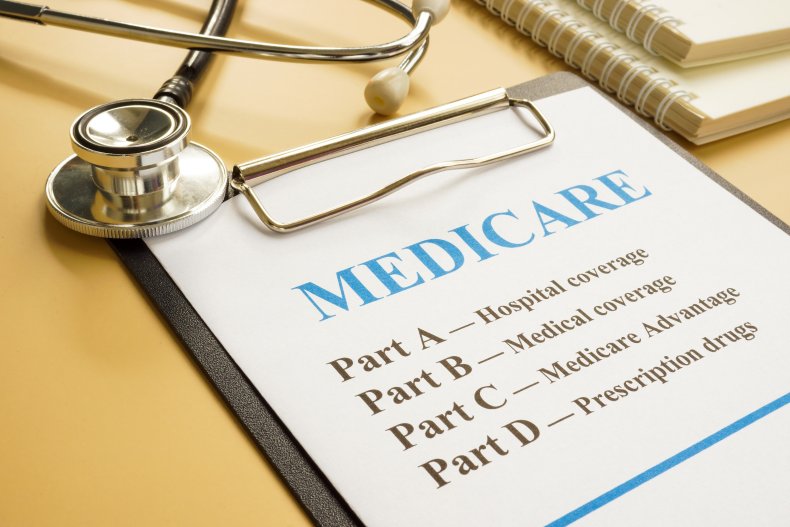 DeWine has so far not declared a state of emergency over the spill, despite being urged by Sherrod Brown, Ohio's Democrat senator, to do so on February 16. The same day, DeWine requested medical assistance from the CDC, and has also received help from FEMA—but a federal emergency has not been declared.
The Affordable Care Act defines hazardous substances and pollutants according to a list which includes vinyl chloride, one of the toxic chemicals spilled and a cause of cancer.
"At the very least, East Palestine residents deserve this universal coverage after being exposed to a known carcinogen," Krystal Ball, a political commentator, tweeted on Tuesday.
Update 02/23/23, 8:06 a.m. ET: This article was updated to include comment from the EPA.