Manchester United: Paul Scholes Calls For Shake Up At Old Trafford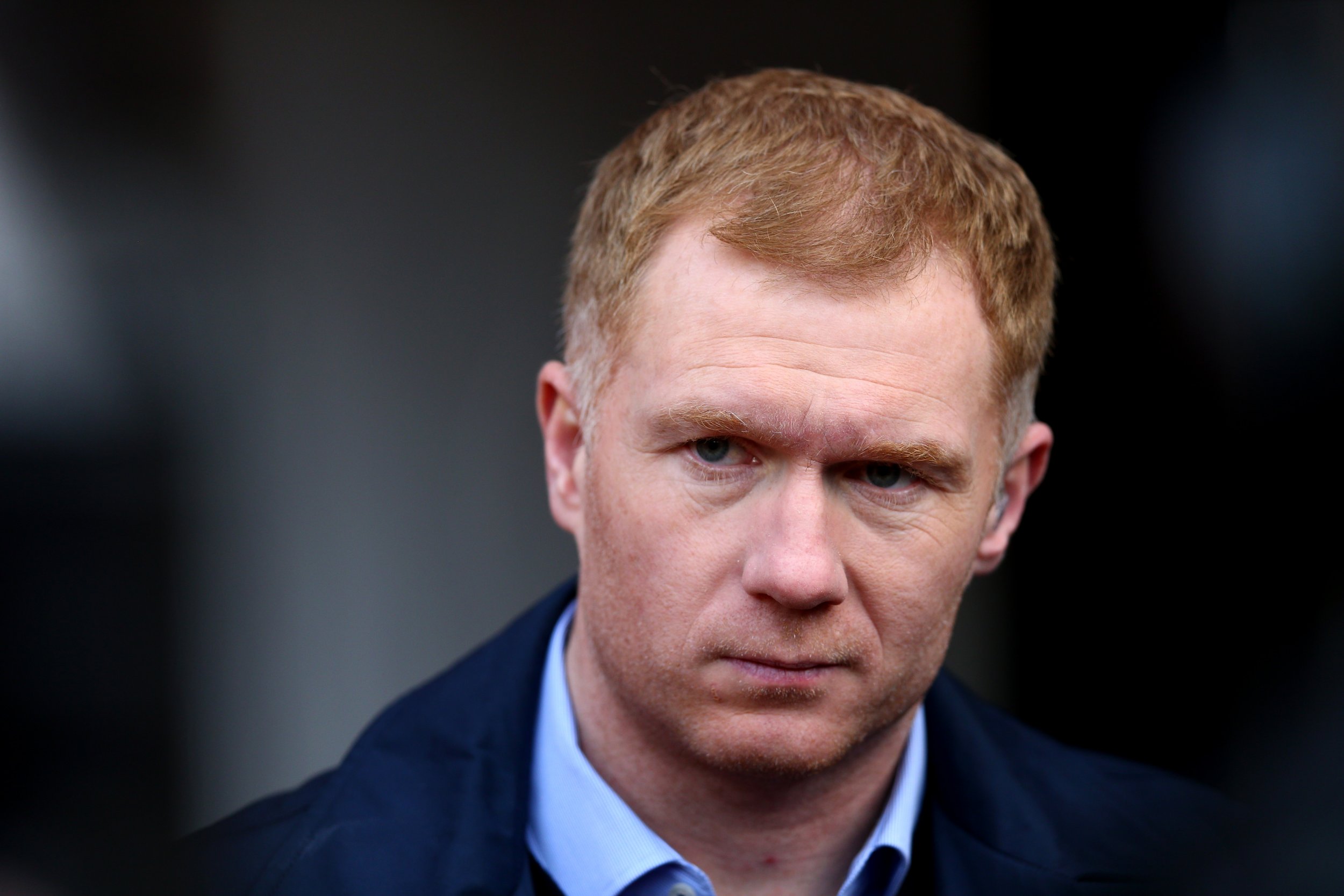 Paul Scholes, a figure from Manchester United's aesthetically pleasing golden era of the 1990s, has claimed the club needs a change of attitude next season.
The midfielder has watched two disappointing years under Louis Van Gaal but said he does not mind who United's manager is next season, so long as the entertaining style the club is renowned for returns.
"Whether it's Ryan Giggs, Jose Mourinho or Louis van Gaal, I just want to see a Manchester United team that competes to win trophies in the right way," Scholes told the Manchester Evening News.
"Whoever is there next year, I want to see a change in approach. United teams always try to score goals. This team doesn't seem in that mould but you have to give them a bit of credit for the way they have finished."
United plays West Ham United on Tuesday evening in the last-ever game at West Ham's Boleyn Ground. A victory would take the club above Manchester City and into fourth place in the UEFA Champions League, with one game of the season left to play.
That could secure the future of Van Gaal, who has one year left on a three-year contract at Old Trafford.
The 64-year-old has frequently been in the spotlight this season over reports that Jose Mourinho, the former Chelsea manager, is to replace him at the helm.