PETA Angry With Robert Durst for Reportedly Beheading Cat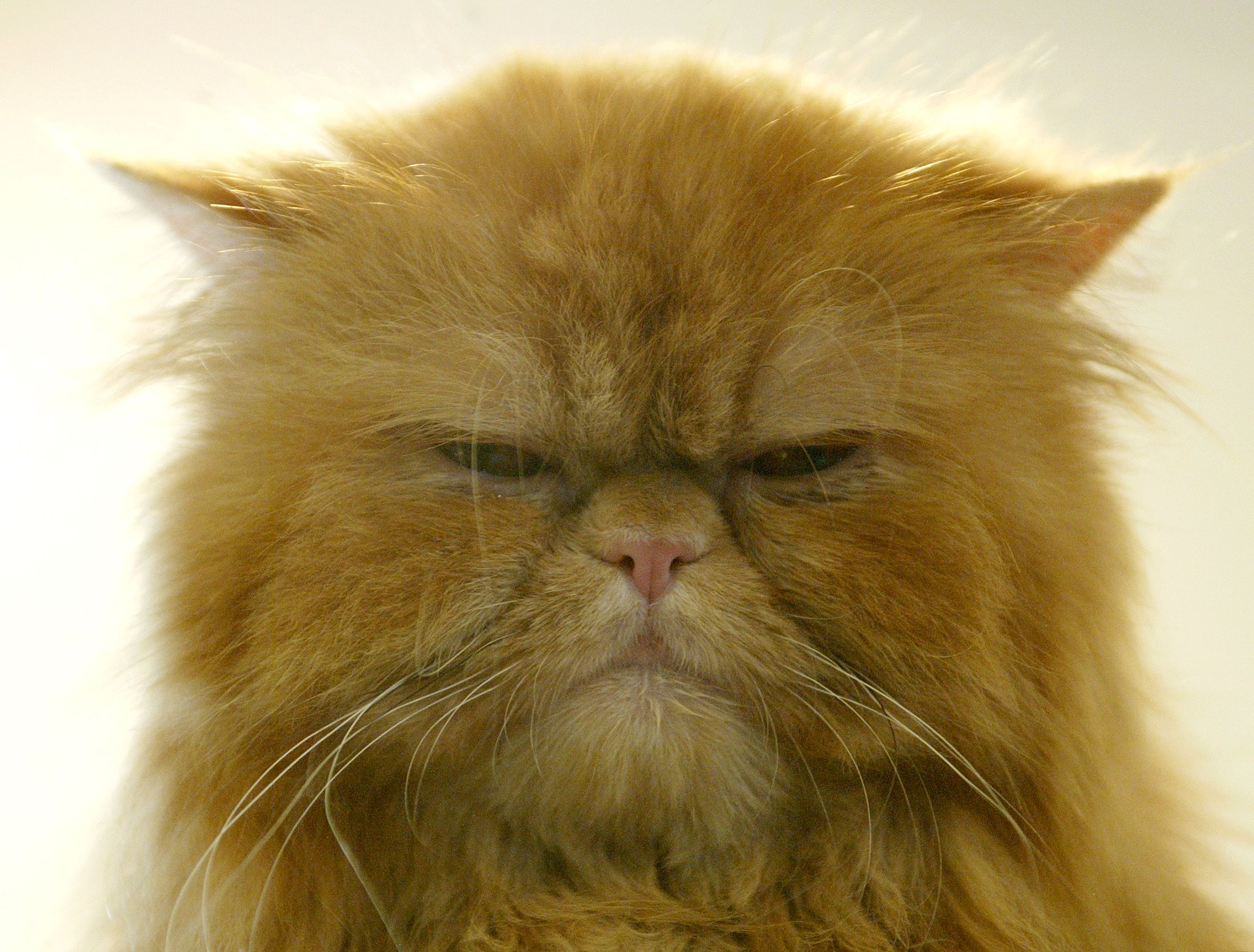 PETA, an animal rights organization, has joined the long line of people and entities standing squarely opposed to Robert Durst, the real estate millionaire and murder suspect. Durst, who was recently charged with the 2000 murder of his friend and spokeswoman Susan Berman, was previously tried but acquitted in the murder of Morris Black and has long been considered a suspect in the disappearance of his first wife.
PETA's beef involves a cat.
Durst killed his Texas neighbor Black after an altercation, claiming he acted in self defense. He dismembered the body--the head was never recovered--and dumped it in Galveston Bay. Durst was acquitted in 2003.
After being freed, he would would be seen standing on the sidewalk in front of the homes of those who testified against him, Galveston detective Cody Cazalas told Newsweek. Technically, this is legal, but it was obviously unsettling for the detective and the witnesses.
Judge Susan Criss, who presided at the Black trial, claims Durst took it one step further. She says she found a cat head on her doorstep, "a perfectly clean and preserved cat head, cut up by someone who knew what they were doing, lying right there. I strongly believe that it was Robert Durst," she said in an interview.
Durst's attorney was unavailable to comment on the matter of animal dismemberment or the accusation that he was involved in this cat beheading.
"Animal abusers are deeply disturbed bullies and cowards who victimize the most vulnerable, defenseless individuals available to them—human or nonhuman," PETA spokesman Martin Mersereau said. He points out that serial killers like Jeffrey Dahmer and Albert DeSalvo abused animals, and said the decapitated cat attributed to Durst is a move "right out of the playbook of serial killers."
Criss and Robert's younger brother Douglas, chairman of the Durst Organization, have claimed Robert would practice dismemberment techniques on dogs. Both claimed Durst owned seven Alaskan Malamutes named "Igor," all of whom disappeared mysteriously.
Andrew Jarecki, director of the HBO documentary series The Jinx: The Life and Deaths of Robert Durst, took issue with this claim. "I personally don't think Bob had seven dogs. I don't believe that Doug has the details accurately in any way, he describes them as malamutes but Bob always had Norwegian Elkhounds," Jarecki said in a January interview. "Bob is not the most gregarious person in a crowd, he is probably much more comfortable with his dogs."
Notably, the bodies of the two dog breeds look similar, as they are around the same size and have similar fur patterns and bushy tails.